You have /5 articles left.
Sign up for a free account or log in.
In previous weeks, we've suggested professional gifts and tech gifts for grad students; this week, we're bringing you ideas for more personal gifts that the grad student on your holiday shopping list might appreciate. Add your own suggestions in the comments below!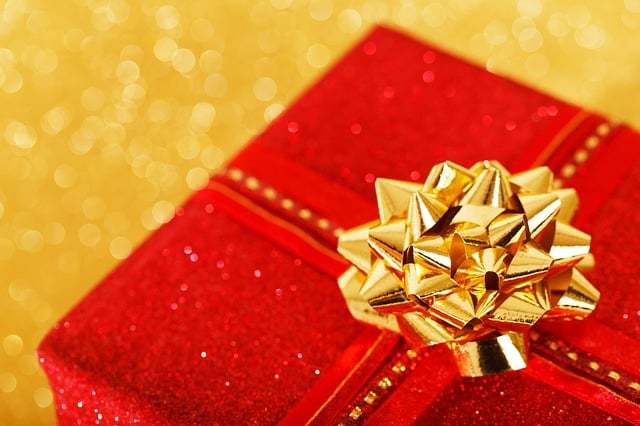 Lesley - The Best American Science and Nature Writing 2014 by Deborah Blum
It can be hard to find time to "read for fun" in grad school, but this collection of writing is worth making time for. There's a new edition each year that provides a collection of essays on various topics across science. It's a great gift to stir up a love for reading about science that has been trampled down by our endless reading of research articles.
Michelle  - Letters to a Young Scientist by E.O. Wilson
I received this collection of essays as a Christmas gift several years ago, and it has shepherded me through several rough patches in my graduate studies. E.O. Wilson has condensed his 60-year-long career in academia and science education in a set of inspiring stories about creativity in science. While it's geared toward aspiring biologists, a student in any discipline is bound to glean something valuable from Wilson's wisdom.
Katy - CamelBak Glass Water Bottle
Ever since I started grad school, a water bottle has been an important accessory. Almost every grad student I know has one that they tote around with them everywhere. For archaeologists like myself, that usually means a beat up old scratched bottle. I suggest getting the grad student in your life a really nice-looking CamelBak Eddy Bottle. Not only are they hard to break, they don't scratch, they stay nice-looking longer, and you can pick a color that matches their university (Go Green!). With glass, you don't have to worry about all the chemical issues of colored plastic bottles (yes, even BPA-free ones have issues), and unlike metal it doesn't dent easily. I also love that the bottle doesn't absorb flavor or have a metallic tinge to it. This version in particular is based on the CamelBak straw and bite valve, which means no spilling in a purse and you don't have to tip your head back to drink, which is a plus in classes or at the gym.
Jason – Thermos Travel Tumbler
Gone are the days in which I disgustedly dump the cold morning's coffee before noon! My trusty (and easy to clean) Thermos Travel Tumbler has really come through. Not only does it fulfill its spill-free containment function, but it maintains my coffee's optimal temperature for hours on end. I recommend it for your favorite lab rat of a graduate student who may not have a chance to brew some coffee or to hit the local café during his or her next experiment. When that break time does open up, the guarantee of warm coffee in a cold microscope facility might be just enough to lessen the blow of a tragically negative effect. The tumbler is easy to disassemble and wash as well, preventing unwanted microbiology experiments from taking place.
Katie - 168 Hours: You Have More Time than You Think by Laura Vanderkam
I loved this book and it was a huge help in surviving the crash-course in time management we call graduate school. Author Laura Vanderkam breaks down time utilization and explains the weekly approach to time management (hence the 168 hours) in a way that is simple, accessible, and easily adapted to our individual situations as students. You may say "Oh, I don't have time to read a time-management book," but trust me, after reading 168 Hours and implementing some of the suggestions you may just want to try tackling novels again (for fun even!).
Natascha - Massage Gift Card
We spend endless hours in front of our computers in often awkward positions and our backs are really feeling the consequences. But very few of us would go get a massage for ourselves. A massage gift card would show the grad student in your life that you care about them and want them to relax—and what's more, it's an experience, rather than more stuff to clog up their home. Any spa will offer gift cards for massage treatments and some of them have steam rooms and other facilities that can be used by the guest. Works for either guys or girls, too!
GradHacker will be on hiatus until Monday, January 5. Have a happy and healthy holiday break!
[Image via Pixaby and used under the Creative Commons license.]