You have /5 articles left.
Sign up for a free account or log in.
Cathy Breen and I have been getting to know each other through an IVY+ online directors group and the edX/2U University Partner Advisory Council (UPAC). I always learn new things whenever I spend time with Cathy. She graciously agreed to extend our conversations to this space.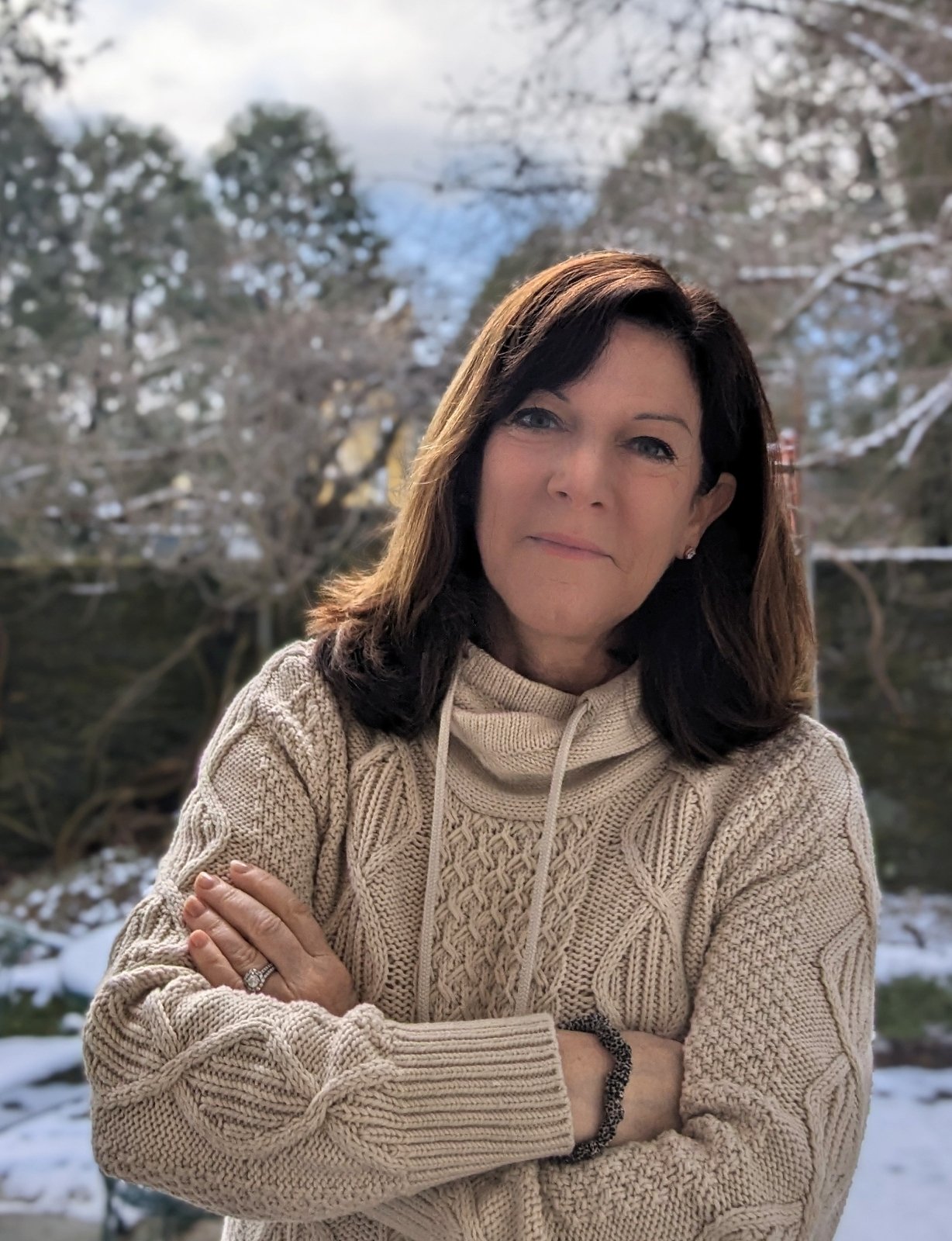 Q: Can you give us the elevator pitch on what Harvard's Office of the Vice Provost for Advances in Learning (VPAL) does?
A: The official elevator pitch is that our office creates and catalyzes deeply engaging and scalable learning experiences that make a difference at Harvard and beyond. The real skinny is that we produce digital learning materials (courses), enable innovations in learning through our technologies and studio resources, and by serving as the convener of teaching and learning centers across Harvard, and we are building a new learning experience platform for course delivery that will be based on a learner-centric model. We are calling this new platform HOPE (Harvard Online Platform for Education) and we hope to share both the technology and our content with other institutions.
Our courses in VPAL are all designed and led by Harvard faculty, with the help of our instructional design and media productions teams (we have 75 staff). Learners can pay to receive a certificate for our courses or they can audit HarvardX courses for free. Interestingly, there are many departments and schools across Harvard that also offer online, hybrid, or blended learning experiences, like executive education or continuing and professional education. We have a universitywide committee called the Professional & Lifelong Learning Committee composed of representatives from nondegree programs from across Harvard. This committee is important for information exchange, resource sharing and coordination of activities and programs which is imperative at a large and decentralized institution like Harvard.
Q: What are you seeing as the big trends, challenges and opportunities for traditional residential institutions in the online learning space?
A: We hear from our faculty who make courses with us that creating an online course—or any digital assets—helps them think about their residential teaching in a different way. Some of our faculty use the online materials to supplement their classroom teaching as well. We are leveraging these stories, as well as data that our office collects, to demonstrate that the lines between residential and online are much less distinct than they were previously thought to be and that preparing an online or hybrid course should be considered complementary to residential teaching. For example, online teaching contributions should be part of a junior faculty member's tenure case. We need to change our way of thinking.
It probably also bears mention that Harvard, like all other higher ed institutions, is thinking about how advanced artificial intelligence is changing the way instructors think about teaching in any setting. We need to flip the script so that we can shape technology to work for our teaching needs rather than the other way around. We are still figuring out how to do that.
Q: What was the career path that brought you to the managing director role at VPAL? From your experiences, can you offer any advice to others seeking to navigate a nonfaculty higher ed career?
A: I have had an amazing career at Harvard thus far and have worked in over ten different roles ranging from senior management roles in various research centers to administrative director of a large grant-funded project on AIDS treatment in Africa to chief of staff for Harvard's executive vice president. The different roles and opportunities have helped me learn new skills and, more importantly perhaps, have given me a deep appreciation of how Harvard operates. Harvard is an expansive operation with a famously decentralized structure. The university comprises the undergraduate college, 12 professional and graduate schools and central administration. In my current role, I sit in central administration as part of the provost's office. I like the vantage point one has in central administration to see across all schools and help them coordinate and share more effectively.
The advice I'd give anyone considering a nonfaculty career track in higher ed is: don't just do the job you were hired to do, that's much too narrow. Find a way to help your institution to flourish, innovate and succeed. Be collaborative, be a creative problem solver; listen and take the time to find out how things work and what matters to faculty, students and staff; and, lastly, be bold. Then you'll find that you'll not only flourish and succeed along with your institution, but you'll also have a lot of fun.
More from Learning Innovation