What books have you been reading for fun so far in 2018?
If you have not figured it out by now, I look at our IHE community as the world's best book club.
We tend to talk about how the books we read relate to higher education. That is great, but I'm curious about the fiction that you choose to read.
Here are the novels, mysteries, and police procedurals that I've enjoyed so far this year. Looking forward to hearing about your 2018 fiction reads: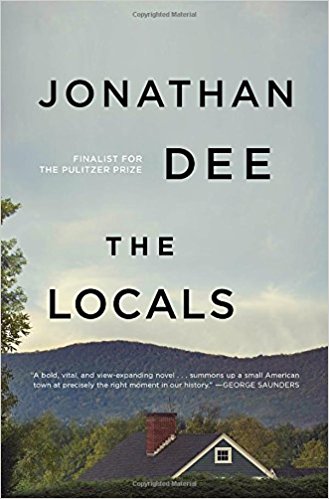 The Locals: A Novel by Jonathan Dee
A book that everyone who lives in a small New England town should read. Big city and suburban folks will enjoy as well. Perfectly captures the strange times post 9/11 and pre housing bust. An original take on social class, gender, and power through the lens of the small town.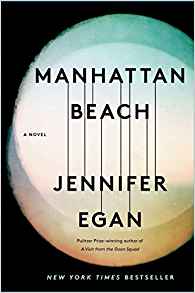 Manhattan Beach: A Novel by Jennifer Egan
This book could turn me on to a genre that I don't read much of (but my wife loves), that of historical fiction. Egan has written a big and generous American novel about a place and time - the Manhattan docks during World War 2 - that I didn't know that I'd find so fascinating.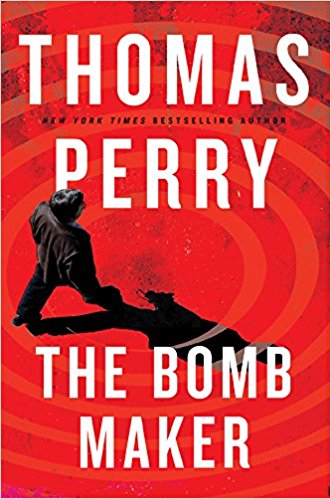 The Bomb Maker by Thomas Perry
I read everything that Thomas Perry writes. The Bomb Maker is not my favorite. Diverting, but the characters feel somewhat one dimensional (too superhuman, too evil) for a Perry book.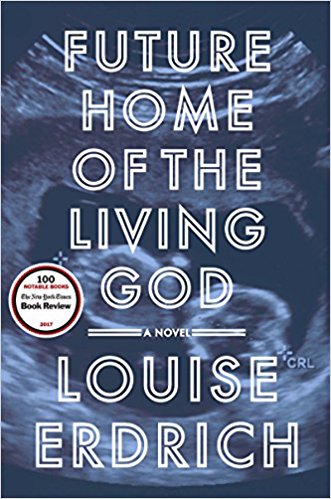 Future Home of the Living God: A Novel by Louise Erdrich
Disappointing. Apparently, this novel was rushed out the door from an old unfinished manuscript. Has touches of writing brilliance, as this is a Louise Erdrich book. But I wish that Erdrich had taken the time to tighten the story. The reason that the book was rushed out is that its subject has never been more political, ecologically, or socially relevant. And who doesn't love a good dystopian novel?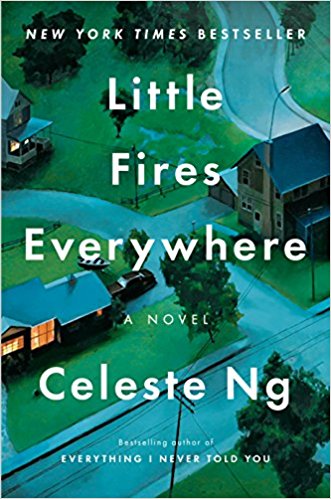 Little Fires Everywhere by Celeste Ng
Celeste Ng is an American novelist destined to be one of our most important authors. The quality of the craft in Little Fires Everywhere is breathtaking. Fortunately, the story and characters are compelling - people you want to spend time with. There is less mystery here. In fact, Ng gives away the ending at the beginning. This is more of a story about the families that we construct, and sometimes shed.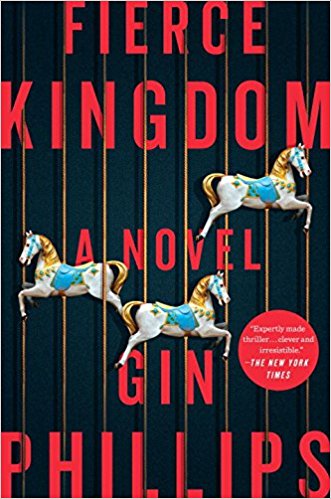 Fierce Kingdom: A Novel by Gin Phillips
You will never view a trip to the zoo in the same way. Don't pickup unless you plan not to put down.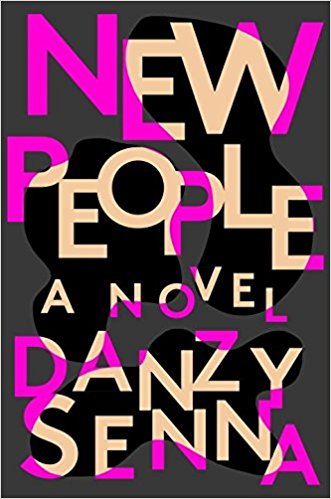 New People by Danzy Senna
Every now and again I dream of what would have happened if my wife and I had moved to Brooklyn right after college. We would have been living with the characters populating New People in the mid 1990s. Interesting that the freshest take on race and identity is coming from a book set two decades in the past. A short novel that will both make you laugh and make you think.
What is your fiction vs. nonfiction diet? (I'm trying to read more fiction, and reading fiction at night before bed).
Do you read fiction on different mediums than nonfiction? (I tend to read fiction with my eyes, nonfiction with my ears).
How do you choose which fiction to read? (I ask you what you are reading).
What (fiction) are you reading?
Opinions on Inside Higher Ed
Inside Higher Ed's Blog U
What Others Are Reading
Past:
Day
Week
Month
Year