Title
Why I'm Pretty Sure the Isaacson da Vinci Book Is Behind the $450 Million Sale
More evidence that books rule the world.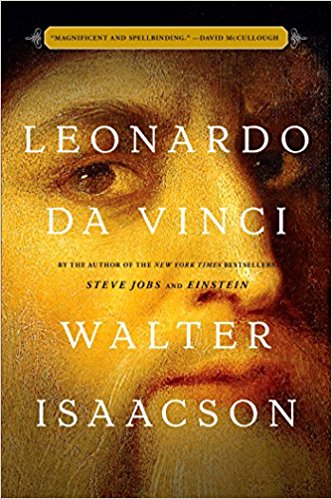 Leonardo da Vinci by Walter Isaacson
Published in October of 2017.
Readers of Walter Isaacson delightful new book Leonardo da Vinci were maybe less surprised than everyone else by the $450 million auction price for the Salvator Mundi.
This is not about owning a painting. Or at least only about owning a painting. By all accounts, the Salvator Mundi is no where in the league of Leonardo's masterpieces.
Rather, buying a da Vinci is about making a connection to an individual - and to a specific time and place - that changed the world.
Isaacson is a master at writing books about such world changing characters. Leonardo da Vinci is best understood as part of his series on creative geniuses. Steve Jobs is perhaps Isaacson's best known biography, but I'd also recommend putting his biographies of Ben Franklin and Albert Einstein on your list. (I have not read, and don't plan to read, Isaacson's book about Kissinger).
Reading about Leonardo da Vinci, his paintings and sculptures, and 15th century Renaissance Italy in the Isaacson book is a total treat. Particularly for somebody like me, who knows next to nothing about art.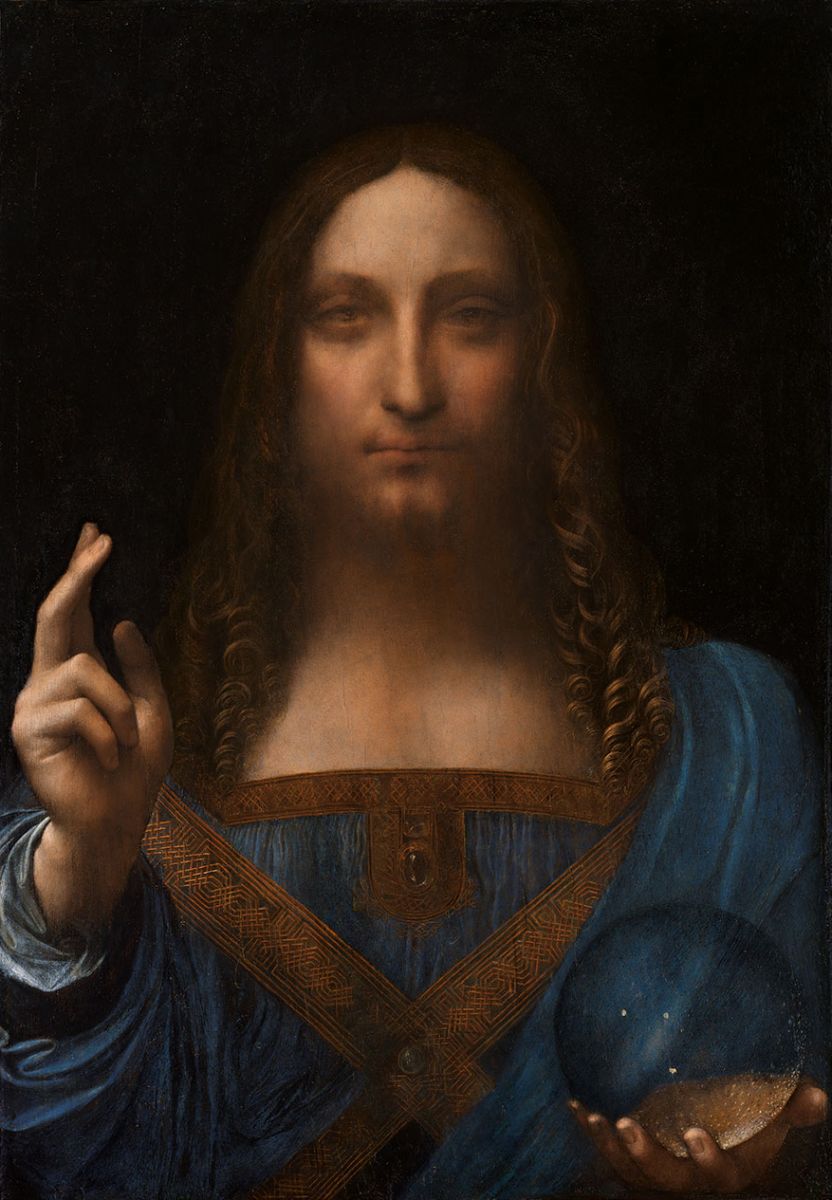 The audiobook comes with a 111 page PDF of high quality da Vinci paintings and pages from the Leonardo's notebook. While listening to the book I'd flip to through the paintings and illustrations on my iPhone - receiving the art history education that I never got in college. This was one of the first instances that I experienced of power and potential of mobile learning.
All of the geniuses that Isaacson writes about are deeply flawed and complicated characters. Jobs the most, Franklin the least - Leonardo somewhere in between. These flaws and failure and shortcomings makes these people relatable. Isaacson is committed to not only humanizing da Vinci, he also tries to offer suggestions for building a creative life based on his example. Some of Isaacson's lessons include the necessity of being unreasonably curious, a willingness to say no to the demand of others, and commitment to avoid busy work.
My unprovable and probably fanciful theory is that this book added a couple of hundred million dollars to the price tag of this da Vinci painting. Or maybe a better theory is that Isaacson's timing was lucky, catching the wave of peak Leonardo. Even if the book did not drive the price of the painting, the price of the painting should drive more people to read the book. Arrows of causality are always tricky to figure.
What are you reading?
Opinions on Inside Higher Ed
Inside Higher Ed's Blog U
What Others Are Reading
Past:
Day
Week
Month
Year