Based on data and interviews with leading experts on the faculty experience and leadership in academe, discover why faculty members have recently found themselves in increasingly fraught positions that have left many feeling demoralized and learn about the strategies institutions can implement to re-engage and retain them.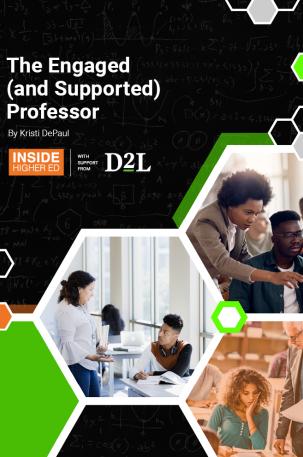 Changes to the faculty role before and during the pandemic, along with the white-hot employment market, have put a greater premium on employee satisfaction in general – and the well-being of the faculty in particular.  Whether and how institutions can sustain their recognition of the value of faculty with development and support – beyond training around online education – remains uncertain. Can higher ed make the pivots needed to positively reengage and retain their faculty, and what practical strategies can they implement to help reverse the downward trajectory of employee satisfaction and improve employee retention? Download this report to learn the answers to these questions and more.
Topics Include
The ways the faculty role has gradually changed over time

How the pandemic further changed professors' jobs and their relationships with students and their institutions

The most prevalent causes of burnout and demoralization

Concerns about faculty mental health and those that should be prioritized

The growing role of technology impacting faculty's sense of job satisfaction

Steps institutions, departments and individual professors can take to ensure faculty success
Table of Contents
Introduction
Part I - What Got Us Here: It's been a Tough Two Decades
Part II - The Current Scenario 
Part III - Practical Strategies
About the Author

Number of Pages: 26 (12.8 MB PDF)
Date Released: September 29, 2022
About the Author: Kristi DePaul is a regular contributor to Harvard Business Review, and her writing has appeared in the Horizon Report and research reports sponsored by the Barbara Bush Foundation, the Bill and Melinda Gates Foundation, Digital Promise, and Microsoft for Education, among others. DePaul leads Founders, a remote content agency that serves K-20 education, training and professional development organizations. She is a graduate of Penn State University's Bellisario College of Communications and the H. John Heinz III College of Public Policy and Management at Carnegie Mellon University. A native of Pittsburgh, Pennsylvania, Kristi lives with her family in Tel Aviv, Israel.
This report was made possible in part by the financial support of D2L.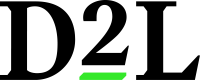 Support: Please email store@insidehighered.com with questions regarding the report or your download.