Members only report
This report is available to Insider Members. Become a member to get unlimited access to all of our special reports.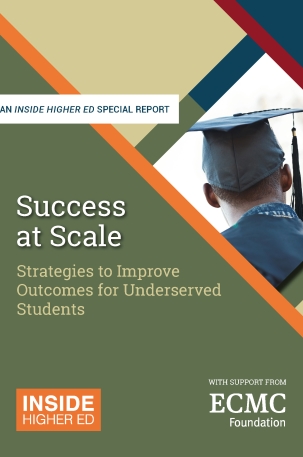 At a Glance
Gain deep insight into the strategies and solutions institutions are using to improve student outcomes. Some are well-known but little understood. Others are small in nature but show great promise.
This special report from Inside Higher Ed explores the major reforms galvanizing two-year colleges and the four-year institutions that partner with them. The City University of New York's Accelerated Study in Associate Programs (ASAP), guided pathways, transfer solutions and finally a deep dive into California State University's effort to more than double its four-year graduation rate are the cornerstones of this special report.
The stakes are high for creating financially sustainable reforms. It's our hope that this report will apprise readers of the hard work needed to follow promising reforms with fidelity rather than fall victim to their simpler, ersatz versions. College leaders may be familiar with strong reform models for improving student success, but they risk taking shortcuts without greater awareness of the complexities that lie ahead.
Download a free preview of the report  ››
Topics Include
The City University of New York's project to improve graduation rates for community college students seeking associate degrees
The challenges that college goers with children endure; the daily challenges of course work and limited finances that millions of other students experience in pursuit of a degree, but with added strain.
How institutions are adopting guided pathways models and the work it takes to do so.
The prevalence of transfer students and how institutions can better serve them and tighten leaky pipelines.
How Cal State has prioritized completion and how degree completion is tied to higher ed funding.
Snapshots on free alternatives to textbooks, STEM pathways, emergency aid and more.
Table of Contents
Executive Summary
CUNY's ASAP Program, at Scale
     Serving Student Parents
Guided Pathways to Graduation
     Basic Needs at Compton College
Transferring to a Four-Year College
     App for Emergency Aid
    STEM Pathways
Prioritizing Completion at Cal State
     Equity and Free Alternatives to Textbooks
Conclusion
Further Reading
About the Author
This report was made possible in part by the financial support of ECMC Foundation.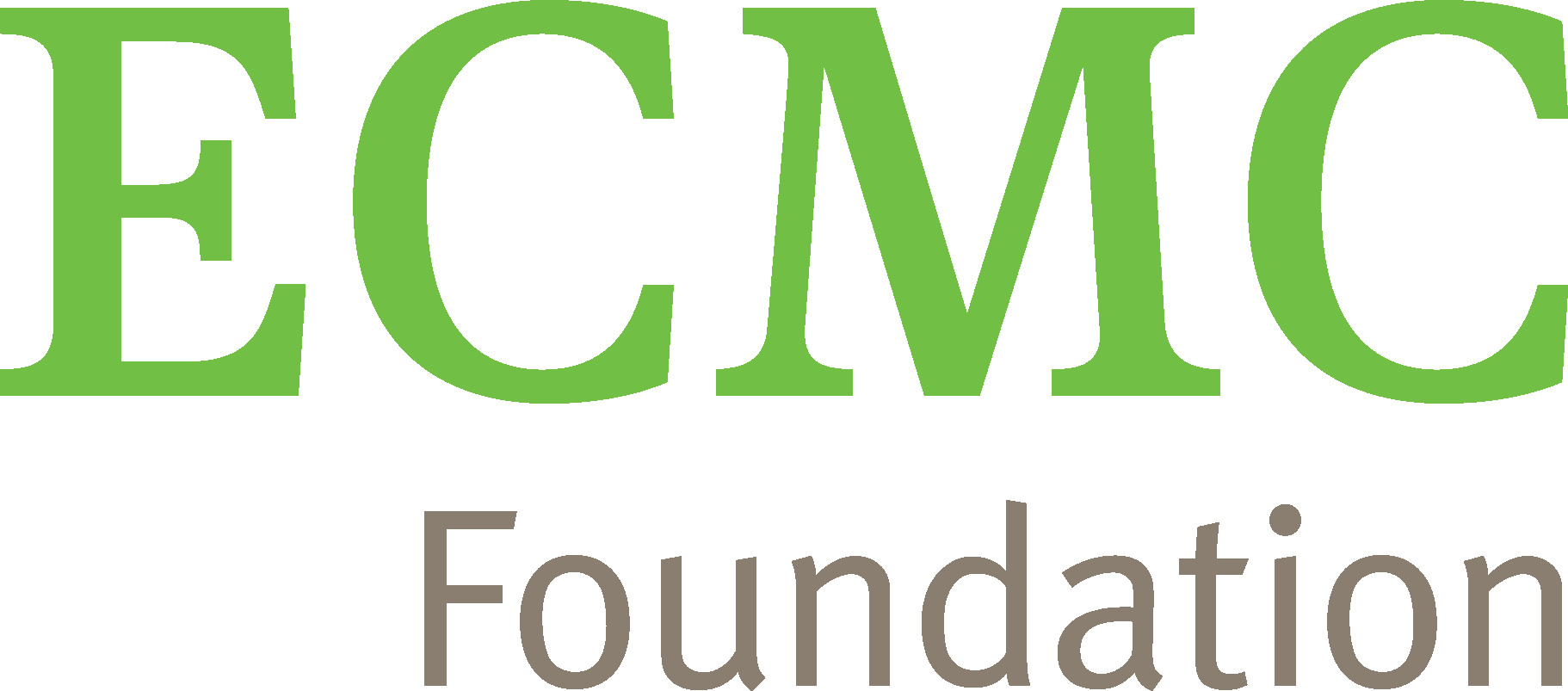 About the Author: Mikhail Zinshteyn, a freelance reporter and writer for various outlets, focuses on higher education and workforce development. In 2019, Mikhail's reporting has appeared in The Washington Post, PBS, Christian Science Monitor, The 74, The Hechinger Report and AARP. From 2017 to 2019, Mikhail reported on higher education and charter schools in California for the news outlet EdSource. He has also been a contributing writer for The Atlantic and The Hechinger Report, covering both K-12 and higher ed issues. Previously, Mikhail was a program manager at the Education Writers Association. He took one community college course in high school. Pell Grants helped fund Mikhail's undergraduate education. He earned a bachelor's degree at Union College in Schenectady, N.Y., and a graduate degree at the London School of Economics.
Number of Pages: 75 (10.2 MB PDF)
Date Released: November 18, 2019
ISBN (print edition): 978-1-7327300-4-5
Group Orders: For information on purchasing multiple copies at a bulk discount, please email store@insidehighered.com.
Special reports are intended for use solely by the purchaser and are watermarked accordingly.
 
Support: Please email store@insidehighered.com with questions regarding the report or your order.