You have /5 articles left.
Sign up for a free account or log in.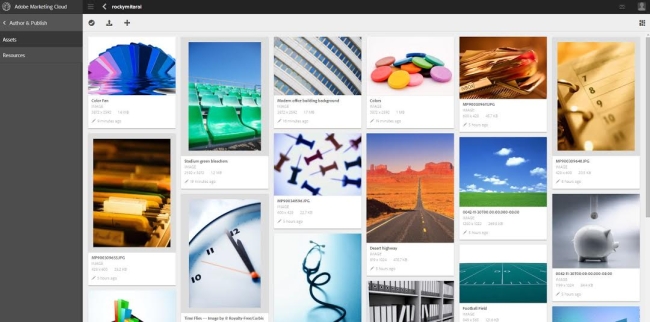 The Institution: University of Arizona, Tucson, Ariz.
The Problem: Like many universities, the University of Arizona has cumbersome, department-specific methods for storing and accessing digital assets such as files, images and videos. To replace these decentralized approaches, administrators and faculty wanted a new institution-wide system that would facilitate interdepartmental sharing and communication.
The Goal: Assess the university's needs, evaluate vendors and select the right digital asset management (DAM) system.
The Experiment: Led by the chief information officer, a committee of faculty members and administrators set out to create a centralized repository for all of the institution's reusable assets.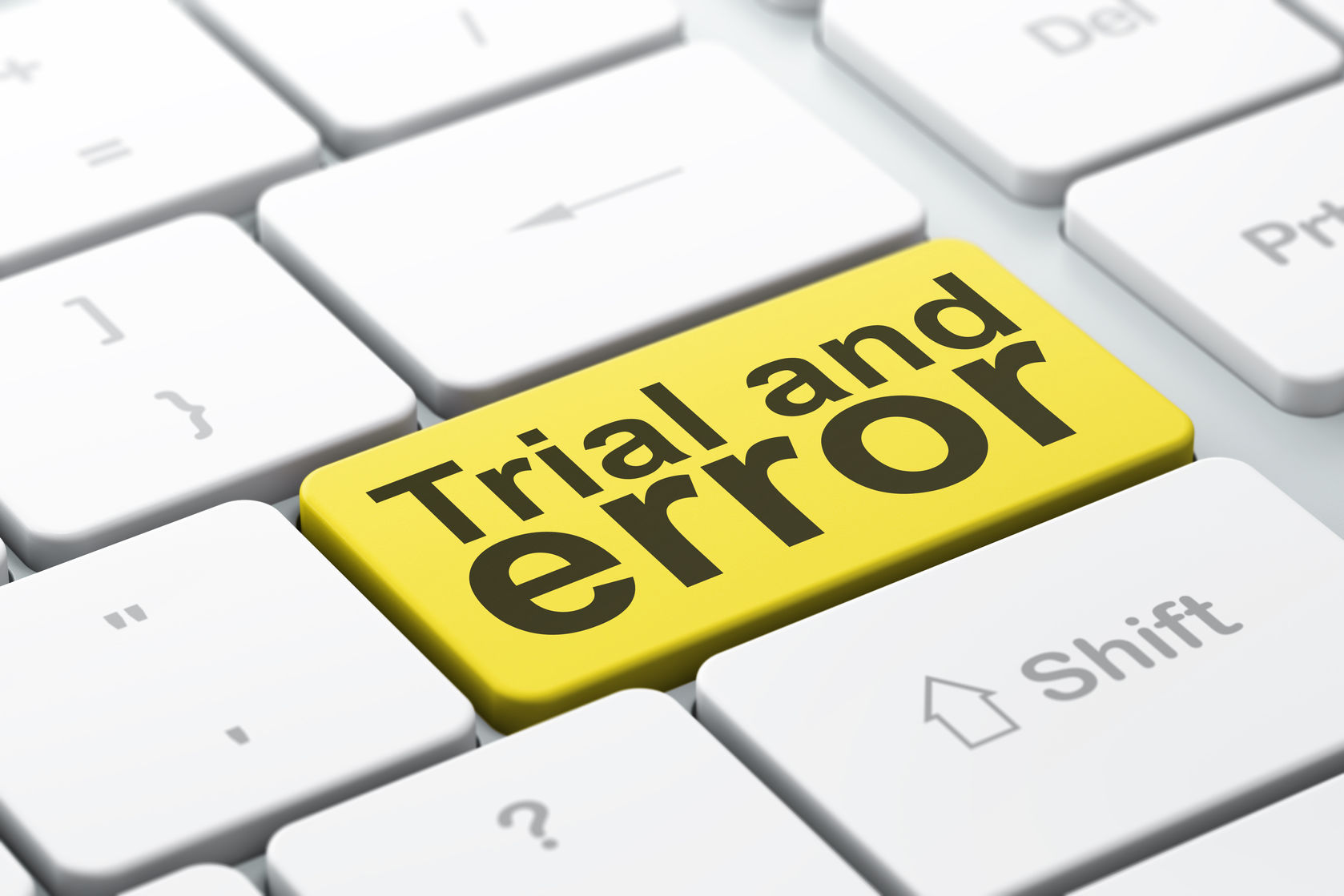 After a year- long selection process, the committee chose Adobe Experience Manager Assets to catalog the university's files and provide a series of workflows and structures to make the assets available with and without permissions. With the phase one of the program launching this summer, some of the first items to be moved into the DAM will include branded marketing materials, templates, course materials, logos and Arizona public media videos and podcasts.
What Worked (and Why): The development team expects to see many advantages: easier retrieval of files, centralized storage for learning assets and greater sharing between departments. "It's a great way to start to tear down the siloes on these big research campuses," said Melody Buckner, director of the university's Office of Digital Learning.
Users will be able to set different levels of permissions for each file, said instructional technologist Katie Holt, and track copyright and licensing constraints. "The nice thing is it allows you to build permissions and say these certain individuals have access to these resources,'" she said. "And then you can build workflows to allow someone who doesn't have permission to request it."
The DAM will also serve as a place to house student artwork and projects. "Even though it's an Adobe product it works well with other technology, too," Holt said. "It's really intended to manage a broad array of different assets."
But the most important benefit is that it will help build connections among the institution's stakeholders, Buckner said. "Say a faculty member in philosophy creates a module about ethics and puts it in the DAM with certain permissions," she said. "Then you have a faculty member in the business college go in and search the DAM and find this module that is open to everybody that they can download. Because they have to ask the author for permission, now we've made a network connection. The two professors can build a relationship based on this whereas before they wouldn't have even known they shared the same interest."
The University of Arizona is ahead of the curve in its adoption of DAM technology, said Adobe senior education manager Brad Buchanan. But he said: "Lots of institutions are beginning to realize the problem they have when it comes to how they store content." Adobe is providing DAM services to about 50 institutions.
What Didn't (and Why): More than any other roadblock, the team did not anticipate how much planning the process required, Buckner said. She wishes that the group had taken more time to figure out exactly what they wanted before looking for vendors. The final RFP, created by a committee of 18 faculty and staff, had 500 lines of requirements.
"The biggest challenge for us was getting organized, and making sure that we had a clearly defined purpose for what we want to do with this," she said. "I think it's important to write up your use cases so you can be really transparent with vendors about what you want to do with it."
The team also did not realize how many stakeholders would ultimately be involved in the process, said Holt. "We've had a lot of larger campus conversations about how we make it useful for lots of different people."
Buckner suggested having all stakeholders sign off on a plan before starting an RFP and to be realistic about the amount of manpower the process will require. "You're putting a lot of money toward buying a piece of software and you're going to need to invest in the people to run it," she said. "You really need people who understand the system and how to run it."
If she were to do it again, Buckner said she would work to ensure that staff members had different roles on the project, including a developer, a vendor liaison and a communications specialist to keep all stakeholders updated.
One other challenge, said Adobe's Buchanan, is that sometimes university leaders don't see a return on investment in the costly technology. He urges them to think of the time savings created by sharing learning modules and knowing where to look for files. The system costs vary widely depending on the size of the institution and the number and type of assets being managed, he said.
Next Steps:  Buckner foresees using the DAM to house the university's learning objects for faculty-designed course modules. This will free the institution from constraints of different learning management systems, which she said are often replaced after a few years as technology and needs change.
"It will help us be more prepared," she said. "There is always a change in the landscape when it comes to technology and the more agile you can be to those changes the less time you're going to spend making things fit."