The Newest Online Institution? Woz U
Academic program from Apple's co-founder is the latest entrant in the emerging competition to create faster pathways to technical jobs.
He was the less famous of the Apple co-founders, but in the technology world, the name Steve Wozniak remains huge. And now that name is being attached to a new set of academic programs designed to train workers for technology fields.
Woz U isn't a university, but rather an emerging mix of online and in-person courses that lead to certifications in software development, computer support and, eventually, fields such as data science and cybersecurity. The programs will be offered in conjunction with Southern Careers Institute, a for-profit institution that trains workers in business, technology, health, cosmetology and other fields.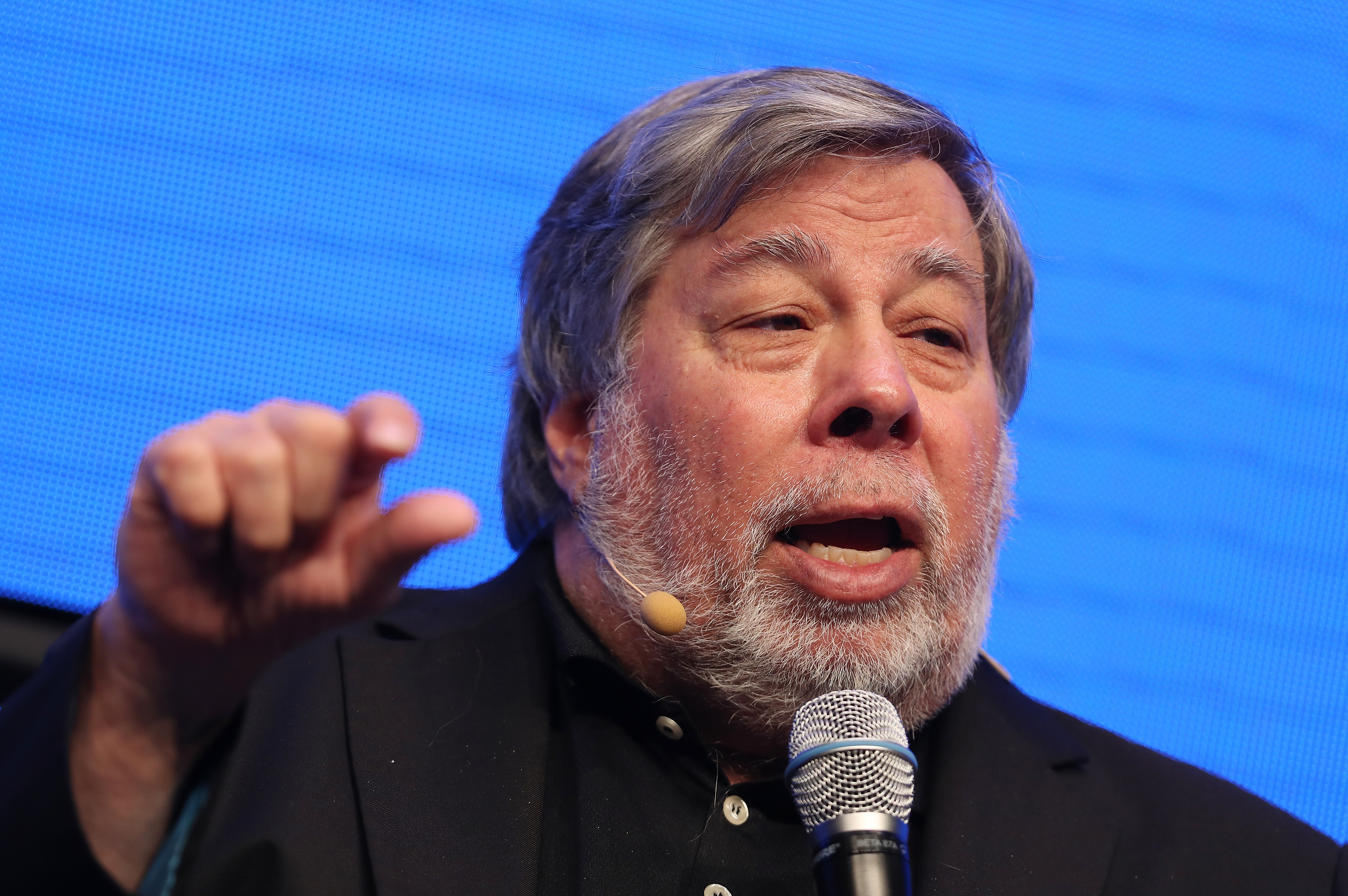 Wozniak -- who was widely seen as the more technically oriented partner alongside Steve Jobs's stylistic strengths -- and his new company, Exeter Education, are the latest entrants in the burgeoning effort to create new, quicker pathways to jobs in high-demand technical fields. (Other names reportedly affiliated with Exeter are seasoned veterans of for-profit higher education, including Brent Richardson, who spent years helping to build Grand Canyon University.) Many community colleges and universities have expanded their reach in partnership with companies, massive open online course providers like Udacity and Treehouse offer training in these fields, and the last several years have brought the emergence of coding academies (some of which are struggling to find a business model).
Exeter officials say they don't believe Woz U will directly compete with any of those entities. "We spent a lot of time looking and making sure there was a need for this, and there is a capacity need for new talent and to retrain the current work force," said Shelly Murphy, director of corporate relations for Exeter. "There are a lot of great technical schools, and we don't think anybody's doing it bad out there -- there's just a capacity issue in most states."
Details about the new programs are fairly sparse at the moment (as some critics have pointed out). Woz U has begun accepting students into self-paced online programs in software development and computer support, and those interested in gauging their aptitude for doing technical work are encouraged to download a Woz U app to test themselves.
Woz U plans to begin opening up to 30 on-ground "academies" in cities around the world that will also depend on adaptive, self-paced programs.
Also promised is an "accelerator" that would put the strongest-performing students from the online programs and academies and those who score highest on the app-delivered tests -- identifying "the best of the best," Murphy said -- into a 12-month immersive program that would add capital raising and leadership to the technical training.
"Like all things in the technical world, as we build out Woz U," Murphy said, "our programs will continue to evolve and change."
You may also be interested in...
Inside Higher Ed's Quick Takes