You have /5 articles left.
Sign up for a free account or log in.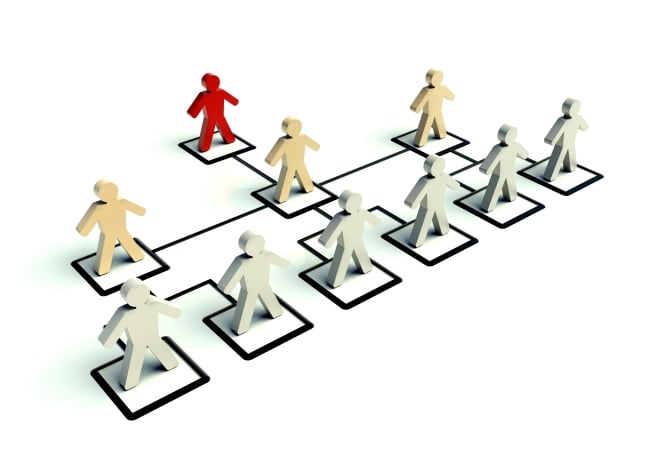 Like the institutions they work for, the administrators who oversee digital learning at community colleges list student retention as their primary goal. And like their peers at four-year universities, the two-year-college officials identify faculty development and training as their biggest priority.
The data come from a new survey of men and women identified as leading online learning efforts at American community colleges. The survey, discussed at this month's Online Learning Consortium Accelerate meeting in Orlando, Fla., is parallel to a survey of four-year comprehensive and doctoral university leaders released last winter. Both studies were conducted by Eric Fredericksen, associate vice president for online learning and an associate professor in educational leadership at the University of Rochester.
Fredericksen created the sample of digital learning leaders by scouring websites to identify the singular official who oversees online learning at more than 1,000 two-year colleges, and identified 752 people, 226 of whom responded to the survey last summer.
Some key data points about the online learning leaders and their institutions:
Nearly four in 10 (39 percent) of the respondents said their institutions have had a senior position to oversee online learning for more than a decade; the comparable figure for four-year institutions was 29 percent.
At four-year institutions, a majority (54 percent) had been in their jobs four years or fewer.
More than a third of the respondents (37 percent) said they report to the provost, while roughly another quarter (24 percent) report to another senior academic leader. A full 75 percent of the four-year college leaders surveyed said they report to the provost (52 percent) or another senior academic leader.
Roughly two-thirds (63 percent) of respondents have worked in higher education for more than 15 years, roughly similar to the experience of their four-year peers.
Fewer than a third of the community college online learning leaders (31 percent) also have a faculty appointment. Their university counterparts were far likelier to be faculty members, too, at 50 percent.
The vast majority of two-year-college leaders (86 percent) have taken an online course, including more than a third who have been enrolled in an online degree program. By contrast, a full third (35 percent) of the digital learning leaders at four-year institutions had never taken an online course, and only 13 percent had participated in an online degree program.
As with their backgrounds and the structure of their roles, the two-year-college leaders had much in common with their four-year counterparts in how they viewed the opportunities and challenges of their jobs -- but also some key points of distinction.
Sixty-eight percent of two-year respondents said they viewed themselves as being responsible for "all courses" (not just completely online or even hybrid courses) at their institutions, given the emergence of instructional technology. The comparable figure for four-year leaders was 60 percent.
Two-year and four-year digital learning leaders alike said faculty development and training was their institution's top priority or issue, followed by "providing student support" for the community college administrators and "strategic planning for online learning at your institution" for the four-year officials.
The differences between the two sets of institutions were perhaps most acute in the area of "highest-level strategic goals." For the four-year university administrators, the top answers were to increase enrollment above existing levels (82 percent) and promote instructional innovation (74 percent), with promoting student engagement and enhancing student retention lagging (67 and 65 percent, respectively).
In the survey of community college leaders, enhancing retention topped the list (77 percent), followed closely by the other three goals, which all clocked in around the low 70s.
More from Digital Teaching & Learning