You have /5 articles left.
Sign up for a free account or log in.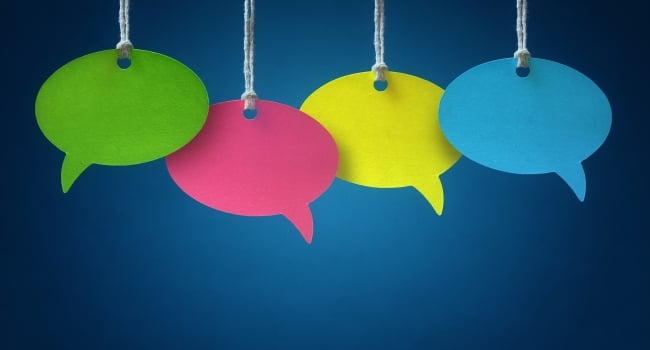 istockphoto.com/BrianAJackson
Though it has existed longer than many realize, the field of instructional design remains an emerging profession within higher education. As a result, many instructional designers tell "Inside Digital Learning" that they came to the field following a major career change. Some find the move daunting. Having a helping hand or a guiding voice can make all the difference.
It can be difficult to know where to turn for advice -- until now. "Inside Digital Learning" asked more than a dozen instructional designers to weigh in with advice and resources to help early-career designers get acquainted with job expectations and attitudes within the field. Bookmark this link for those moments when you're wondering how to proceed, or when you want to impress someone new to the field with your expertise and resourcefulness.
What skills should instructional designers expect to showcase when looking for jobs?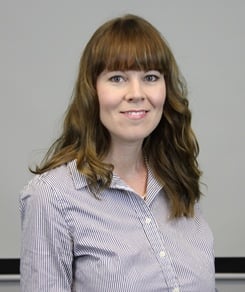 Heather Garcia, instructional designer, Foothill College
Look into getting a graduate-level degree or certificate. There are a lot of programs available online now, and many colleges offer both certificate and master's-level programs. Going through a formal program will allow you to gain a foundation in instructional design, build a portfolio and network with others entering or already in the field.
Think about the environment you would like to work in. Do you want to work in an educational or corporate setting? Do you want a full-time job at one organization or would you prefer to work on a contract basis? While the degree paths are similar, having a vision for where you want to work can allow you to tailor your projects and classes to fit the environment in which you aspire to work.
Improve your diplomacy and customer service skills. A huge part of instructional design is working with other people and getting buy-in from multiple stakeholders. Often, an instructional designer is working in the role of project manager and coordinating the work of faculty, subject matter experts, media experts and many others. Knowing how to manage relationships is critical to the success of any project.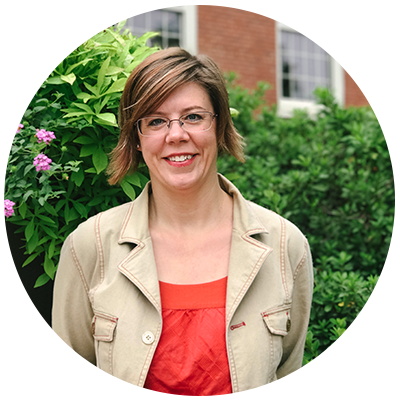 Betsy Gilbertson, instructional designer, Auburn University
Journalism and Media Resources
Continue to do research in the areas of instructional strategies, assessments, learning styles, technologies and project planning
Connect with other instructional designers across various universities and companies to build a support system and a network of experts to ask questions and share struggles with
Have good communication lines with upper administration so they understand the struggles and successes of the program as you continue to design and develop projects
Do not say no to the clients. Say "Let's see what we can do" and come up with the best alternative if you can't meet their exact request.
Realize there is no way to know everything all the time, and you do not have to be an expert in everything. You just have to be willing to find out … so you will sometimes feel out of your depth, and that is OK. It's an opportunity to ask questions and grow.
Be patient: with yourself, with the process and with others.
Every mistake is an opportunity to learn. Do not let it discourage you.
Build an inspirational wall or electronic portfolio that houses the information that you will not remember but will need. This should also include the information that inspires you to be an instructional designer.
Go to conferences and participate in webinars. Every session can give you new insights. Take a course from your university, online or through a workshop to continue learning and remind yourself what learning feels like. The best designers are always students.
Being able to see the big picture, but still be detail oriented as necessary.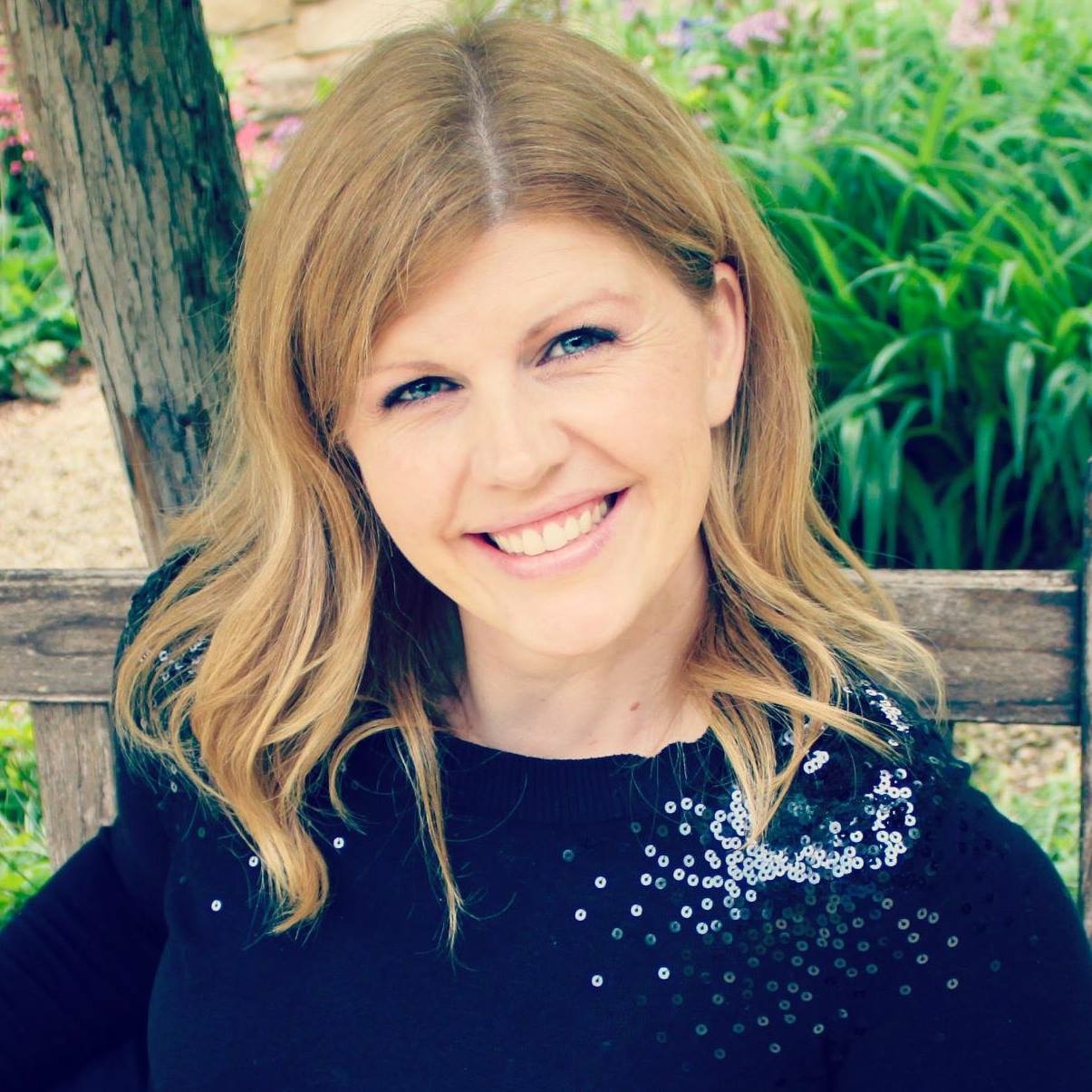 Camille Funk, director of DesignPlus, University of California, Irvine, Division of Continuing Education
See if you can find a specialization or certificate in instructional design to give you a pedagogical foundation and an introduction to the tools you will need.
Join an educational association (specific to instructional design) and start networking. When you make friends in the business, you can learn from what others do.
Ask your supervisor if you can partner or shadow on projects with a senior instructional designer.
Ask to be an instructional design assistant. I've had several people in other jobs in departments that want to learn more, and I always accept the help and allow them to work on low-hanging fruit to help my very busy instructional design team. It's a good introduction to the process.
Take internships and contract jobs where you have the ability to partner with other instructional designers.
The easiest way to get in the door is by networking, and you usually do that by working on projects with others in the field. If you can find ways to open doors to projects and experience, that's the best way to build your portfolio and connections.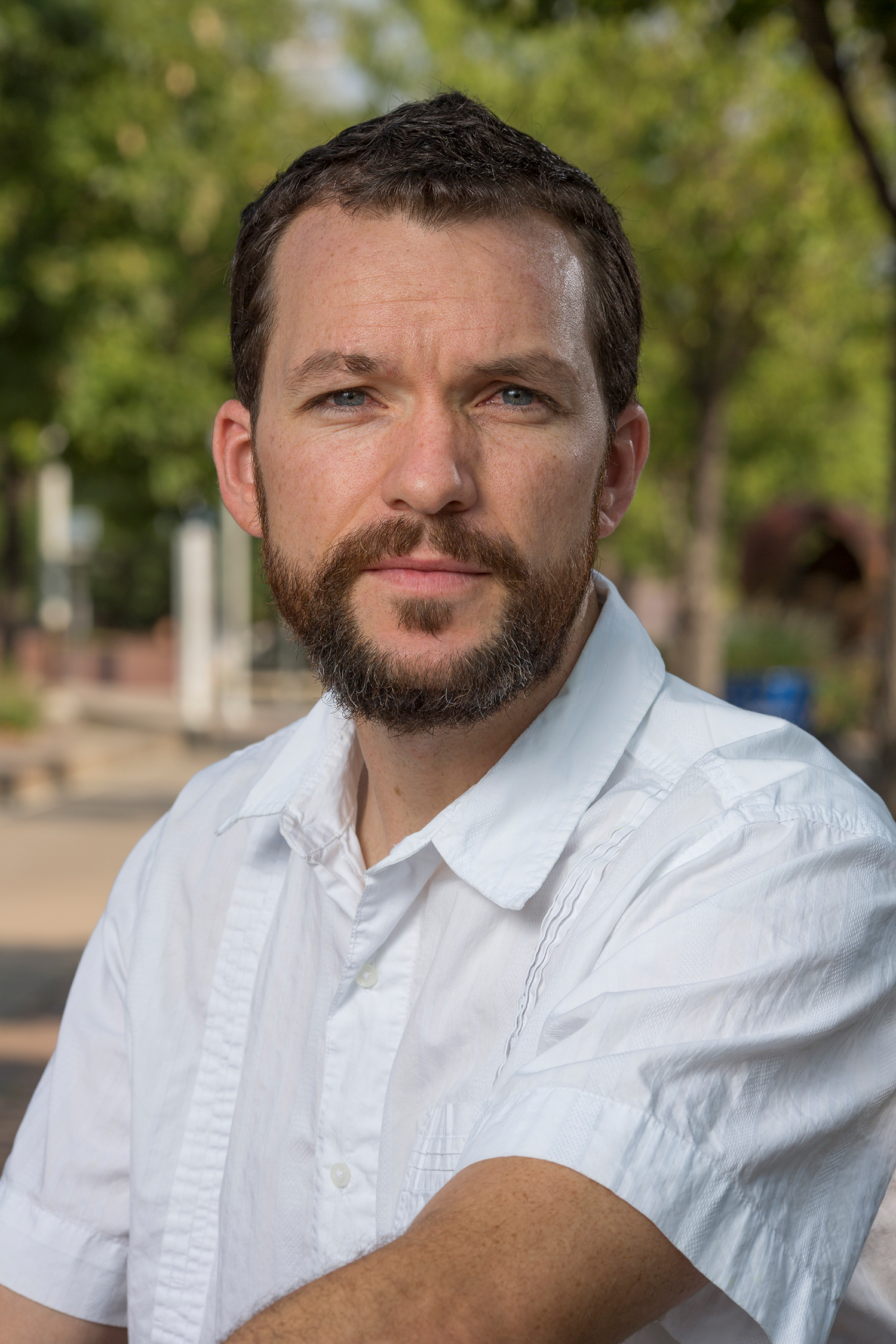 Taylor Kendal, senior instructional designer, Metropolitan State University of Denver
Build a personal portfolio and write regularly about how your ID work intersects with other interests and disciplines. Look to collide ideas as often as possible and carve out a unique space for yourself -- discovering your identity as an ID is often the most challenging aspect of the profession because IDs are often seen as jacks-of-all-trades.
IDs require both focused technical skills as well as broad interpersonal skills. I like to say that the best IDs live in the clouds and the dirt -- theoretical and future facing, but also focused on the hands-on skills of technical practitionership.
Conflict resolution and empathic skills help immensely ("Joe/Jane Faculty, put Twitter down -- it's not helping you or your students")
Foundation of learning theory and/or design science ("Joe/Jane Faculty, here's the pedagogical reasoning for my steering you away from Twitter given your specific context")
Think of yourself as a networker, bridge builder, idea connector and culture crafter.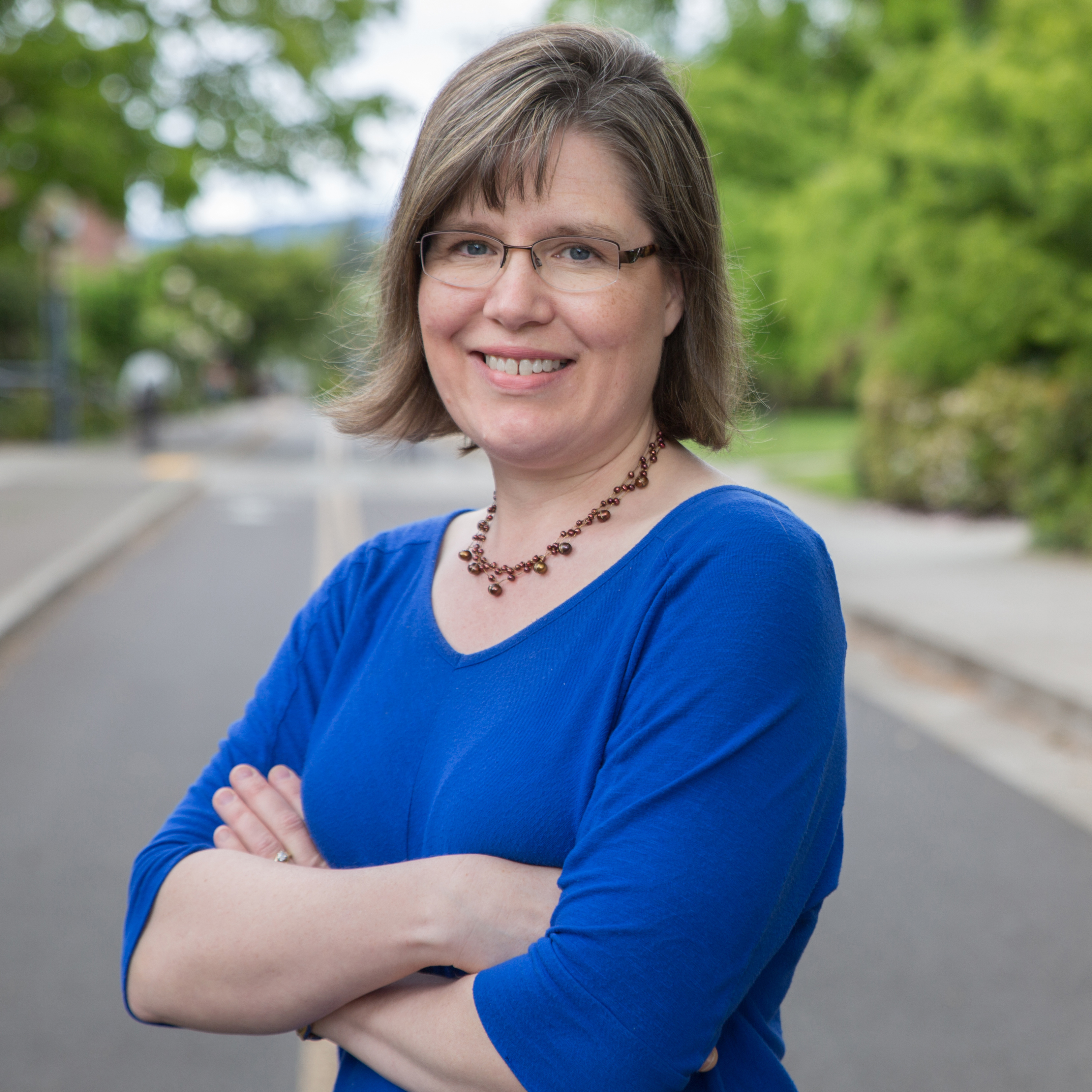 Karen Watte, director of course development and training, Oregon State University Ecampus
One key skill that instructional designers must have is the ability to communicate effectively. They must be able to listen carefully to faculty to understand the challenges and concerns that they have. Good interpersonal skills are critical and really help engender confidence in the eyes of the faculty. Instructional designers must also be creative problem solvers. Being able to provide a range of solutions that address a course-design challenge is much better than only presenting a single solution. Faculty can then choose one of the options that is most comfortable and manageable for them. Skills at navigating the institution's learning management system, media support system and web-conferencing tools are also important.
Instructional designers need to have excellent time-management skills and the ability to juggle multiple projects at one time. They need to have skills at prioritizing work and always be looking for ways to improve their efficiency. New instructional designers should be customer service oriented and able to collaborate effectively -- knowing that not everything they suggest will be accepted. Even though an ID may have put considerable effort into an idea, they need to not take it personally if a faculty member decides it does not work well for them.
Instructional designers may be surprised to learn that they may frequently need to explain what their role is to faculty. Faculty may not be familiar with a collaborative course development approach, and being able to explain how you bring value to the process while ensuring the faculty member's academic freedom is important. The Oregon State University Ecampus instructional design team recently created a poster used at the annual Ecampus Faculty Forum that showcases online teaching, to help faculty learn more about what instructional designers do.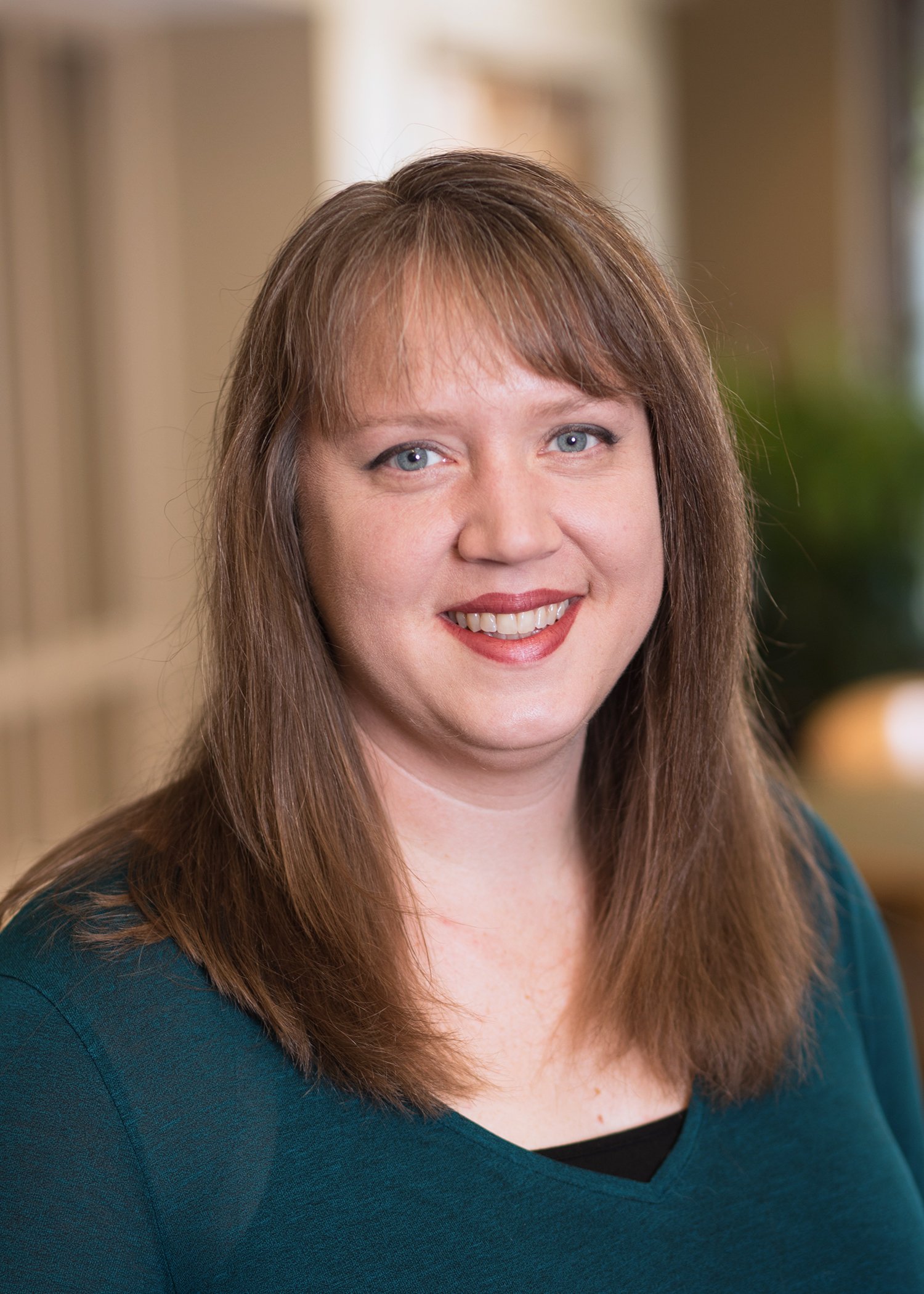 Melissa Williams, senior instructional designer, Mitchell Hamline School of Law
Many IDs come to the field as career shifters with no related degree. Hiring managers will consider someone without formal credentials, or even specific experience, in instructional design if the applicant demonstrates the following four qualities of successful instructional designers.
Emotional intelligence and communication skills: a successful ID must have the ability to perceive others' needs and change communication approaches to match the needs of their design partners -- both subject-matter experts and other designers (because the best IDs can design alone or in a team).
Online Communities and Chats
Clark Nelson-Shah recommends, "Reply, retweet, engage, hashtag and make plans that go beyond Twitter. Form squads and digi-microcommunities to write, present, gather and spread ideas, commune. And meet as many in real life as possible."
Taylor Kendal recommends a list of social media practitioners to follow.
Thirst for lifelong learning and tolerance for change: instructional designers must be willing to leave habits and mind-sets behind as new information, technologies, or resources become available. Besides, we need to enjoy learning in order to stay engaged with our work! IDs must enjoy taking a shallow dive into other disciplines and topics as they work with various subject matter experts.
Foundational educational knowledge: although it's helpful just to know from experience what does and doesn't work in the classroom or course room (and former teachers often make great IDs!), the most crucial foundation is educational theory. Know how to apply fundamental theories and principles of learning, like Vygotsky, Gagne, Wiggins and McTighe.
Comfort working with technology: it's less important to be proficient in specific software than to be able to learn a program quickly and effectively. Research categories of tools and try out a few so that you understand how a learning management system works, or what commonalities exist between video capture and editing software. Make some stuff, break some stuff and practice, practice, practice. You'll build a portfolio that you can share, and you'll reduce the natural anxiety that comes with encountering a new tool or skill (a great quality both for interviews and for working with subject matter experts).
Weiwei Zhang, academic technologist, Western Oregon University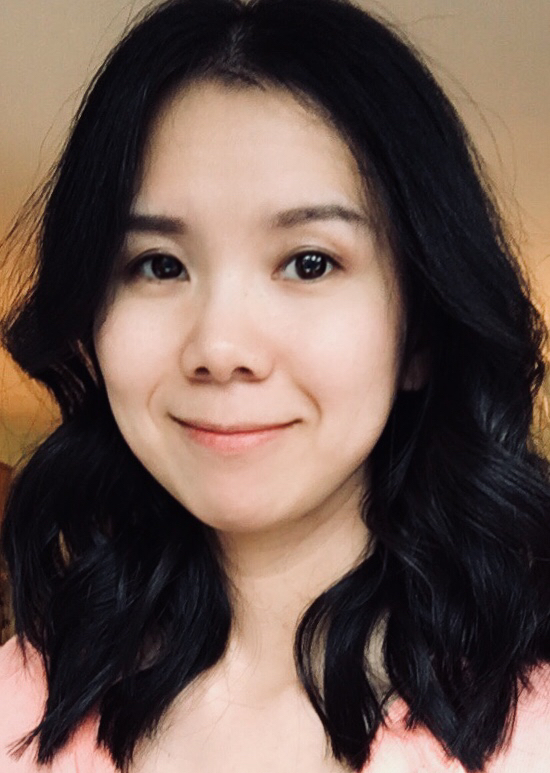 An online course is a form of art that delivers the content of the course while demonstrating the instructor's personality through the ways content is communicated, stories are told, activities are designed and goals are met. The job of an instructional designer is to help the instructor create this piece of art, and that means being able to understand not only the intention and educational value of each piece of material included in the course, but also being able to grasp each instructor's unique qualities and find ways to make these qualities stand out. To do this, instructional designers must identify the bits and pieces, the sparks and inspirations, that instructors bring to a course. These might come up in an initial conversation with the instructor, but capturing them is a challenging part of the instructional designer's job, especially ones who are new to the field.
Instructional designers typically have a good, solid knowledge base in education and instructional technology, and it is easy to approach instructors from a "let me fix this course based on this theory" perspective. However, when the theory is explained, it sometimes leaves the instructors feeling forced into practices they are not familiar with and are not attached to. It is important to listen and to let instructors know you are providing advice based on their needs, their students' needs and who they are instead of trying to fit their course into a premade template that is not designed specifically for them and their course.
Knowing how many changes to propose and how much slack to give and take are also very important but challenging. When instructional designers clearly see an element that needs to be modified or improved, the next thing to do is to think about how to approach it appropriately and effectively so that it's more likely the instructor will agree with the idea. Sometimes, breaking down a bigger change into smaller and easier-to-accomplish ones is a good technique. Patience is a required quality for every instructional designer.
What attitudes does a successful instructional designer need to maintain?
Taylor Kendal
The most important attitude is optimistic adaptability and openness to change and uncertainty.
Collaborative mind-set with an intentional interest and effort in embracing multiple perspectives.
Michael Goudzwaard, learning designer, Dartmouth College
Empathy (for faculty/content experts and learners)
Technical curiosity/tinkerer
Lifelong learner
Bold experimenter
Servant leader
Highly collaborative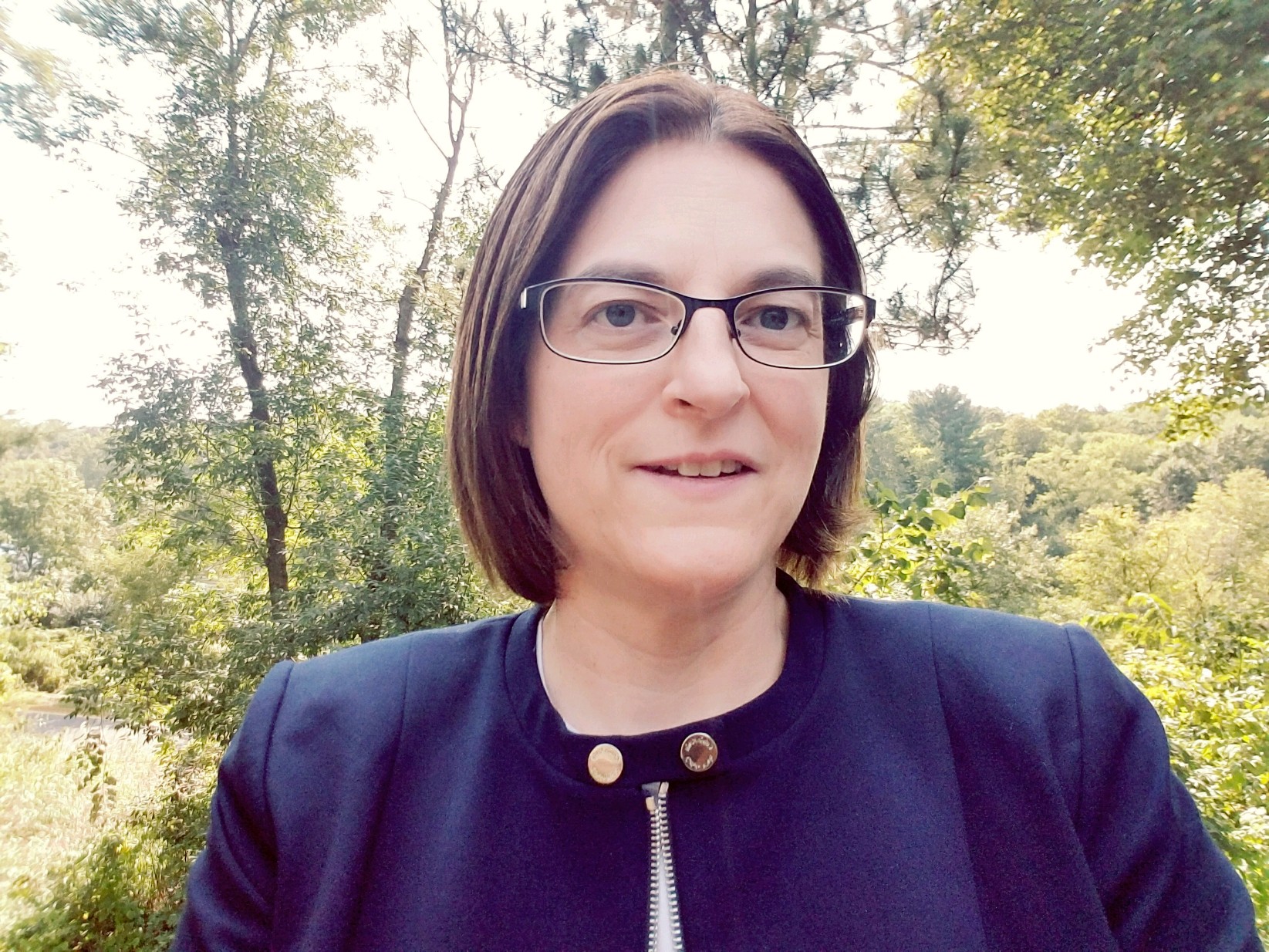 Penny Ralston-Berg, instructional designer, Penn State World Campus
Openness, collaboration and mutual respect come to mind.
Attitude and approach is important. It's crucial to approach design with an open mind -- to learn more about the situation and learners and to collaborate with the subject matter expert to find the best solution. A designer who approaches a new project with a pre-existing solution in mind may miss out on the ideas and potential solutions generated through collaboration.
More about collaboration and the designer/subject matter relationship is discussed in this MindMeld book.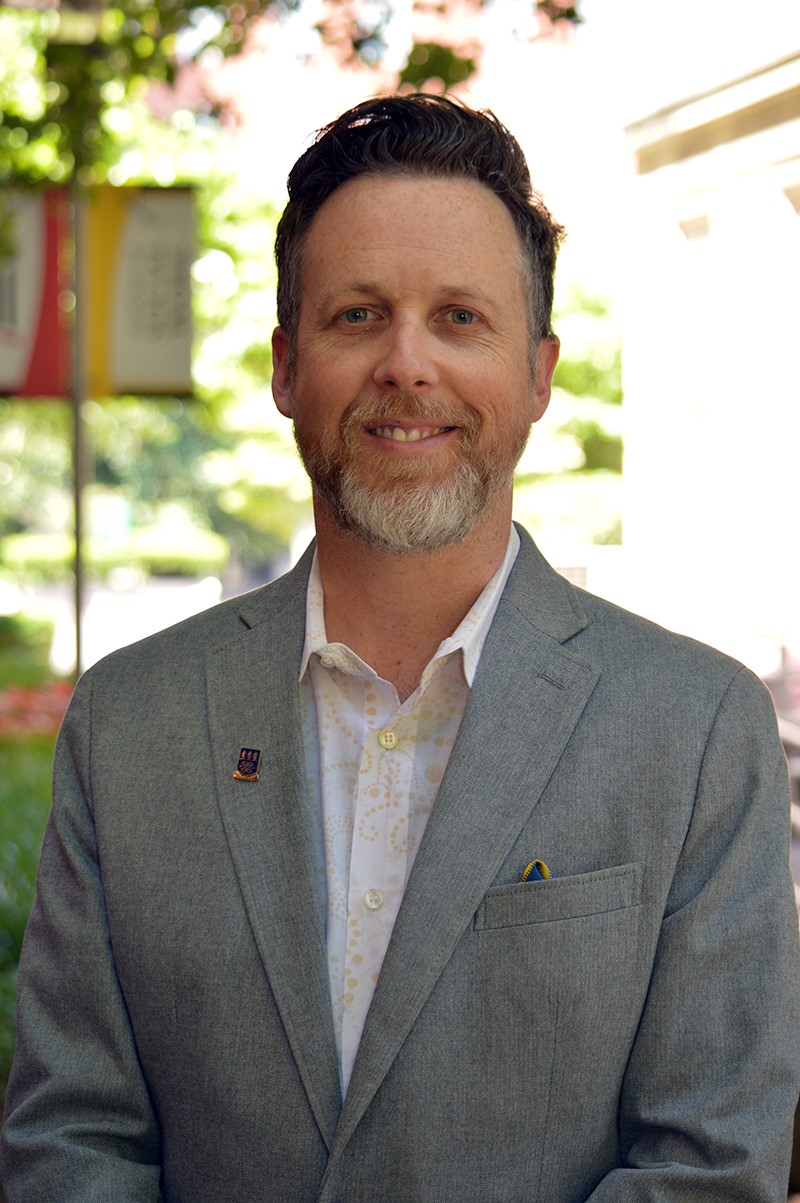 Clark Shah-Nelson, assistant dean of instructional design and technology, University of Maryland School of Social Work
Exploratory, experimental, iterative, agile
Communicative, community-minded, collaborative, relationship-oriented
Ego-free collaboration: collaborate, collaborate, collaborate!
Orientation toward accessibility and inclusion
Champion open and collaborative communication technologies (chat/IM, project management) as opposed to less transparent (email)
Keep an eye on scalability. What if what you are doing could be easily replicated and scaled up by other IDs or institutions?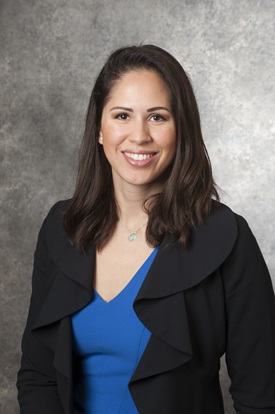 Addy Tolliver, senior instructional designer, Southern Methodist University
My advice for new instructional designers entering the higher education environment is to be extremely patient. A lot of universities still lack policies and procedures that facilitate and promote the work of IDs. And a lot of universities are still unsure of the role of IDs on their campuses.
While the work of an ID is extremely valuable, learning technology professionals are usually not tenured faculty or part of an executive team. That means that it is very challenging for an ID to assume positions of leadership that promote institutional change unless there is help from other university champions.
Learning Resources
Volunteer and pursue discounted conference opportunities (OLC, QM, EDUCAUSE, DigPedLab, SXSWEdu, WCET)
Short courses on a topic from a day to several sessions:

NERCOMP offers many one-day sessions

Local ID-focused groups offering meet-ups and community building initiatives (e.g. Pedago.me)
Leadership training such as Learning Technologies Leadership Institute
A career mentor, someone who knows enough about your job and institution, but has enough organizational and career-stage distance to offer a longer view perspective
Peer-mentoring programs: EdSurge LOOP and EDUCAUSE ID2ID
​List of instructional design competencies
Educause constituent groups (Instructional Design, Blended and Online Learning, Openness, Accessibility, etc.)
When working with faculty/subject-matter experts (SMEs), the skills of patience, understanding and flexibility are key. My personal experience with faculty suggests that the digital world is still something unfamiliar to them and that unfamiliarity sparks uncertainty, hesitation and fear. And although SMEs have a lot of expertise in their fields, they are often novices and lack knowledge of best practices for designing courses and teaching in digital environments. Thus, it takes patience and tact to prioritize SMEs' subject-matter knowledge while, at the same time, not compromising in the application of online course design and online teaching best practices.
Although the place of and role of IDs in higher education are still very fluid, the work can be extremely fulfilling. Therefore, resilience and persistence are necessary stills for a new ID. From the faculty development side, and from my personal experience, most faculty see value in working with an ID to design their courses and report that the experience has helped them improve their teaching and their intentionality toward creating better courses. From the analysis of teaching evaluations, student experiences (and often grades) are often improved.
Weiwei Zhang
Like everyone who starts a new job, it takes time to see, understand, merge or change the culture, and it takes time to get to know people and find the "perfect zone" to navigate. Pushbacks are normal -- instructional designers do creative work, and not all creativity or innovation is liked initially. Sometimes it takes time for others to experiment and then decide whether or not a new design is an effective one. I often advise my graduate assistants in our Education: Instructional Design program to discuss their ideas with faculty and approach it as "let's try this technique." We provide reasoning for suggestions, for example, describing the results we saw in other courses or universities that implement a similar approach, or providing students' feedback on certain types of activities. Faculty are generally interested in research-based facts that focus on application, instead of abstract theories.