You have /5 articles left.
Sign up for a free account or log in.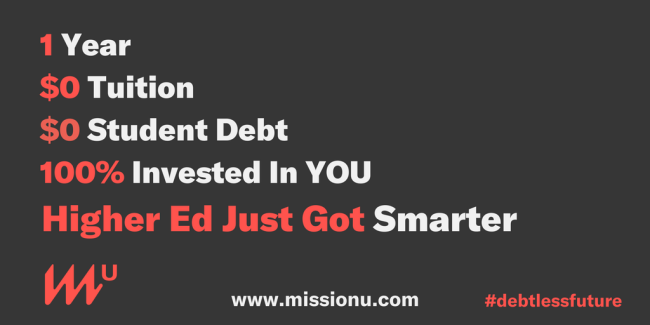 Many startups in the postsecondary education space embrace the idea that traditional colleges and universities could be more effective or efficient, and that the companies and their products can help. Some go quite a bit further, portraying themselves as a cheaper, faster and/or better alternative to higher education altogether.
Few, however, took as (openly) antagonistic and aggressive a stance as Adam Braun and the company he founded, MissionU, which promised a "skills-focused education in a single year" in lieu of "four years of time and tuition to get an education based on theory." In many of his promotions for the company -- and promotion may be what he did best, on the Today Show, CNBC and many other venues -- Braun went out of his way not just to talk up his company but to talk trash about higher education.
"I fundamentally believe that the majority of young people that are going to college nowadays are making a bad decision," he said in one typical podcast last year. "The problem is they really don't have many choices, and that's where MissionU comes in."
Given his rhetoric, many a higher education leader probably won't shed a tear at the news that MissionU has suffered the same fate that a couple handfuls of traditional colleges do each year: it is essentially closing, and after only one year of operation.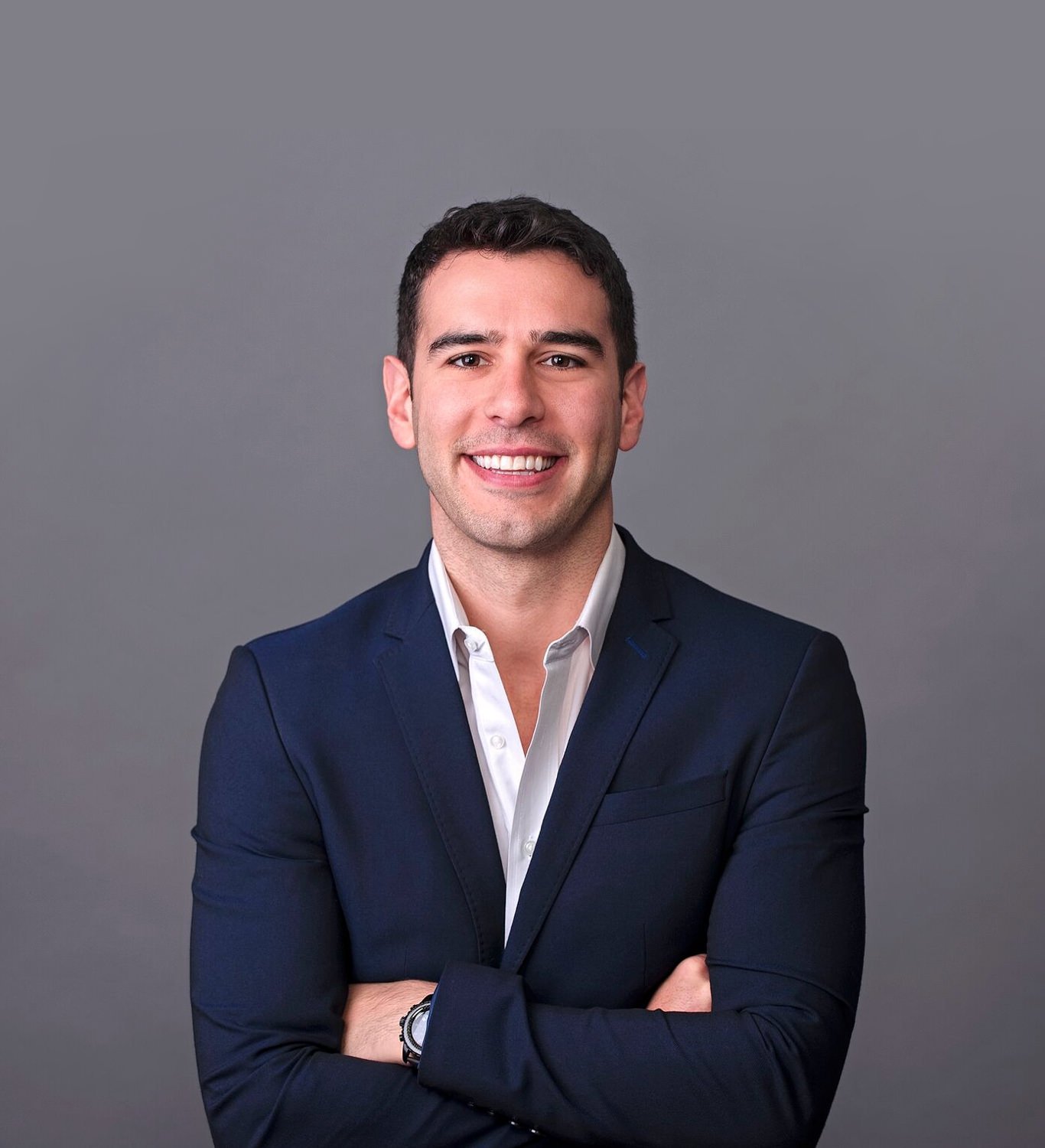 WeWork, the fast-growing provider of communal workspaces, announced last week that it was hiring Braun as chief operating officer of WeGrow, an elementary school the company is founding in New York. WeGrow reportedly purchased MissionU in a stock-only deal that was characterized in the technology press as an "acqui-hire," meaning an acquisition primarily of a person -- Braun -- rather than the company and his assets. WeGrow did say, though, that it would use MissionU's technology platform in its education plans.
Braun has a powerful brand. He is best-known for founding Pencils of Promise, a nonprofit organization that built hundreds of schools in the developing world, and for his best-selling book about that experience, The Promise of a Pencil: How an Ordinary Person Can Create Extraordinary Change.
His foray into higher education was a hot commodity. It raised $3 million in an initial seed round in 2016 from some of the most visible investors in the ed tech space (and some high-profile company founders who invested invisibly), and another $8.5 million last year.
The company's model offered a compelling thesis to investors and many media types. Braun said he was inspired to start MissionU in part by the "crushing impact of massive student debt" taken on by his wife, who he said accumulated $100,000 in loans despite leaving without a degree because of financial hardship. The average student loan debt for graduates who have taken out loans is just under $30,000.
MissionU aimed to give 18- to 22-year-olds a yearlong, blended educational experience designed to prepare them for a good job. Its first cohort in data analytics and business intelligence began near San Francisco last fall, and Braun said it received 4,000 applications for its 25 slots.
Its students paid no tuition up front; using income share agreements, they would be expected to repay 15 percent of their income for three years upon completion of the program, but only if they earned a salary of at least $50,000.
EdSurge reported that a majority of MissionU's first cohort of students got jobs, but Braun did not respond to several requests from Inside Higher Ed to provide more details.
A source familiar with MissionU said the company appeared to close when things "got a little hard," speculating that applications for the second cohort of students were down significantly. Unlike some other college alternatives, like the Minerva Schools at KGI, MissionU focused on free publicity rather than doing traditional marketing outreach to attract potential students.
The company's failure, this source speculated, is likely to deter potential investors from backing higher education startups, especially those that "take higher education on directly" with aggressive rhetoric.
This person believes that new forms of postsecondary learning actually put helpful pressure on traditional higher education to change -- a view shared by Joshua Kim, an Inside Higher Ed blogger, in a post elsewhere on "Inside Digital Learning" today.
"The worst thing that those of us in traditional higher education can do is to gloat over the demise of MissionU," Kim wrote. "The critique of the higher ed current model that MissionU builts its business on remains valid. The hunger of many students for an alternative to the current higher ed options remains real. The fact that MissionU could not make its business work is not an indication that the existing system of higher education does not need to change. If anything, the end of MissionU shows exactly how difficult it will be to evolve our system of postsecondary education into something that makes sense in the 21st century."
***
Follow me on Twitter @dougledIHE.