Here's what you should be reading this summer to keep abreast of what's happening in digital and online education.
The notion of summer as a three-month break for the higher education world may be outdated. But summer remains a time to take stock while at least some students are away. Here's what you should be reading if you seek the pleasure of professional development.
Please comment below with additional suggestions.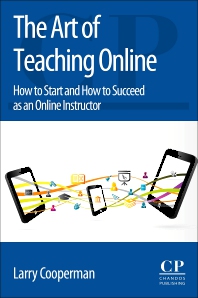 The Art of Teaching Online: How to Start and How to Succeed as an Online Instructor
Author: Larry Cooperman, adjunct faculty librarian at the University of Central Florida
Publisher: Chandos Publishing
Pages: 68
Summary: The first chapter title sums it up: "So You Want to Teach Online." What follows is a conversational, illustrated guide to becoming an online instructor, with a particular focus on maintaining an engaging experience in a virtual environment.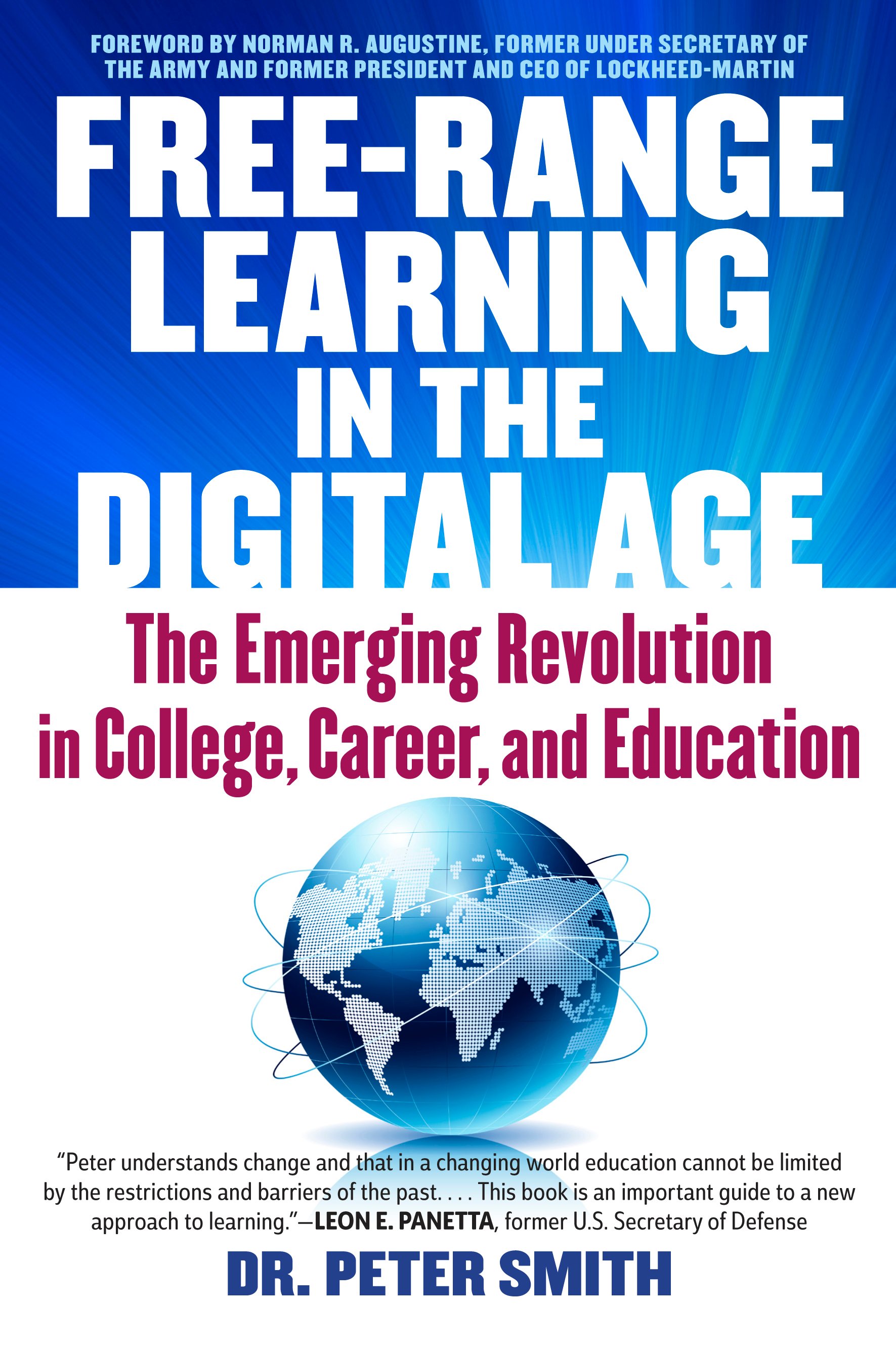 Free-Range Learning in the Digital Age
Author: Peter Smith
Publisher: Select Books
Pages: 208
Summary: Inside Higher Ed last week interviewed the author, who believes the current degree landscape represents "knowledge discrimination."
Our society "has an enormous amount of capacity that is being ignored," he said.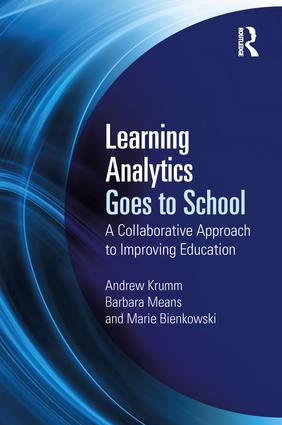 Learning Analytics Goes to School: A Collaborative Approach to Improving Education
Authors: Andrew Krumm, director of learning analytics research at Digital Promise; Barbara Means, executive director for learning sciences research at Digital Promise; and Marie Bienkowski, director of the Center for Technology in Learning at SRI International.
Publisher: Routledge
Pages: 190
Summary: The era of learning data is coming; in many cases it's already here. How can you use student learning data? How should you use the information? Three experts offer tools and processes for tapping into a collaborative environment around data sharing.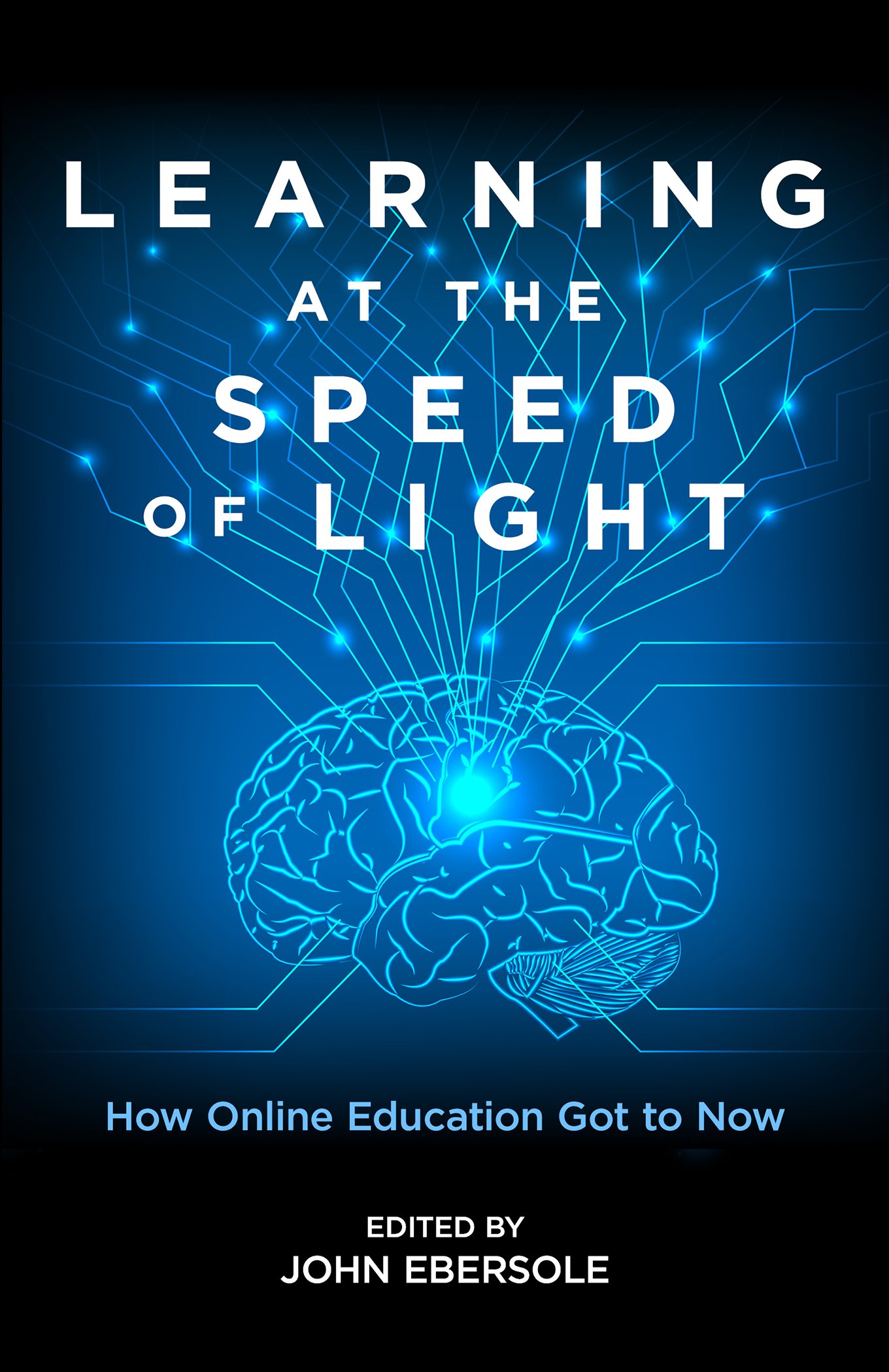 Learning at the Speed of Light: How Online Education Got to Now
Authors: John Ebersole, former president (2006 to 2016) of Excelsior College, and William Patrick, novelist, playwright, screenwriter, writing professor at numerous institutions.
Publisher: Hudson Whitman/ Excelsior College Press
Pages: 482
Summary: This collection of stories and essays traces the evolution of online education and the burgeoning ethos that spurred experimentation. It will be particularly useful for those new to the field and wondering how it came to be.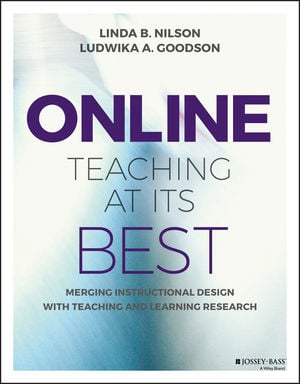 Online Teaching at Its Best: Merging Instructional Design With Teaching and Learning Research
Author: Linda Nilson, director emerita of the Office of Teaching Effectiveness Innovation (OTEI) at Clemson University, and Ludwika Goodson, associate director of the Center for Enhancement of Teaching and Learning at Purdue University Fort Wayne
Publisher: Wiley
Pages: 264
Summary: This book aims to combine instructional design philosophies and teaching and learning research to arrive at best practices online instructors can follow no matter the audience or subject specialty.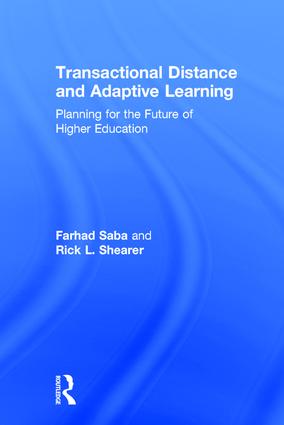 Transactional Distance and Adaptive Learning: Planning for the Future of Higher Education
Author: Farhad Saba, professor emeritus of educational technology at San Diego State University, and Rick L. Shearer, director of research at Penn State World Campus
Publisher: Routledge
Pages: 212
Summary: As modes of delivery differ, so might learning styles. This book examines one theory for how instructors might adapt their teaching approach to "dynamic and transformational futures that focus on each individual learner."
You may also be interested in...
Today's News from Inside Higher Ed
Inside Higher Ed's Quick Takes