How a Massive Online University Markets Itself
Inside Higher Ed profiles Southern New Hampshire University's approach to getting its name out, as competition and scrutiny mount.
Southern New Hampshire has used a mix of speed and efficiency to build its online enrollment from 3,000 students in 2003 to around 132,000 students today. But the hundreds of millions of dollars it has spent on advertising and student recruitment have played a major role, too.
As competition for students increases, SNHU faces two options to continue growing: spend even more or innovate. With a marketing spend of more than $139 million last year, President Paul LeBlanc is attempting the latter.
Inside Higher Ed explored the university's strategy in a major profile this week.
By exploring the strategies and tactics of one of the market's largest and most visible players, the article by Lindsay McKenzie has implications for online learning leaders elsewhere.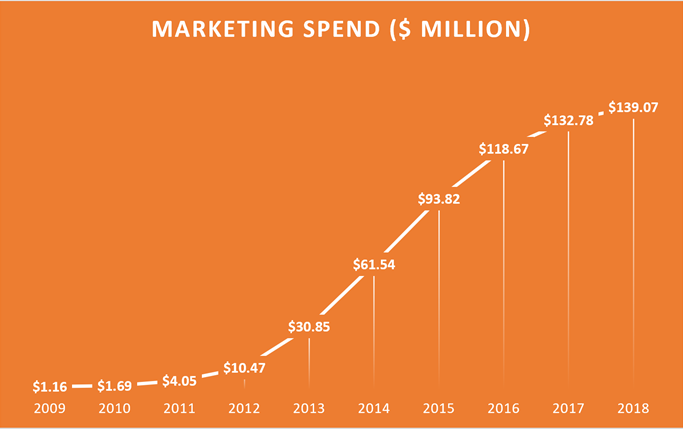 Story continued below…

Popular Today From Inside Digital Learning
Inside Digital Learning Articles
You may also be interested in...
Inside Higher Ed's Quick Takes