You have /5 articles left.
Sign up for a free account or log in.
The vision of a radical new college is taking shape in Pittsburgh, where a 27-year-old is trying to right the wrongs he sees in America's higher education system.
Timothy Cook is the founding director of the Saxifrage School, and right now his institution operates out of a donated office space. But his plans are ambitious and unconventional.
The nonprofit college he envisages will offer students a four-year degree in a dual-major program where students develop a particular kind of career skill but also study the liberal arts. They will have to learn Spanish as a component of the major. "We want every student to know how to make what is valuable and to question the value of what is being made," Cook said.
Cook -- who has a degree in English and philosophy from Washington and Jefferson College and previously worked as an exhibits technician at the Children's Museum of Pittsburgh -- and his team plan to accomplish their goal by charging an annual tuition of $6,500 while operating out of underused neighborhood spaces such as bars and churches in a Pittsburgh neighborhood. "For-profit online colleges work with significantly less physical resources," he said.
Saxifrage, which gets its name from a flower mentioned in a William Carlos Williams poem, will seek to address three major issues: growing student debt, rebuilding neighborhoods, and high dropout rates among college students.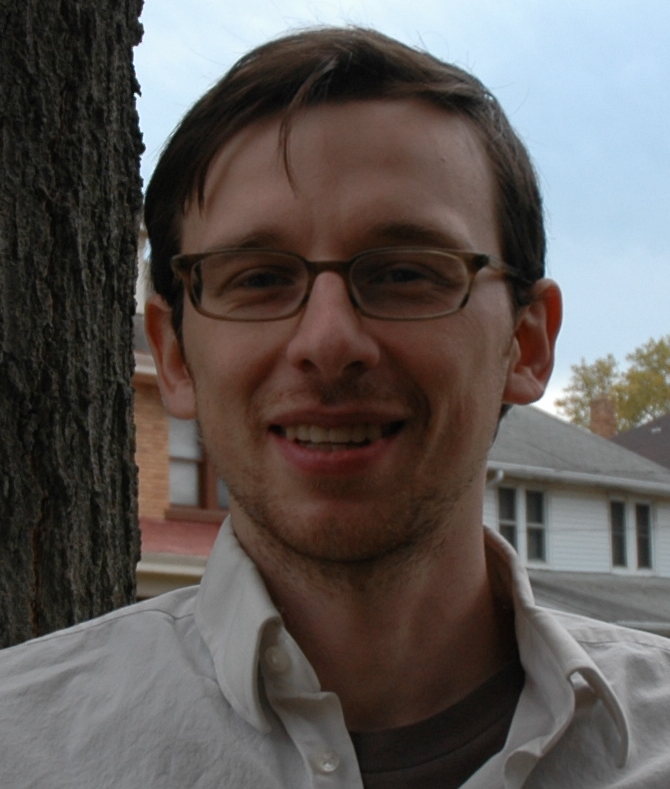 But before they do all that, Cook and his team – about 30 volunteers who share his vision -- have to raise money, design a curriculum, get accredited and attract students. Cook admits it won't be easy, and to some the tasks at hand might seem insurmountable. "We will not formally begin the founding of a college until after we begin the approval and accreditation process within the state of Pennsylvania and the regional accreditation body," he said in an e-mail.
"We plan to raise money through grassroots fund-raising, through individual contributions," Cook said. "Our initial goal is to raise $100,000 to $300,000."
The college will have a maximum of 500 students, and Saxifrage particularly wants to attract students who think that the traditional academic model does not suit their goals or interests. Cook said the college would reach out to students from low-income families, and focus on mentoring students who struggle in high school. "The kind of potential faculty we would like to teach at the school will be interested in interdisciplinary teaching and will be interested in both theory and practice," Cook said.
The earliest Saxifrage could offer a four-year degree is 2014, its founder said. But this fall, students can take a non-credit 12-week course on web development for $350. Next spring, Saxifrage plans to offer an organic agriculture class and another on carpentry and design. For the 2013-2014 academic year, Saxifrage will offer more choices in non-credit courses that might closely resemble the first year of the proposed four-year program.
"What drew me to the program is what they are proposing," said Kyle Bostian, who called himself a recovering academic. Bostian, a former assistant professor of theater at Point Park University, is helping with outreach and academic planning. "I think they can pull it off, but I'm not sure whether it is going to happen in 2014," he said.
Another volunteer, Tyke Nunez, a graduate student of philosophy at the University of Pittsburgh, said that although he is hopeful, he is skeptical about the college. "There's going to be a lot of hurdles. The kind of curriculum that is being proposed is going to be very demanding. And we will have to get students to engage and focus," Nunez said. "That said, I believe in the project."