You have /5 articles left.
Sign up for a free account or log in.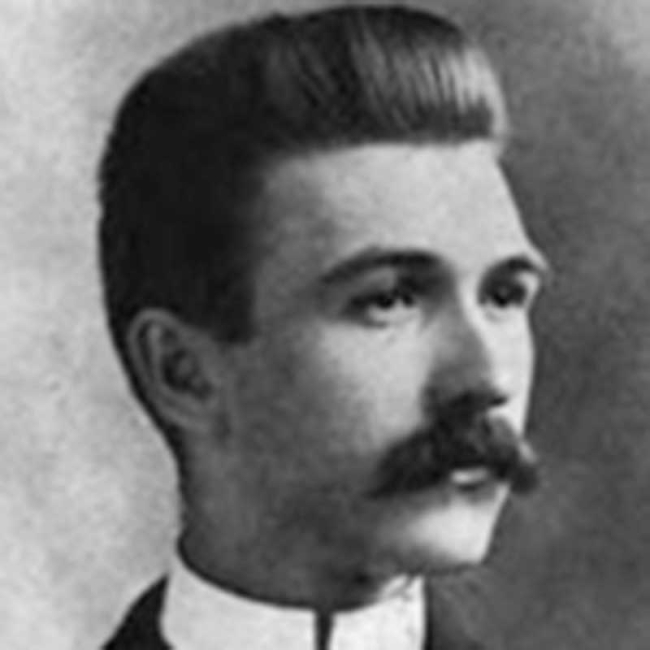 Youngstown State University
Seven months into a three-year contract, Youngstown State University President Randy Dunn said he would quit his new job to become president of the Southern Illinois University System.
Dunn's extremely short tenure and equally abrupt departure set off a round of finger pointing at Dunn and at Southern Illinois's headhunter, R. William Funk & Associates.
Jamie Ferrare, the principal at AGB Search, the firm that helped Youngstown State find and hire Dunn last summer, said there is a sort of informal code that Funk ignored when it helped Southern Illinois lure Dunn. "There's a kind of an unwritten rule that you don't poach, especially on someone who has been there a short period of time, like Mr. Dunn was," Ferrare said.
William Funk, the head of the firm that worked for Southern Illinois, said he's never plucked away such a new president but he sees what happened differently.
"This is just one of those extraordinarily unusual cases, where Randy Dunn is just so well known in Southern Illinois and so highly respected by the people that worked with him that all the other rules of engagement weren't in play," Funk said.
What are the rules of engagement?
Funk said his firm doesn't recruit candidates it has helped place until they have been in their jobs for at least five years. It doesn't have any rules about presidents who were placed by other firms.
Ferrare said AGB Search does not recruit any president – its own placements or anyone else's – who has been on the job less than five years, unless the president talks with the college's board and gets the all clear to look for another job.
"There's a kind of an unwritten rule that you don't poach, especially on someone who has been there a short period of time."
--Jamie Ferrare
Another higher ed search firm, Storbeck/Pimentel & Associates, has a slightly different off-limits policy: forever for its own placements. The firm also always shies away from recruiting any sitting president with less than five years on the job.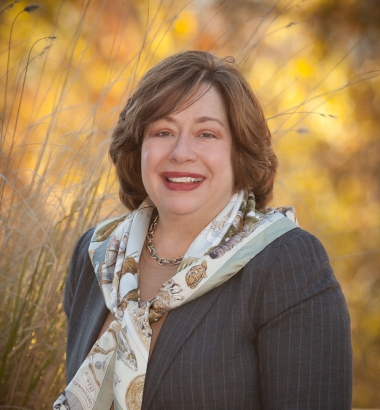 "I just think it's bad form, frankly," said Shelly Weiss Storbeck, the firm's co-founder and managing partner. "Unless it's an untenable situation, most presidents can't have an impact on a place – typically it takes between five and seven years, that's the national average."
An untenable situation, she said, includes one where a president can't be effective because of circumstance, like disagreements with the board.
Southern Illinois is apparently Dunn's dream job. He is a native of Illinois, where he began as a teacher in the early 1980s before becoming principal and then superintendent of two public school districts. He became an education professor and then chair of the education department at Southern Illinois from 2000 to 2004 before becoming the state schools superintendent.
In 2006, he became president of Murray State University in Kentucky. Last spring, it became clear that board politics would likely cost Dunn his job there.  By late June, weeks before his departure from Kentucky, he signed the three-year contract with Youngstown.
In an exit interview with the local TV station in Kentucky, Dunn said that while he would like to become "ensconced" in Youngstown, he would like to retire in southern Illinois, though it's unclear if he meant the university or the geographic area. Within weeks of the interview, Southern Illinois University President Glenn Poshard, 68, said he would retire this summer.
Dunn's swift departure from Youngstown State also has people raising questions about him. New presidents cost money to find and hire, and a great effort is made to introduce them to politicians, alumni and campus constituents -- all with the goal of building and advancing an agenda for some period of time.
"This is just one of those extraordinarily unusual cases.... [A]ll the other rules of engagement weren't in play."
--William Funk
"After seven months, you would think you owe the institution the commitment you made when you accepted the position," Ferrare said.
AGB Search, which charged Youngstown about $65,000 for its services, still has some skin in the game: it offers a one-year guarantee for its placements, a common practice among search firms. Now, it will go back to the drawing board without its fee, to help find the next new Youngstown State president.
Youngstown Board of Trustees Chairman Sudershan Garg said Dunn got out of his contract by taking advantage of a no-penalty clause that allows either party to terminate the contact with 180 days' notice.
"There was a clause in the contract that if either party wants to part they have to provide six months' notice, so he saw that piece of the contract and twisted it in his favor," Garg said. "Morally, obviously, it's wrong to do it when you have a three-year contract to serve, when there has been no conflict between the president and the board, but he decided he wanted to go to his hometown."
Dunn did not return a message seeking comment. But he told local reporters, "I didn't apply per se" for the Southern Illinois job, according to The Vindicator newspaper in Ohio.
According to the paper, he at first waved off Funk's advances last fall – which would have been only a few months into his presidency, which began July 15. Then, the consultant contacted him repeatedly. After the first of the year, Dunn jumped into the candidate pool.
The chairman of the Southern Illinois Board of Trustees did not return a message seeking comment.
Terry Clark, president of the Southern Illinois Faculty Senate, said he was cautiously optimistic about Dunn and somewhat understanding of his short-lived presidency in Ohio. "My reading of it is that he had to take a sober assessment of in his lifetime would he get a crack at coming home again?" Clark said.
Chet Cooper, the chairman of the Youngstown State Academic Senate, had a similar reaction.
"I think some people understand that – if you take him for his word, and I do, for my part – this is a golden opportunity and he decided to take it," he said.
Ferrare said he takes issue with Dunn's decision to leave so abruptly and in secret. The Youngstown State board found out Dunn was up for the job in Southern Illinois by reading a report in the Southern Illinois student newspaper.
Ferrare said he would not have done what Funk did.
"Why would I go after someone who has just taken responsibility at another institution?" he said. "And maybe the bigger question is why would a board I am representing want someone who has been at an institution for five or seven months?"
Funk said his firm promises it will help colleges find the best candidate for the job and will go after presidents who are the best fit for an opening, regardless of how long they have been on the job. He said he sees ethical and potentially legal problems for a firm that will not do that.
"I don't think there's an arbitrarily established timeline, like a five-year period, for someone to be in the job – that just doesn't make sense to me," he said. "The very best person may be in their current job four years or three years, and, certainly, it's for our clients to decide that. I think this is a very rare situation."
Still, both AGB Search and Funk agree not to poach their own placements for five years. So Funk won't go after what could be the best person if that's someone his firm has placed within the last five years.
But colleges can also get around AGB Search and Funk's five-year limits by contacting a candidate on their own. In that case, the firms will still help vet the candidates but will have been able to say they did not begin the poaching.
At Storbeck/Pimentel, five years is not enough for its own placements. "We do not double dip into our placements, so that's forever, and we say that to our clients," Storbeck said.