You have /5 articles left.
Sign up for a free account or log in.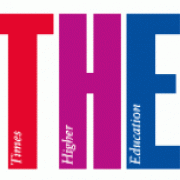 A Swiss university is taking the "exceptional" step of advertising a job specifically for women to boost gender diversity among staff.
The dean at the École Polytechnique Fédérale de Lausanne said that it was able to make the "aggressive" move because the post is sponsored by industry.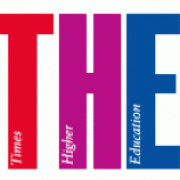 But an official from the Swiss Federal Office for Gender Equality has questioned the legality of the situation.
The advertisement seeks "an outstanding woman as a tenure-track assistant professor," "with the support" of insurance group La Mobilière.
Marilyne Andersen, the dean, said that the ad is part of a wider initiative to get more female staff because women make up only 11 percent of the faculty. "We believe we need to be more aggressive and more proactive in trying to find female talent," she said.
"What we really miss right now is a statistically valid pool [of women] at the beginning [of the recruitment process]…. Typically, out of 80 applications only 5 are from women, which makes it almost impossible that one of those five would be so good to pass on to the shortlist of candidates," she explained.
"Typically, openings are not gender-specific. This is exceptional," Andersen said, adding that specifying gender in a job advertisement is not possible for Swiss government-funded university posts.
Andrea Binder, head of the legal division of the Swiss Federal Office for Gender Equality, said that under Swiss law, the exclusive hiring of women can be justified in exceptional circumstances, such as employing staff for a women's refuge or for the purpose of promoting true gender equality in certain positions.
But she added that in the case of public employers, the latter move must also have a "specific legal basis" and questioned whether industry funding made a difference to the legality of the Lausanne posting.
Helen Wollaston, director of Wise, a British organization that promotes female talent in science and engineering, said that there could be risks in recruiting in such a way. Some women could be put off applying because they want to know that they have secured a position on their own merit, she said. "Most women do not want to feel that they got a position because they are a woman," she added.
Advertising in this way also risks a backlash from men who may feel excluded or unfairly disadvantaged, she explained.