You have /5 articles left.
Sign up for a free account or log in.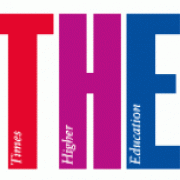 Nearly three-quarters of academics in the Republic of Ireland say that working conditions have deteriorated in the wake of mass job cuts and rising student numbers, a study has found.
Higher education funding shrank by 29 percent between 2007 and 2014, but student numbers have risen by 16 percent over the same period, according to the report, Creating a Supportive Working Environment for Academics in Higher Education.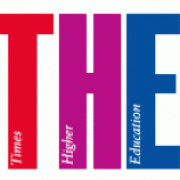 Since 2007, staffing levels have been reduced by 17 percent, or 3,500 posts. Academics report growing levels of stress caused by excessive teaching loads, says the study, commissioned by Ireland's two teaching trade unions.
Seventy-two per cent of almost 1,200 university staff surveyed for the report – about 1 in 20 Irish academics – say that conditions are worse than in 2007 when Ireland was plunged into a financial crisis and public expenditure was cut by €7.8 billion ($8.6 billion) a year.
"We have a lot more students and we have a lot fewer staff and so we have … [a] much higher teaching workload and much higher administration workloads," says one academic interviewed for the study.
Another said that the "camaraderie that used to be among staff is gone because everyone is frantically trying to catch up."
Teaching is also more difficult because the extra students recruited, especially those from overseas, had poorer basic skills and lower language abilities, academics also say.
"There is a lot of willingness from management to allow students to progress to the next year in a way they may not have in the past," says one polytechnic employee. "We have brought students in from outside Europe who cannot speak English and basically staff are being told [to] pass them," says another, adding that it is now "all about the money".
Launching the report, John Walshe, former adviser to ex-education minister Ruairi Quinn, said that higher education had been hit harder than other parts of the public sector, where headcount was cut by only 10 percent. The study calls for "significantly increased and sustained levels of investment to meet growing student demand."