You have /5 articles left.
Sign up for a free account or log in.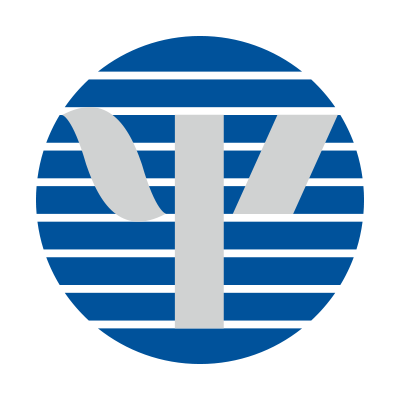 The American Psychological Association on Friday released an independent review of its findings that the association abandoned many of its ethical principles when it advised the Bush administration on interrogation techniques in the wake of Sept. 11. The report (discussed in detail in this article in The New York Times) found that the association seemed to want to please the Pentagon rather than stick up for ethical standards, and that the activities of key leaders of the association buttressed the argument for using interrogation techniques many consider to be torture. In some cases, administration officials were nervous about some techniques but moved ahead after assurances from APA leaders.
APA leaders, in a statement on Friday, apologized for their actions and pledged reforms so that psychologists in the future would not participate in the kinds of interrogations discussed in the report.
The question of whether social scientists should help government efforts to combat terrorists or foreign states is deeply controversial. While many scholars believe that government officials would benefit from reading their scholarship, direct help dealing with prisoners or civilians in combat areas is another matter.
The American Anthropological Association has generally taken a hard line against working with the government in ways that its leaders and rank and file have concluded would violate its ethical standards. That association cheered the recent announcement that the Human Terrain System, in which anthropologists were embedded with units in Iraq and Afghanistan, has ended.
Psychologists, however, have taken a different approach. The APA -- which includes many nonacademic psychologists -- has been accused now for years of not doing enough to deal with the ethical issues of helping intelligence forces. Further, the APA has been accused of much of what the report found to be true -- and has to date denied wrongdoing. Following are links to some articles about the debate within psychology about the discipline's role with military and intelligence forces.