You have /5 articles left.
Sign up for a free account or log in.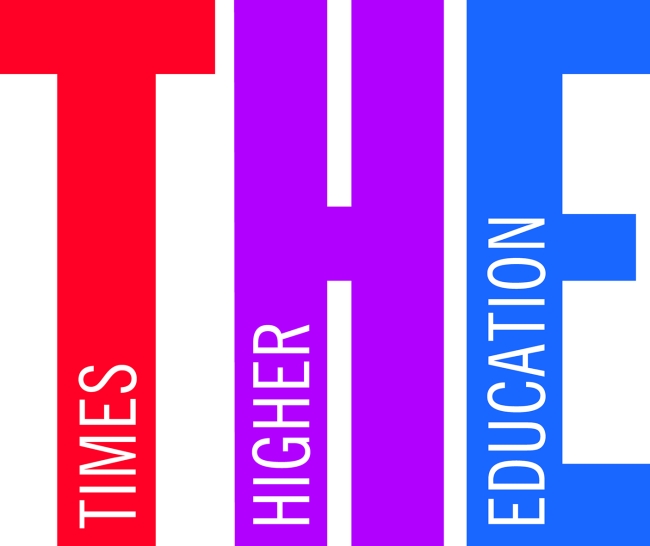 Nearly 90 percent of those working in British higher education will vote to remain in the European Union in the June 23 referendum, while 40 percent say they are more likely to leave the country in the event of a British exit, a Times Higher Education survey suggests.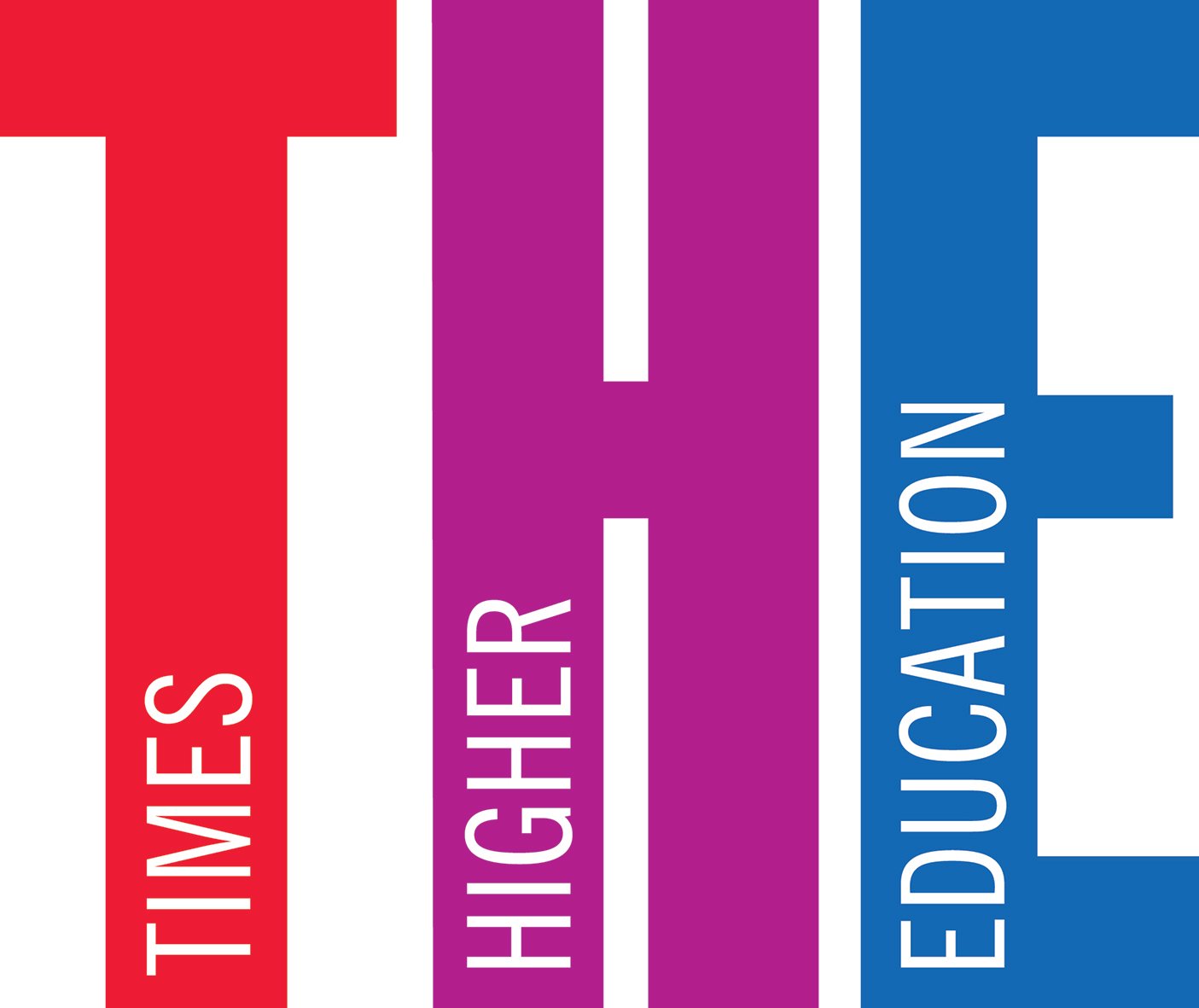 The online survey, which gained 1,082 responses but carries the caveat of having been a self-selecting survey, found that 88.5 percent of respondents intend to vote remain and 9.5 percent leave, with 2.1 percent undecided.
There were 403,835 staff employed in U.K. higher education in 2014-15, and their likely overwhelming backing for the nation's continued E.U. membership will boost the remain cause.
Asked whether the referendum outcome would affect whether they remain in British higher education, 59 percent of respondents said no.
But 40 percent said they would be more likely to leave Britain in the event of what's being called the Brexit, with just 1 percent saying they would be more likely to leave Britain in the event of vote to remain in the E.U.
Several respondents raised the prospect of leaving Britain in their comments.
One said, "My entire research team is funded by E.U. money. Obviously without belonging to the E.U. we can't continue with the work we are doing, and given the ESRC [Economic and Social Research Council] etc. don't usually fund work in our field very much these days, it's just not realistic to imagine that alternative funding will be made available. So I have a feeling we might move bit by bit over to Germany, where the funding for this kind of research is pretty handsome, and better supported generally."
A number of respondents said that freedom of movement within the E.U. has brought them career benefits and declared that they viewed immigration as a positive force for individuals and society.
"My entire adult life has been based around the freedoms granted by the E.U., which I consider to be my birthright. I have no interest in living in, or being a citizen of, a U.K. outside the E.U.," one respondent said.
John Curtice, professor of politics at the University of Strathclyde, identified several factors that could explain heavy weighting toward remaining among those working in universities.
He said they will "epitomize the relatively socially liberal climate that you will see in most universities"; that academics work in "a profession that's become increasingly globalized and has a relatively large proportion of non-U.K. citizens working inside it"; and that "universities have been telling us that it's in their interests to stay inside the European Union."
Curtice added, "Both culture and self-interest move in the same direction."
Universities UK has run a high-profile campaign highlighting what it sees as the benefits of E.U. membership for British universities, in terms of research funding worth 1.2 billion pounds ($1.7 billion) a year, increased international collaboration in research, and greater researcher and student mobility.
Nick Hillman, director of the Higher Education Policy Institute, said, "It seems that on this one issue, vice chancellors, other staff and students all tend to think alike."
In the Times Higher Education survey, the breakdown of voting intentions between academic and professional/support staff (who made up 65 percent and 35 percent of respondents, respectively) was virtually identical, while the breakdown across the constituent nations of the U.K. was extremely similar. Only the small number of respondents from Northern Ireland, where support for leaving was at 15 percent, showed any greater appetite for Brexit than the U.K.-wide figure.
About a third of respondents said that they had worked in another E.U. nation. Of these, 19 percent had worked in Germany, 17 percent in France and 9 percent in Italy.
Among academics, who were asked to state their subject affiliation, support for staying in the E.U. was highest in the social sciences and business/law (91 percent) and highest for leaving the E.U. in engineering (16 percent).
Hillman said of the survey's findings in general, "The level of consensus worries me a little in the sense that universities are witnessing less fierce debates about the merits and disadvantages of Brexit compared with some other areas of society, when generally debates on campus are more fierce than those off campus. There is also the risk that the remain side in universities fails to come up with the strongest arguments it can because it is not being forced to hone its points in the cut and thrust of debate as much as it could."
In terms of the potential impact of the higher education vote, Hillman contrasted the picture with that in the general election, when the votes of higher education staff and students "often simply increased Labor MPs' majorities rather than altering the results in different seats."
He said, "If the polls on the referendum are correct in showing it is very close, staff and students really could swing the result this time."​