British academics shift the way they share scholarship, and some see trend as consequence of the way the government judges research.
British academics have shunned books and monographs in favor of journal articles over the past two decades, new analysis shows, in what appears to be further evidence that controversial journal impact factors are shaping research.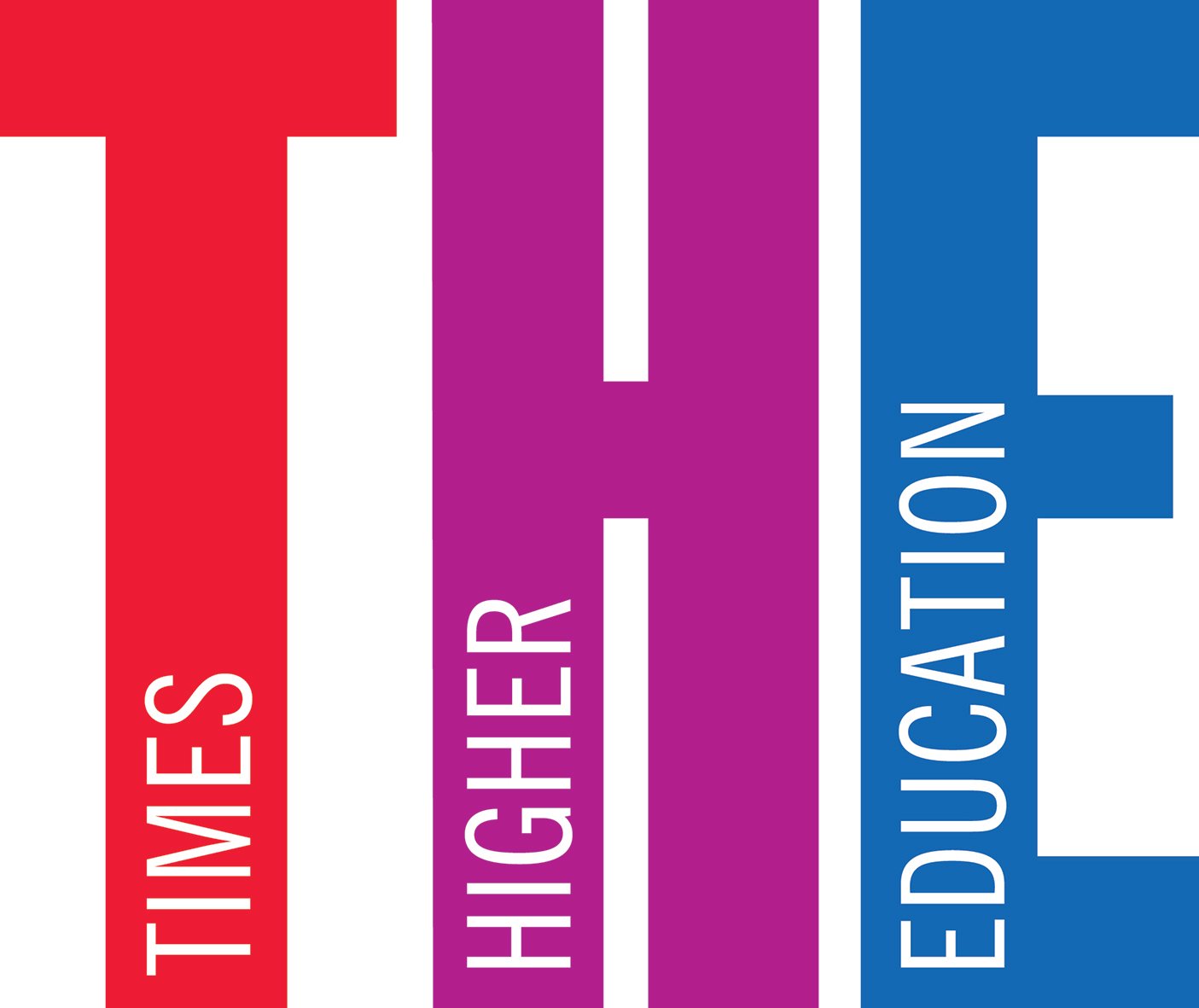 The consulting group Digital Science looked at the forms of research academics have submitted to U.K. research assessments since 1992, and found a sharp reduction in books in favor of articles.
In the social sciences the change was particularly pronounced: nearly half of all submissions to the 1992 research assessment exercise were books, but by the 2014 research excellence framework, this had dropped to 16 percent.
Meanwhile, the proportion of journal articles more than doubled, making up over 80 percent of social science submissions by 2014.
Only in the arts and humanities is it still the case that more books are submitted than journal articles, although the gap has shrunk significantly since 1992.
Across all subject areas there was also a fall in the submission of conference proceedings, particularly in engineering.
According to the analysis, Publication Patterns in Research Underpinning Impact in REF 2014, commissioned by the Higher Education Funding Council for England, the rise of journal articles has been "synchronous with increasing citation awareness."
Martin Szomszor, a consultant data scientist at Digital Science, said, "A lot of the time people perceive they should be submitting papers from Nature and other highly cited journals because it will be judged on citation numbers. But that's not actually the case."
Researchers were told before the 2014 REF that assessment panels would not "make any use of journal impact factors, rankings, lists or the perceived standing of publishers in assessing the quality of research outputs."
Some critics have said that journal impact factors -- which measure the average number of citations that papers in a journal receive over a two-year period -- are no longer credible because they apply an average figure to all papers, and can be manipulated.
One reason academics may now favor journal articles is because they are included in highly influential databases that track citations and impact, such as Thomson Reuters's Web of Science and Elsevier's Scopus, he said.
A further question is whether academics have turned toward journal articles because they believe they will be more successful in research assessments, or whether the increase in submitted journal articles is part of a wider shift in academia.
Szomszor said that there were insufficient data to provide conclusive answers, but his instinct was that it was a combination of the two.