Topics
Growth and Inequality in China
The "massification" of higher education hasn't decreased the importance of family background, analysis finds.
Has the "massification" of higher education in China led to more or less inequality?
That is the central question asked by Ka Ho Mok and Jin Jiang, who work in the department of sociology and social policy at Lingnan University in Hong Kong, in a new working paper, "Massification of Higher Education: Challenges for Admissions and Graduate Employment in China." It was published by the Center for Global Higher Education.
Recent research, note the authors, indicates that "graduates in Europe, North America and East Asia have been negatively affected in terms of employment and social mobility by the rapid expansion of higher education." In the United States, for example, "about 52 percent of four-year college graduates are in jobs that match their skills, whereas 48 percent are overqualified for the work they do … The situation is similar in Britain."
So did this also apply in China, wondered Mok and Jiang, a country that has witnessed "a dramatic increase in higher education opportunities" since 1988, with student numbers rising by more than a factor of 10 amid a "strong tide of privatization and marketization." What has the effect on "admissions … graduate employment and social mobility" been in China?
To address this issue, the authors use a student's "father's education and occupational status" as measures of "a family's cultural capital and economic resources." Since what they call "the big bang of China's higher education," their findings point to "an increase in the importance of a family's educational resource (cultural capital) in determining a child's higher education attendance."
When it comes to students securing jobs after they have completed their degrees, the working paper reports that "the importance of family background on employment persists and even increases amid the massification of higher education."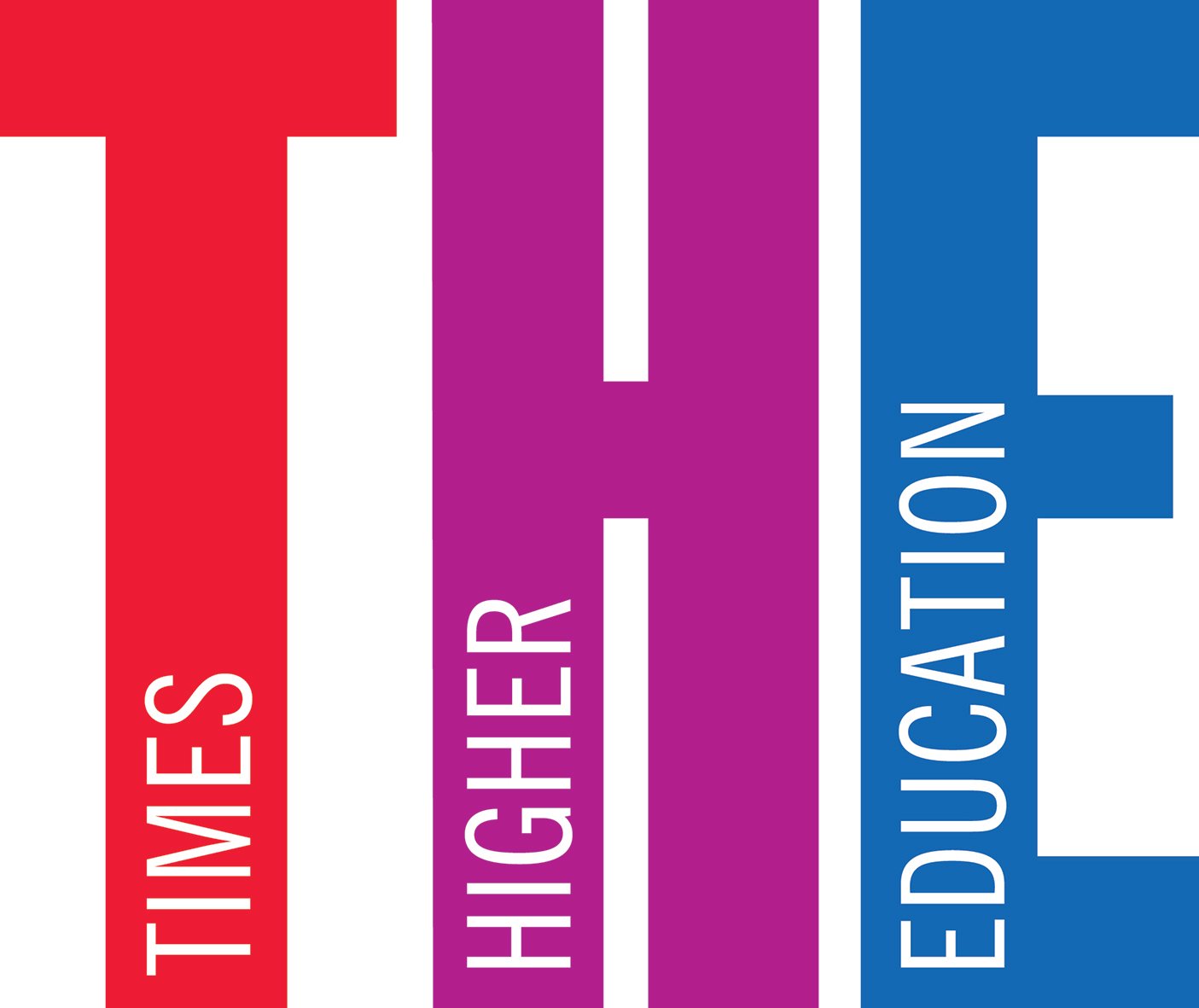 Part of the explanation seems to be that "college graduates' families adopted a more aggressive means of helping their offspring in getting jobs than before. Instead of simply providing job information, families of college graduates became involved in direct interactions in the recruitment process."
A survey of students confirmed that they "regarded family background as playing a substantial role in college students' employment and future development."
The conclusion, for China and beyond, is both clear and stark: "the expansion of higher education may not promote fairness but may instead intensify educational inequality."
Today's News from Inside Higher Ed
Inside Higher Ed's Quick Takes
What Others Are Reading
Past:
Day
Week
Month
Year