You have /5 articles left.
Sign up for a free account or log in.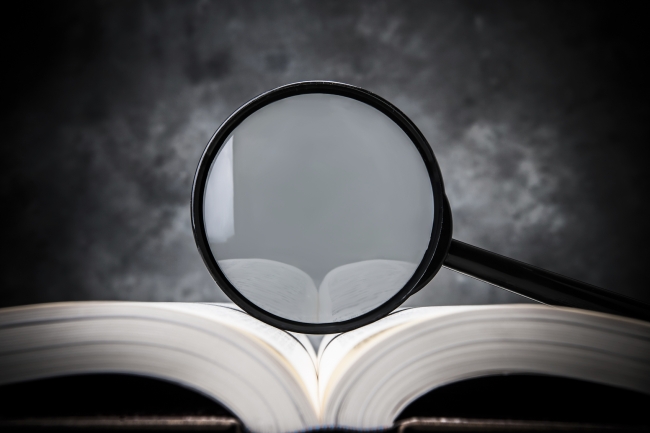 At a time of concern about the state of the humanities in American higher education, a new survey finds declining enrollments in history, one of the central humanities disciplines.
From 2012-13 to 2014-15, undergraduate enrollments fell by 7.6 percent, according to a new survey released by the American Historical Association.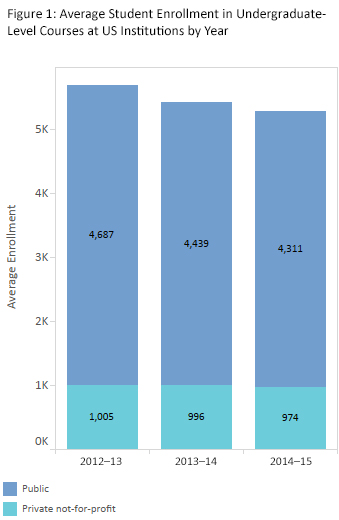 The survey is based on results from 123 history departments and is focused on total enrollments, not the number of history majors.
Among the findings:
Enrollment in undergraduate history courses declined at 96 of the 123 departments surveyed. Only 27 departments reported increases.
At 55 departments, declines were of 10 percent or greater.
The median drop in enrollment at public institutions (9.2 percent) was greater than the median at private institutions (7.9 percent).
The decline for introductory courses (4.8 percent) is smaller than the total (7.6 percent), so the greater declines are in upper-level courses.
The survey also asked departments about how involved faculty members were in recruiting students -- and found only modest involvement in this role. The question was asked at a time when, in smaller language departments, such as Russian and German, faculty members have reported in recent years getting actively engaged in recruiting students, viewing enrollment levels as key to preserving departments that have been eliminated at many institutions.
The history survey asked, "How many of the instructional faculty in your academic unit or department actively recruit students or majors?"
Just over 42 percent of departments answered "a few/less than half" and 8 percent said that no faculty members did so. At 11 percent of institutions, about half was the answer and at 24 percent, "most" was the answer.
In the report releasing the results, Julia Brookins, special projects coordinator at the AHA, suggested that the less than complete faculty involvement in recruiting students means the discipline could have more success in the future. "While the current scale of history instruction is shrinking at most institutions, the levels of self-reported departmental activity in recruiting students to learn history may be encouraging: we have not, as a disciplinary community, exhausted all available options," she wrote.