Dutch Debate Growth of Instruction in English
Sixty percent of courses at universities in the Netherlands are now taught in English. In master's programs, the figure is 70 percent.
The Netherlands' university association has defended the growth of English-language courses at Dutch institutions, arguing that it will "enhance the quality of education" and boost the country's "innovative strength and competitiveness."
Figures revealed by Dutch newspaper De Volkskrant last month found that 60 percent of courses at Dutch universities are taught in English, and this increases to 70 percent when only master's degrees are counted. The analysis was based on 1,632 degree courses at 13 of the country's research-intensive universities.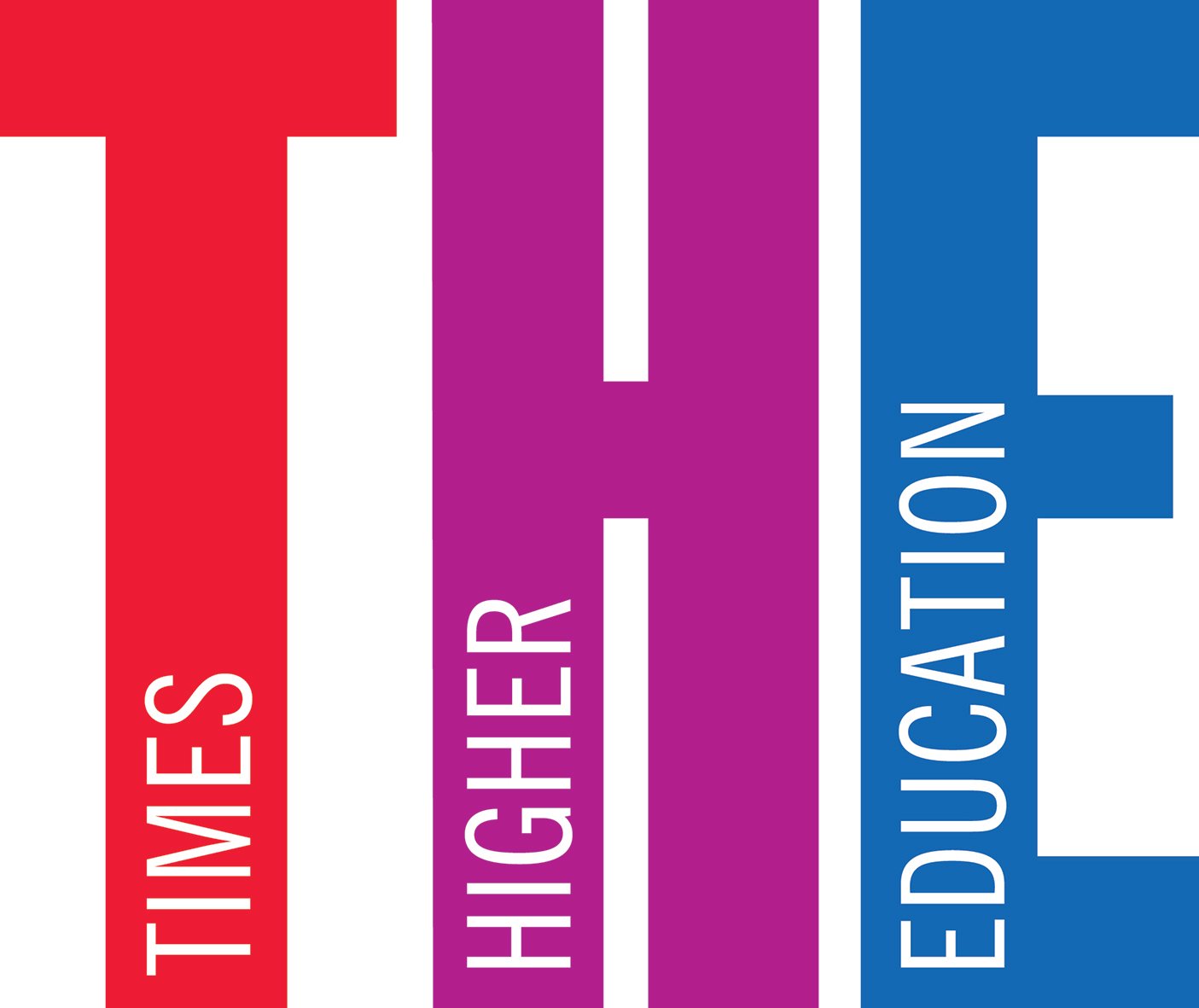 The growth of English-language courses came under fire from some academics; one scholar claimed that lectures delivered in English "lose subtlety and humor" and Dutch students' English-language skills are not always strong enough to "write and express themselves properly and without mistakes."
A poll by Dutch students' union LSVb last year also found that 60 percent of students were confronted with incomprehensible lecturers owing to the rise of teaching in English.
But Bastiaan Verweij, a spokesman at the Netherlands' Association of Universities (VSNU), which represents the interests of the country's 14 research universities, told Times Higher Education that the elements that make up an international classroom include "a good mix of students from home and abroad and an approach to content that integrates the students' cultural backgrounds into the teaching."
He said the organization is "convinced that the presence of international students produces a more ambitious study culture, which acts as a major impetus for improving the quality of teaching."
"That's one reason why 60 percent of university courses in the Netherlands are now taught in English. The international study programs will in turn enhance the quality of education itself," he said.
"Of course, it is important to continuously work on the improvement of English teaching skills."
He said that the Dutch binary system of higher education, with its distinction between research-oriented universiteiten and universities for professional education, called hogescholen, means that the country is "well placed to respond to worldwide developments" -- but only if it has an "increasingly broad pool of highly educated people with international skills." The Volkskrant analysis did not include figures on the number of courses in English at hogescholen.
"Dutch knowledge institutions view it as their express mandate to provide top-quality teaching, research and valorization. Today, this can only be achieved by operating on an international scale," he said. "Internationalization is an essential step for students on the international job market and essential if the Netherlands is to continue to develop as a knowledge economy and boost its innovative strength and competitiveness."
Robert Tijssen, chair of science and innovation studies at Leiden University, said the growth of English-language courses is an "almost inevitable impact of internationalization processes" throughout the higher education sector and although "quality issues will emerge" these will be "resolved within a few years."
"I expect more European countries will be going in this direction, especially the smaller nations with open societies and service-intensive, international trade-oriented economies; their university graduates will benefit most from enjoying dual-language higher education," he said.
You may also be interested in...
Today's News from Inside Higher Ed
Inside Higher Ed's Quick Takes