You have /5 articles left.
Sign up for a free account or log in.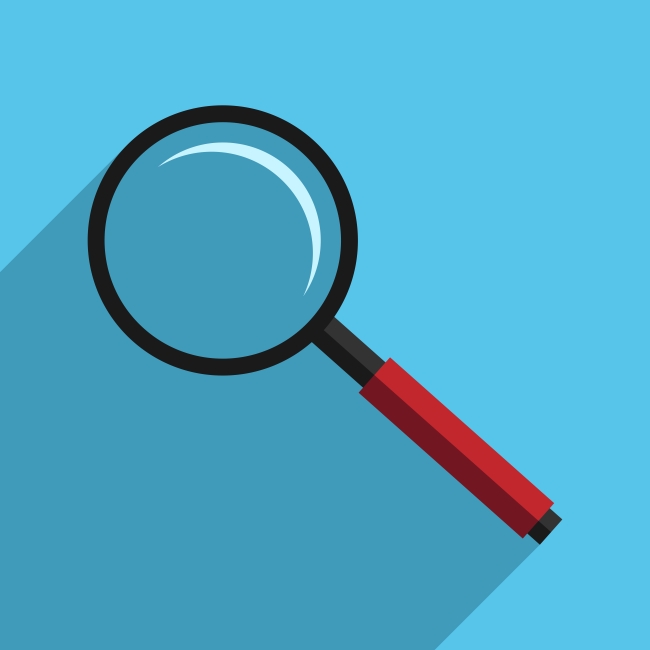 A year ago, The Wall Street Journal called regional accreditors the watchdogs that "rarely bite," and in recent months the federal panel that oversees those agencies has increasingly asked them to justify how they approve colleges with low graduation rates and high rates of student loan defaults. Today, the seven regional accrediting agencies took a step toward responding to that criticism with the announcement of a joint effort to further scrutinize institutions with extremely low graduation rates.
Members of the Council of Regional Accrediting Commissions will ask four-year institutions with graduation rates at or below 25 percent over six years and two-year institutions at or below 15 percent over four years -- half the national average for first-year, full-time students -- to account for how they are working to improve those numbers. In the coming days, the regional accreditors will contact colleges and universities they oversee who meet those criteria, notifying them that they will be under additional review. They will share how colleges are working to address those challenges and hold those falling short further accountable.
"Institutions want their students to be successful and so part of what we'll learn is more about the various ways that they're systematically going about that," said Barbara Brittingham, chair of the council and president of the Commission on Institutions of Higher Education of the New England Association of Schools and Colleges.
Of the nearly 3,000 institutions overseen nationwide by seven regional accreditors, the additional review will affect 266 four-year colleges and universities and 279 two-year institutions, according to an analysis of data from the Integrated Postsecondary Education Data System.
"We applaud the plan announced today by the Council of Regional Accrediting Commissions, which is designed to ensure that colleges and universities are doing all they can to enable their students to graduate with a quality degree," said American Council on Education President Molly Corbett Broad in a statement. "Under this new policy, regional accreditors will use a set of common criteria to identify institutions that may be struggling and subject them to additional scrutiny, while also considering individual institutional missions and student populations."
The new focus for members of the accrediting council comes after regional accreditors have been taken to task for continuing to give approval to persistently low-performing institutions. A Wall Street Journal article from June 2015 drew attention to the high number of four-year colleges approved by regional accrediting bodies that had low graduation or high loan default rates. The previous year, the seven regional accrediting groups said they would issue a common framework of terms and better align their actions toward their higher ed institutions in response to mounting complaints about the failures of accrediting bodies. 
"We have each been concerned for a long period of time about metrics like graduation rates, and we have heard the considerable interest, particularly in Washington but also the press, about these [low graduation rates]," Brittingham said. "We wanted to be responsive to that concern in a cooperative way but also do it in a way that reflects the complexity of institutions and to learn from [the process]."
The expanded review of regionally accredited colleges and universities will also account for loan default and loan repayment rates, two areas that have received increased attention from the U.S. Department of Education.
The council meets next week in Washington, D.C. Brittingham said member organizations would discuss then the timeline for sharing and acting on their findings from the review. As part of the expanded reviews, the accrediting organizations will have at their disposal their usual tool kit -- peer visits to institutions, focused evaluations or, in cases where accreditors see real cause for concern, probation or withdrawal of accreditation.
Of the four-year institutions that would fall under criteria for additional review, 85 are public, 73 are private and 105 are for-profit colleges. A large number of institutions that meet those criteria also include community colleges, historically black colleges and universities and other minority-serving institutions. The council said it is aware that a single graduation rate metric cannot fully gauge the successes or failures at those institutions. The accreditors will accordingly include data such as transfer rates in its review to add more context to their judgment of those institutions.
Those institutions aren't necessarily experiencing trepidation over additional reviews by accrediting agencies. David Baime, senior vice president for government relations and policy analysis for the American Association of Community Colleges, said colleges are already focused on improving metrics such as completion rates.
"People look at accreditation as a gatekeeper issue," Baime said. "Institutions look at accreditation as a mechanism to help them improve. They invest tremendous resources into it. They take it tremendously seriously as a process."
The review also highlights issues around discrepancies in graduation data reported to the federal government. Lezli Baskerville, president and CEO of the National Association for Equal Opportunity in Higher Education, the umbrella organization for HBCUs and predominantly black institutions, said that "the right type of data gathering or the strategic organizing of currently collected data can assist institutions in better realizing their missions."
She said accrediting bodies should take into account the socioeconomic makeup of student bodies as well as missions that prioritize affordability and serving low-income and first-generation students.