You have /5 articles left.
Sign up for a free account or log in.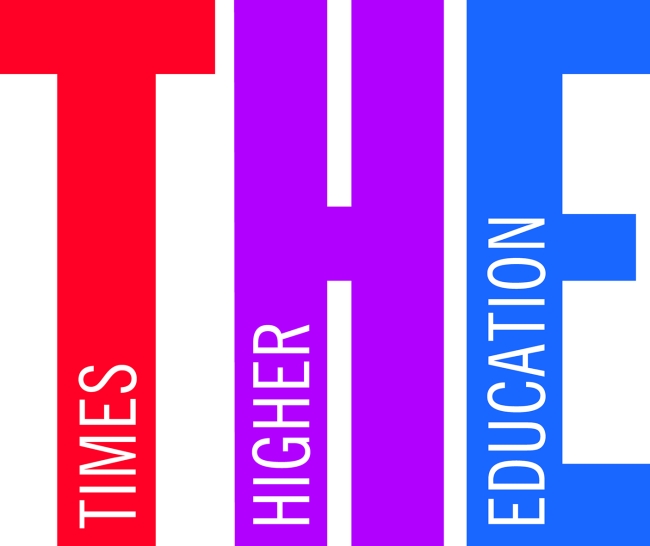 Finnish academics fear that government funding cuts could result in long-term damage to the country's higher education sector after figures showed an increase in the number of highly educated people moving abroad, while evidence mounts that leading academics are leaving to take up positions elsewhere.
Jaakko Hameen-Anttila, professor of Arabic and Islamic studies, told Times Higher Education that he moved to the University of Edinburgh in June last year after working at the University of Helsinki for 16 years, citing "drastic cuts" at the institution as one factor.
"The future seems very bleak," he said, saying that the "worst" impact of the cuts is that the "best young scholars" are looking for university jobs abroad and some are choosing to leave academia altogether.
Recent figures from Statistics Finland show that the number of Ph.D.-educated Finns who have moved abroad increased by 37 percent between 2011 and 2015.
In 2015, after a weakening of the country's economy, the Finnish government announced that basic funding to the country's 15 universities and 26 polytechnics would be reduced by approximately 500 million euros ($533 million) over a four-year term and €100 million ($107 million) of research funding would be cut.
Last year, the University of Helsinki said that it would cut staff numbers by nearly 1,000 by the end of 2017 in order to reduce its budget by €106 million ($113 million) by 2020.
Jukka Corander, biostatistics director at the University of Oslo, who also recently left Helsinki, said that "some central figures" in the Finnish government have sent a "clear message" that they "don't really appreciate scientists."
"It felt pretty hopeless to continue doing high-level basic research in Finland," he said, adding that the "consensus" among senior academics is that the situation in the country amounts to a "catastrophe."
Corander said that "one major reason" for the funding problem today was the emphasis placed on innovation-led research -- at the expense of basic research -- during the "heyday" of Finnish tech and telecommunications company Nokia between 1990 and 2008, despite the fact that "Nokia built its success on basic research that was around in the 1970s and 1980s."
The recent cuts mean that basic funding has declined even more, he said.
Petri Koikkalainen, president of the Finnish Union of University Researchers and Teachers, added that brain drain is particularly impacting fields such as the humanities and natural sciences, in which it can be harder to find jobs outside academe.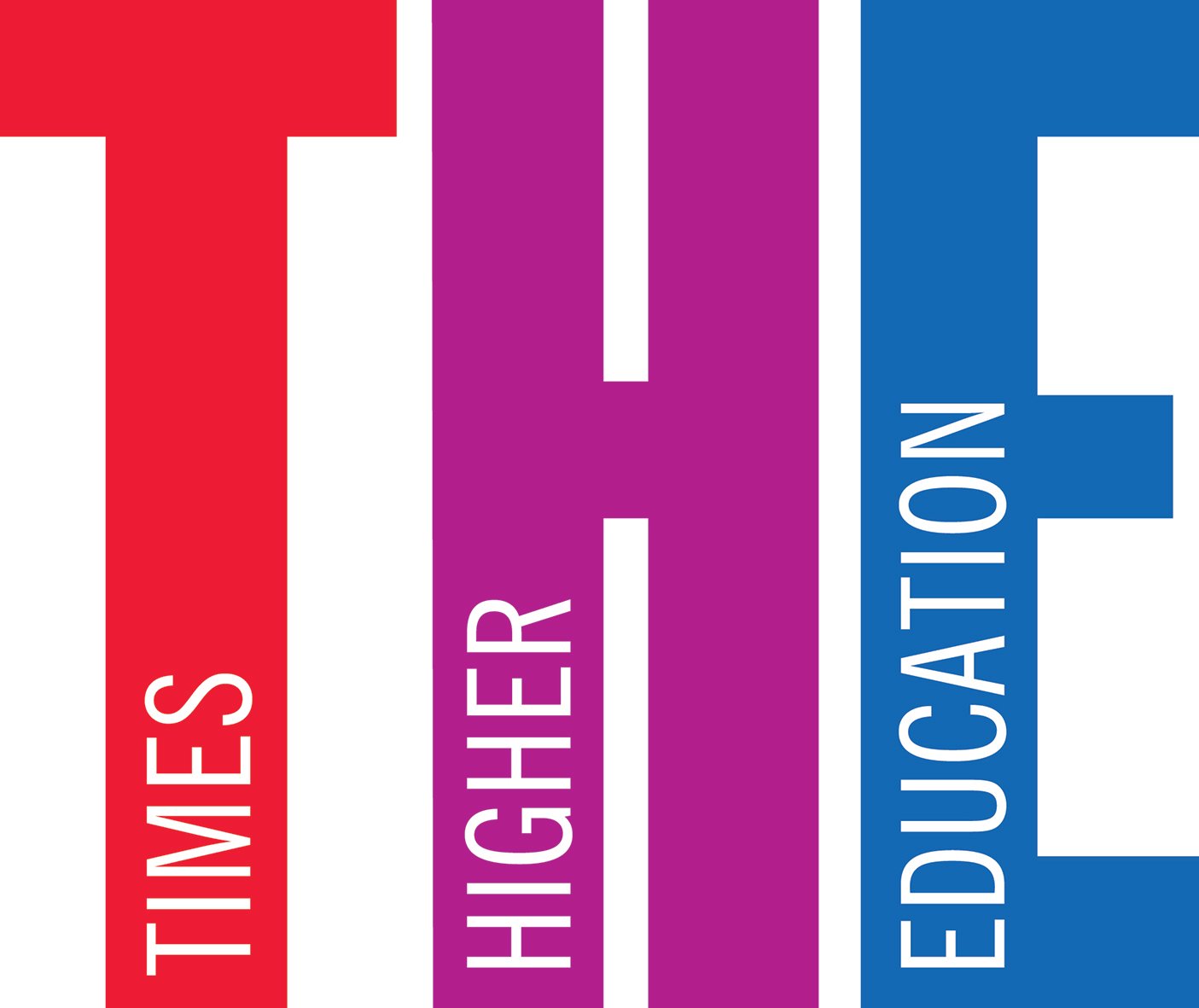 "Finland has had this reputation as a high-tech, scientifically advanced country," he said. "In the longer run, this image could be hurt, but if the government starts investing in research again the trend could be reversed."
Jukka Kola, rector of the University of Helsinki, said that while some researchers have left the institution, the reasons are varied and it may not indicate brain drain.
However, he noted that Sweden and Norway are both active in attracting Finnish researchers as they are "strongly investing in their higher education institutions and research" while "Finland and Denmark have faced big cuts."
Tuula Teeri, president of Aalto University, which has been forced to cut 350 positions -- 17 percent of its work force -- said that the institution will lose one-quarter of its €400 million ($427 million) budget by the end of 2018 and that if there are more cuts a "natural consequence" will be brain drain.
"Academic faculty are like nomads -- they move with the resources available," she said. "We've seen this over and over. It happened in Great Britain in the 1980s when there were lots of cuts, and the consequence is that Canada has a lot of very good British scientists. If we lose our best people, we can't create first-rate results."
Teeri said that Finland is particularly vulnerable to brain drain because it has mainly small universities. "They don't have the big critical mass of talent that our competitors have. If we want to build sustainability and resilience into the system, we have to have bigger universities," she said.
However, Corander said, even if the Finnish economy "became stronger" and universities were given more money, he is not convinced that some academics would want to stay, or that those who left would return.
"It's very hard to repair damage done like this. It's very hard to build the trust between the academic community and the government again," he said.