You have /5 articles left.
Sign up for a free account or log in.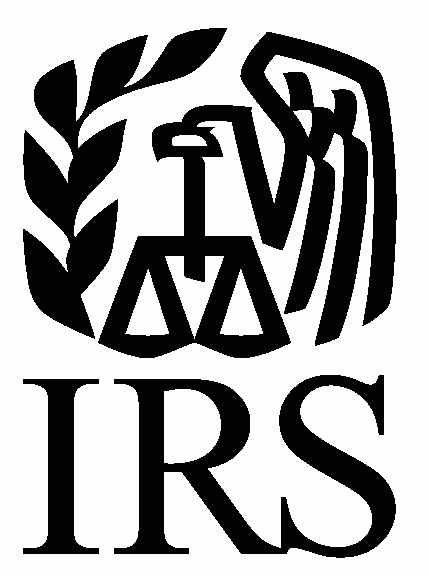 After federal officials announced last week that the Internal Revenue Service data retrieval tool would be unavailable for "several weeks" because of concerns about security, college access advocates and financial aid administrations said repercussions would be go beyond a more burdensome financial aid application process.
The shutdown of the tool could also complicate enrollment in income-driven repayment programs for student borrowers seeking more affordable terms on their student loans. And it could cause more instances of a new flag known as a Code 399, which arose from the switch to use of prior-prior year income data in this financial aid cycle -- a change that allowed an earlier timeline for aid applications because students can submit tax information from two years earlier rather than the tax year that is concluding as applications are due.
The data retrieval tool allows students to automatically transfer household tax information already on file with the federal government into aid applications -- a feature created to speed up the aid application process while cutting down on errors. Now, like those students completing the Free Application for Federal Student Aid, borrowers applying for income-driven repayment plans will have to manually enter that information.
Lauren Asher, president of the Institute for College Access and Success, said that unlike the FAFSA, the income-driven repayment application must be completed in one sitting. That means that if borrowers start the enrollment process and find out they don't have all the tax information they need, they have to start over again.
"It's going to be harder to apply while this tool is down," Asher said. "For borrowers who are struggling and would benefit from a change to an income-driven plan, this is one more process barrier to get through."
Even after students are enrolled in income-driven repayment plans, they must update their tax information each year.
Asher and other student advocates expressed frustration that the department issued little notification of the issue to students -- as of Friday, there was nothing on the studentloans.gov homepage indicating an issue with the data retrieval tool. A Department of Education spokesman said Friday there were no additional updates to provide about the tool since a joint statement released last week with the IRS.
Texas Congressman Lloyd Doggett, a Democrat who last week pressed the department to clarify the problems with the data retrieval tool, said in a statement that he would keep working to make sure the tool is available and secure.
"The data retrieval tool went dark on Friday with no warning or explanation from the IRS or the Department of Education. After hearing from my constituents about the significant impact, I sought clarification, first by phone, then in a letter, from both. Only then did they issue a statement explaining they took it down and why," Doggett said. "Parents and students rely on the tool to quickly and accurately complete their FAFSA -- without the DRT, more are likely to have errors resulting in the loss or delay of aid."
Daniel Barkowitz, the dean of enrollment management at St. Johns River State College, said not having the data retrieval tool may mean those errors could mean a delay of funds already awarded to students for the current financial aid cycle, not just a delay of award packages for the upcoming year.
The introduction this year of prior-prior year income data -- a change that allowed the Department of Education to move up the FAFSA application process by several months -- created a one-time flag in the process that has affected campuses unevenly. If there are any updates to 2015 tax information that create discrepancies with what is already on file with the IRS, that can hold up release of financial aid a student already expected to receive in the current year. Barkowitz said those discrepancies could include even nontaxable items like child support and contributions to 401(k)s and pensions.
"I understand the security concerns," he said. "My concern is that without any notice and without any warning, it's not the time to be pulling this down."
The National College Access Network advised its members in a blog post Friday to make sure students know the FAFSA is still available online and that they will need copies of their tax return paperwork to complete the application. The group is also advising that students request a tax transcript after submitting their application in case they are flagged for verification of income information by the Department of Education or their institution.
One upside of the shutdown's timing this year is that because of the introduction of early FAFSA, students already had months to submit their aid applications before the data retrieval tool became unavailable a little more than a week ago. But Robert Kelchen, an assistant professor of higher education at Seton Hall University who studies financial aid issues, said the students who have yet to file their aid applications will likely be among those with the lowest household incomes.
"It's a smaller pool than would have been affected last year, but it's a lower income group," Kelchen said.