You have /5 articles left.
Sign up for a free account or log in.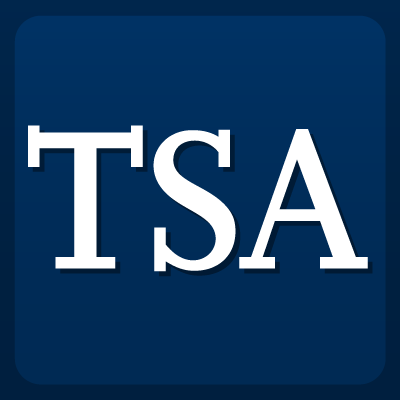 The Transportation Security Administration has abandoned a pilot program in which some passengers were asked to remove books from their carry-on luggage during screening. A spokeswoman for the agency said there are no plans to restore the pilot or to expand it.
Civil liberties and faculty organizations were concerned about the pilot program and the possibility that it could be expanded.
Many academics believe the government has no business knowing what books one carries. And some fear inappropriate heightened scrutiny of those who may carry books in Arabic or other foreign languages, or books that might be seen as critical of the Trump administration.
For example, a professor at the University of California, Davis, wrote a column about having TSA ask for her reading material, and how invasive this felt.
John Kelly, the secretary of homeland security, said in May that the pilot (involving not only paper goods, but also food and various small electronics) might well be expanded, and that its goal was to have TSA agents see more of what people are bringing with them. He said passengers are packing more and more in carry-on bags and "the more stuff in there," the more difficult it is for agents to see everything.
The agency spokeswoman said the test on book screening was appropriate, but was limited. "This test protocol was designed so X-ray operators could have a clearer view of carry-on baggage at checkpoints. Like many tests TSA performs at checkpoints around the country, we collected valuable data but, at this time, are no longer testing or instituting these procedures."
She added that "TSA understands privacy concerns and only inspects items to clear them of dangerous/prohibited items."