You have /5 articles left.
Sign up for a free account or log in.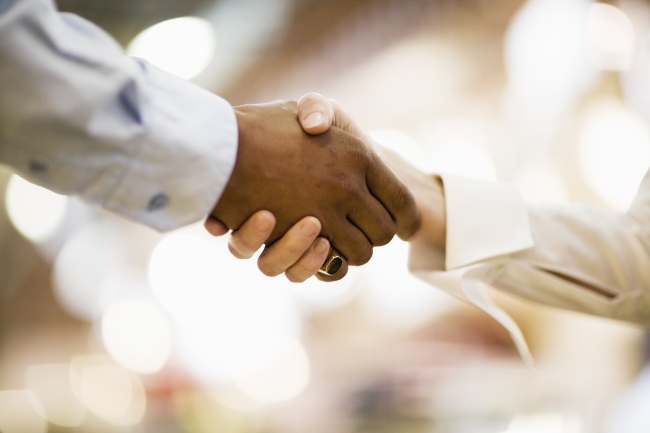 Ask most college and university presidents for their top strategies for keeping their institutions financially viable in the years ahead, and the answer (along with recruiting more international students) is almost certain to include more ambitious fund-raising. Given that goal, colleges and universities will need efficient fund-raising teams and effective strategies.
A new study suggests they have some work to do, as the fund-raisers themselves tell it. The survey of 270 major and planned giving officers at a range of colleges and universities, which was produced by Ruffalo Noel Levitz, suggests that the fund-raisers don't spend time on the activities they believe are most important, aren't armed with the most helpful information and are judged more on activity than on success.
"The bottom line is that they're not spending enough time meeting with the people most likely to give," said Brian Gawor, vice president of research in Ruffalo Noel Levitz's fund-raising management division and an author of the study.
The average fund-raiser in the survey was responsible for a total of 142 prospective donors of major or planned gifts, which are the kind of sizable gifts that institutions depend on to endow the sorts of scholarship programs that many institutions are banking on to keep college affordable as tuitions rise. Yet the officers visit with only about half of those prospects (52 percent) a year.
A majority of those surveyed (55 percent) said they spent less time on that wooing process than they would like. One in six donors said they spent too much time on identification and discovery of potential donors, and one in 10 said they spent too much time on qualifying (judging the viability of) potential donors.
Barely a quarter of the surveyed giving officers said that the primary tool used to decide which prospects to approach -- wealth ratings -- was "very effective" or "quite effective." And respondents said on average that only 37 percent of the prospective donors in their pools were, upon deeper analysis, "truly qualified" to make the sort of major donation the officers are seeking.
That suggests, said Gawor, that many officers have insufficient information with which to do their jobs. "Why are gift officers going into this cold?" he said.
Colleges and universities may also be judging the success of their fund-raisers using the wrong criteria, Gawor said. Asked about the top metrics used to judge their productivity, 85.4 percent said dollars raised, while the second and third criteria were total number of donor meetings and total number of solicitations they made to donors (72 and 61 percent, respectively). Lagging at 27 percent was solicitation success percentage, which is more closely tied to productivity.