You have /5 articles left.
Sign up for a free account or log in.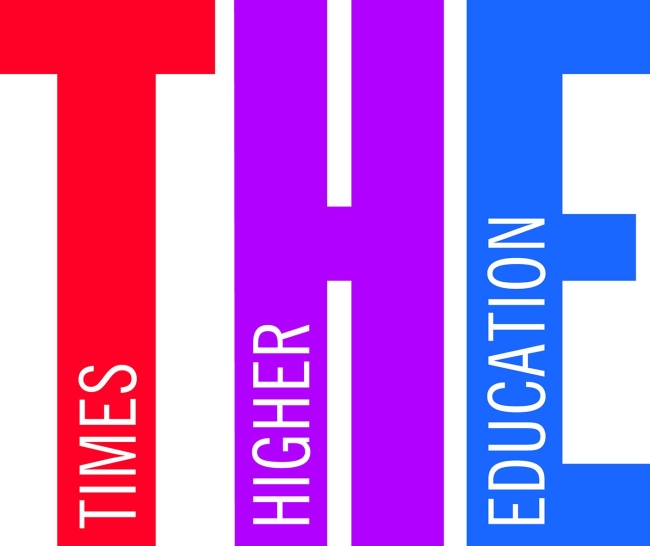 Nestled between Europe, Asia and Africa, in a country reputed to be home to one of the world's leading science and technology hubs, Israel's universities should be well placed for collaboration with their international neighbors.
But amid long-standing pressure in some Western countries for an academic boycott of the country, Asia is fast emerging as the preferred location for Israeli researchers' global partnerships.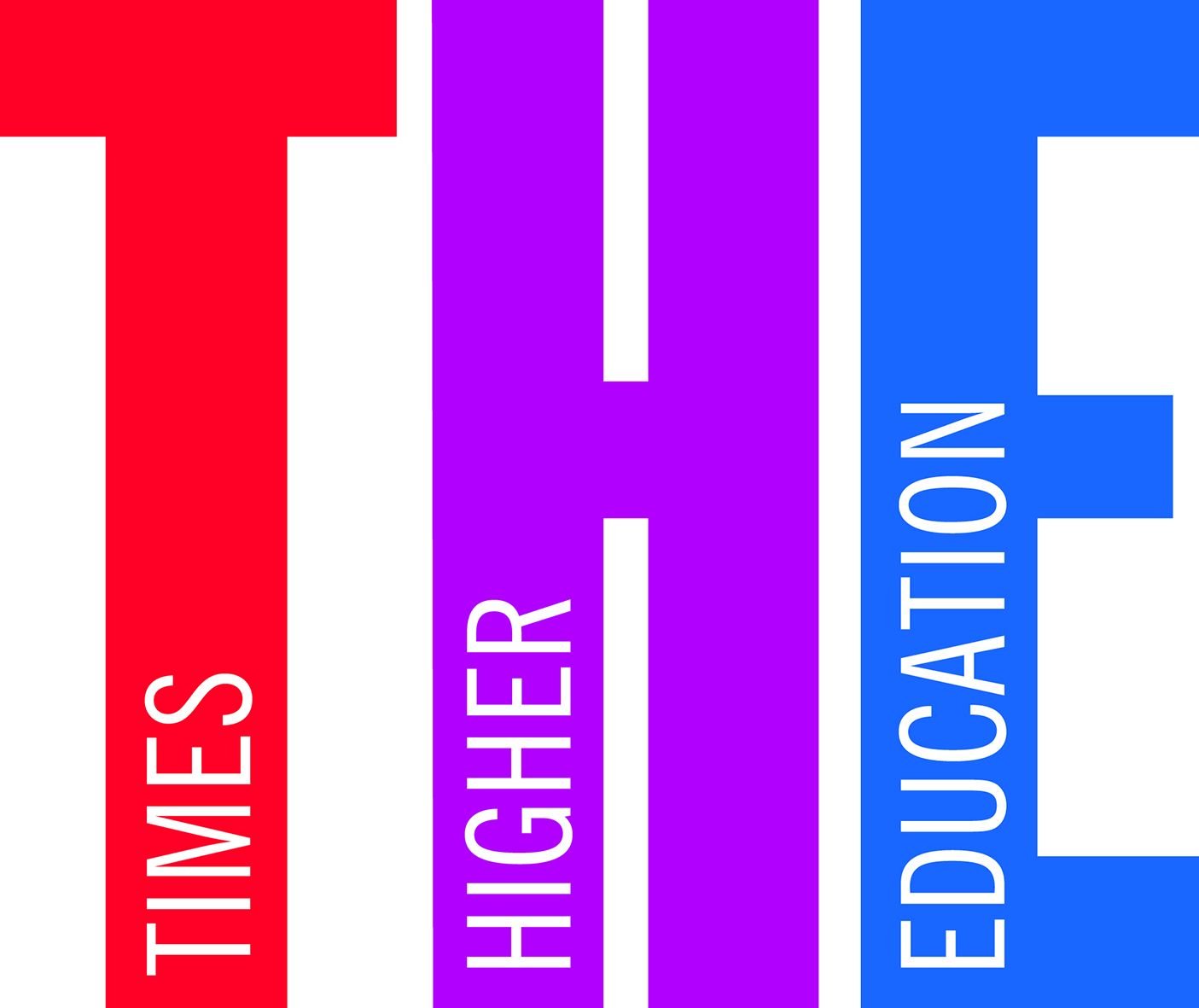 The first Israeli university in China was set up by Technion Israel Institute of Technology in December 2015 and will welcome its first students this summer. Technion President Peretz Lavie has said that the campus in Guangdong Province will combine the "innovative and entrepreneurial spirit of Israel and the unbelievable scale and resources of China."
Paul Feigin, vice president for strategic projects at Technion, told Times Higher Education that another reason for establishing a new campus in China is that "Israeli universities and Israel [as a whole] are very highly regarded in Asia."
"We don't have the same issues [that we do elsewhere]. The history with Europe and so on -- that's difficult," he said. "With our Arab neighboring countries, there's very little collaboration. We do some, mainly in Jordan. But it's very hard because of the political situation."
While he acknowledged that attempts in Britain and the U.S. for an academic boycott of Israel have "not been effective" in science and technology -- Technion's focus -- "there are examples of resistance to collaborations in arts and social sciences," he said.
The number of partnerships between Israel and Asia is likely to increase. Earlier this year, Israel introduced a legislative amendment that prohibits visas or residency permits to those who have boycotted the country, or who work for organizations that have done so.
Feigin said that the majority of the first cohort of about 250 engineering undergraduates at Technion's Chinese university will come from Guangdong. All teaching and research will be in English.
He hopes that the partnership will foster collaboration between academics and students in the two countries and enable Technion to secure research funding from China "to complement and supplement resources from Israel."
Meanwhile, an industrial park planned for the campus, which has colleges in engineering, science and life science, is designed to help Israeli companies crack key markets in China.
Feigin said that Technion is also "paying a lot of attention" to how it can encourage students at the Chinese campus to become entrepreneurial -- noting that Israeli and Asian attitudes to innovation are "very different."
"Israelis are prepared to try something, and if it fails, it's not the end of the world -- they'll try again. Whereas in Asian culture, failure is often very damaging," he said. "We have a lot of Chinese delegations coming to us to find out the secret of our success in Israel and Technion [in terms] of our graduates."
But while Technion's main campus encourages entrepreneurial activity through extracurricular activities, Feigin believes that the main way that science and technology universities can prepare students for the future is by ensuring that they have a clear grasp of "basic science."
"It's important that the students understand the basics, not just how to use an application or a device, but to understand what's behind it -- the physical, chemical and biological processes," he said. "Because then they have an opportunity to do something new and different."