You have /5 articles left.
Sign up for a free account or log in.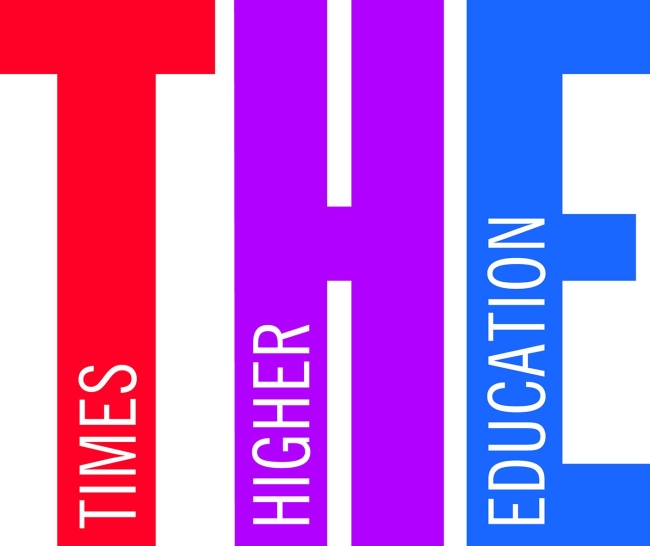 More than 750 academics have signed an open letter condemning Teesside University's plan to make its entire professoriate reapply for their jobs or face having their positions eliminated.
In the letter -- which will be published in full by Times Higher Education July 20 -- some 756 people from across academe criticize Teesside's recent proposal, calling its timing "bizarrely thoughtless and ignorant to the annual work cycle in academia."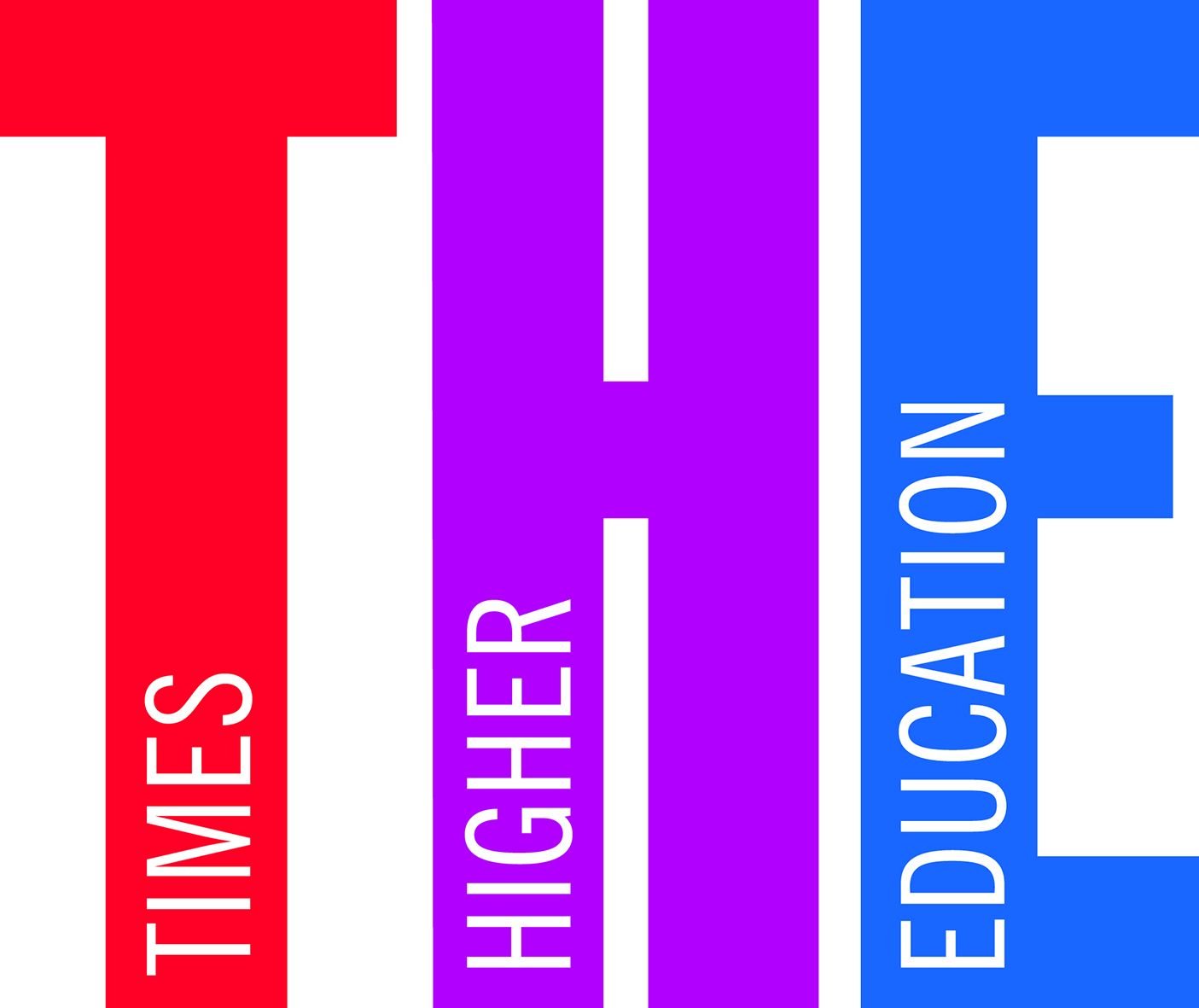 Under the plans, reported by Times Higher earlier this month, those holding a professorial title will be required to apply for a new role of "professor (research)" and justify their research as part of efforts to improve the university's standing in the 2021 research excellence framework, a U.K. government evaluation.
Union officials say that staff were told that they would be interviewed for the exercise over the summer months, although Teesside has said that "no definitive process or time frame has been finalized."
In the letter, signed by staff from more than 100 universities from the Britain, Europe, the United States, Asia and Australia, signatories expressed their anger at the exercise, which "should not be read or described as just another routine performance review."
"Lecturers, senior lecturers and professors at universities are already submitted to existing annual performance and development reviews," it says, before adding, "These plans are different. These plans threaten people's livelihoods. They do so with minimal warning or discussion, and with a sense of confusion and ambiguity around what the criteria for the new role of professor (research) means in real terms."
On the presummer timing of Teesside's announcement, the letter says that those affected will need to scrap plans for summer research and "hurriedly seek union representation in addition to financial and legal advice."
"With seemingly little warning, the individuals affected by this make-or-break audit are faced with the daunting possibility of unemployment and the task of quickly securing another position in a highly competitive job market," it says.
It also questions the rationale for the exercise, stating that some of Teesside's departments -- such as those in the social policy and social work unit of assessment -- were assessed as being among the best in Britain in a 2014 evaluation.
The letter also says that the process is "indicative of a more pervasive trend within U.K. higher education institutions to flexibilize their work force and systematically engender an unnecessary sense of insecurity and precariousness."
Calling for an immediate delay to the plans, the letter demands that the university "provide a more transparent, comprehensive and detailed explanation of the rationale for this action" and engage with the University and College Union.
The university has said that the process is "part of its ambitious new Teesside 2020 strategy to move the university forward" and to build on its success.
"As part of these plans, the university is therefore proposing to bring together a range of disparate roles of staff holding the professorial title and create a new role of professor (research), based around a single, clear and consistent role description," a spokesman said.
"It is also proposed as part of this process to move to a single basic salary for all staff holding these new roles, to reflect the enhanced responsibilities of the new role," he added.