You have /5 articles left.
Sign up for a free account or log in.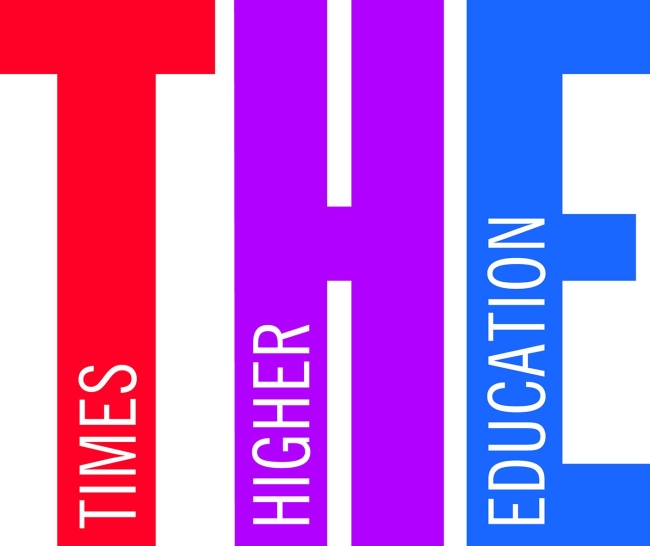 After spending 35 years training and working in the United States, Wen-Hwa Lee, president of China Medical University in Taiwan, knows a thing or two about how research systems work. He understands the effect that government policy can have on the type of research a country produces, he knows what pushes scientists to compromise their integrity and how hard professors should be working.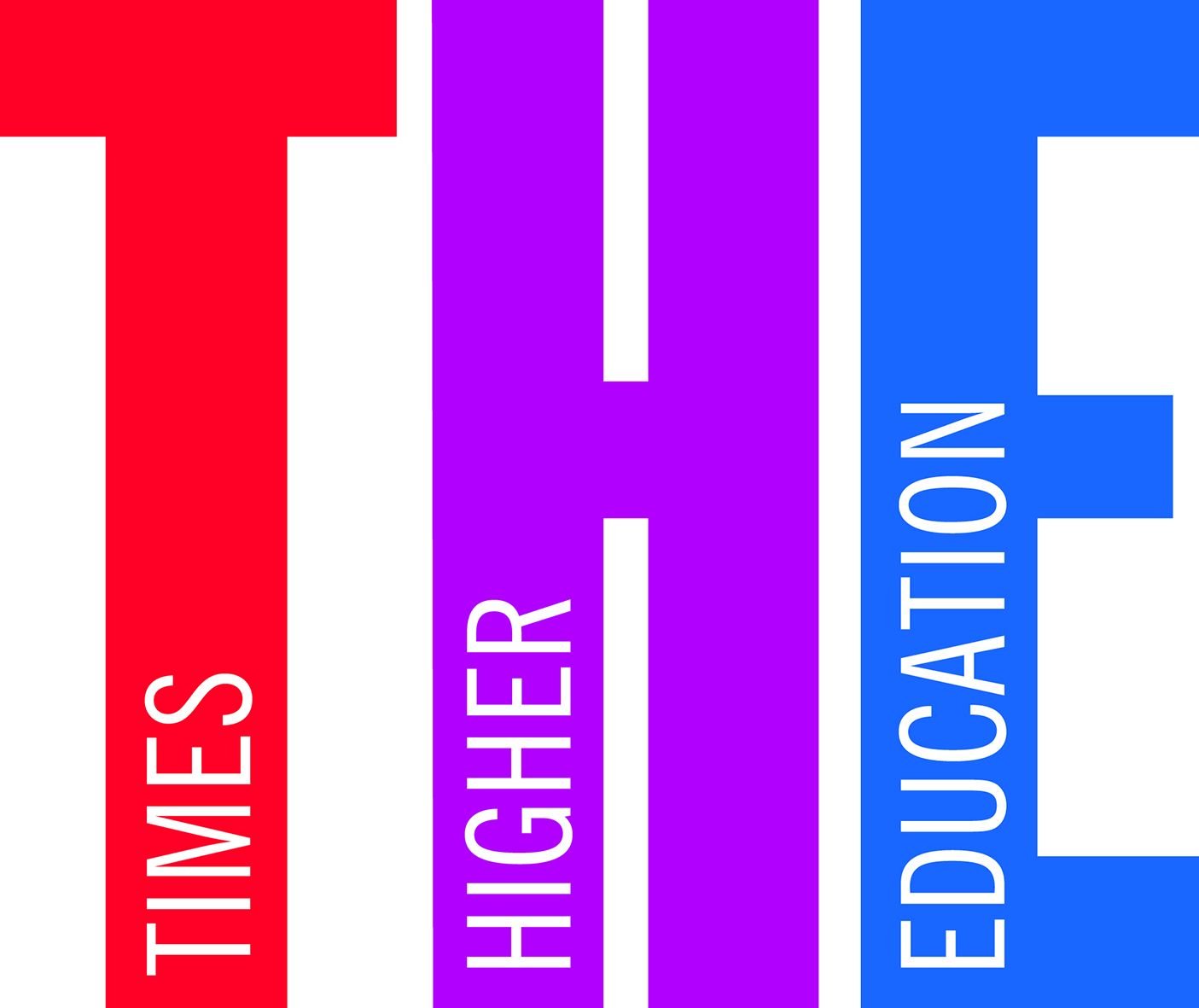 It is with these thoughts ticking over his in mind that he has returned to his home country to become the president of the private institution, based in Taichung, which carries out teaching and research on Chinese and Western medicine side by side. 
Students can take a Western medical degree or a traditional Chinese medicine degree, and even combine modules from both courses in the early years of their studies.
Speaking to Times Higher Education at the Research Excellence Summit for the Asia Pacific region earlier this month, Lee, a specialist in the field of tumor biology and a professor at the University of California, Irvine, before leaving the U.S., said that he had "deep concerns" about the research environment in Taiwan, especially when compared with its regional research powerhouse neighbors Singapore and South Korea.
Although Taiwan invests significantly in research and development -- 3 percent of its gross domestic product in 2014, according to its national statistics bureau -- Lee said that the funding is not spent "efficiently."
In fact, of the NT$484 billion ($16 billion) spent on research and development that year, only 9 percent went on basic research. More than double that proportion went on applied research, with the remainder allocated to "experimental development", a term describing research that draws on existing knowledge.
Directed research "is very lacking," said Lee. The government is pushing research funding to help develop industries including the green energy and biotechnology sectors, he said, adding that he feared that this would be a difficult task, as the country has not cultivated technical talent in these fields.
"[If] you want to develop industry, you have to have sufficient infrastructure [and] sufficient knowledgeable people that you can build industry on," Lee warned. He continued that it was not easy to lure talent from overseas because Taiwan is competing with other Asian countries in these fields.
"Human resources are the most difficult. They take a long time to cultivate … the only way is to build from scratch," he said.
Lee described Taiwan as suffering externally from China -- which sees Taiwan as a breakaway province -- and internally from "political fighting and instability of the political system". He added: "Taiwan can do much, much, better. I think I can contribute something, and that is what I want to do."
This is why he is hoping to develop his university into a "bright spot" for research in the country. His premise is that researchers in Taiwan working individually will not be able to compete with their counterparts in the U.S., calling for an interdisciplinary approach. "One team is not enough, it will [need] three or four teams to solve the big problems," he said, giving the example of medical engineers, computer scientists and Chinese medics at the university joining together to study the effects of acupuncture.
The work ethic of researchers in Taiwan also needs to be brought under scrutiny, Lee said. "Taiwanese professors in general are not as hard-working as professors in the U.S.," he added, suggesting that this was partly rooted in the process for gaining professorships not being highly selective enough.  
Taiwan's record on research integrity has come under scrutiny in recent years. One of the first big fake peer-review scandals happened in Taiwan, when in 2014 a researcher at National Pingtung University of Education was caught reviewing their own work. The incident led to one journal retracting 60 papers and cost the then Taiwanese minister for education his job.
Professor Lee said that researchers in Taiwan had been "prone" to misconduct in recent years and that it was a "serious issue", which he attributed to the fact that the policies in place for promotion count publication numbers. "This is wrong, you have to read the paper to see its true value," he added.
In an attempt to try to alleviate some of the pressures researchers are up against that can spur them into misconduct, China Medical University has different tracks for promotion that focus on teaching and research separately.
Lee is putting a lot of emphasis on sorting out these problems because the consequences of faked data are "disastrous", he said. "Our university is extremely serious about this issue. If anything is discovered people are fired."
"Integrity is constantly a problem for the research field…. But I cannot tell you that this is not going to happen any more because it is too early, and this is human nature," he added.