You have /5 articles left.
Sign up for a free account or log in.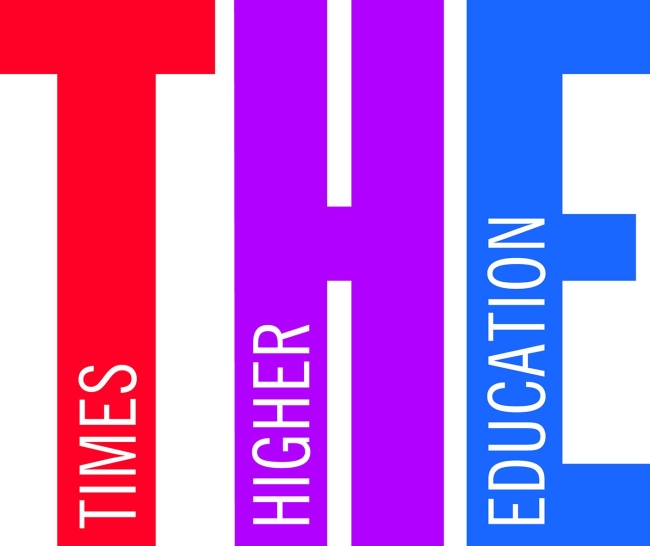 Humboldt University of Berlin is one of the birthplaces of interdisciplinarity. Founded in 1810, it was envisioned by educational reformer Wilhelm von Humboldt as an institution where students would receive an all-around education in the natural sciences, social sciences and humanities, and where teaching and research would be integrated.
Through a number of novel teaching experiments, the university is now seeking to return to its roots.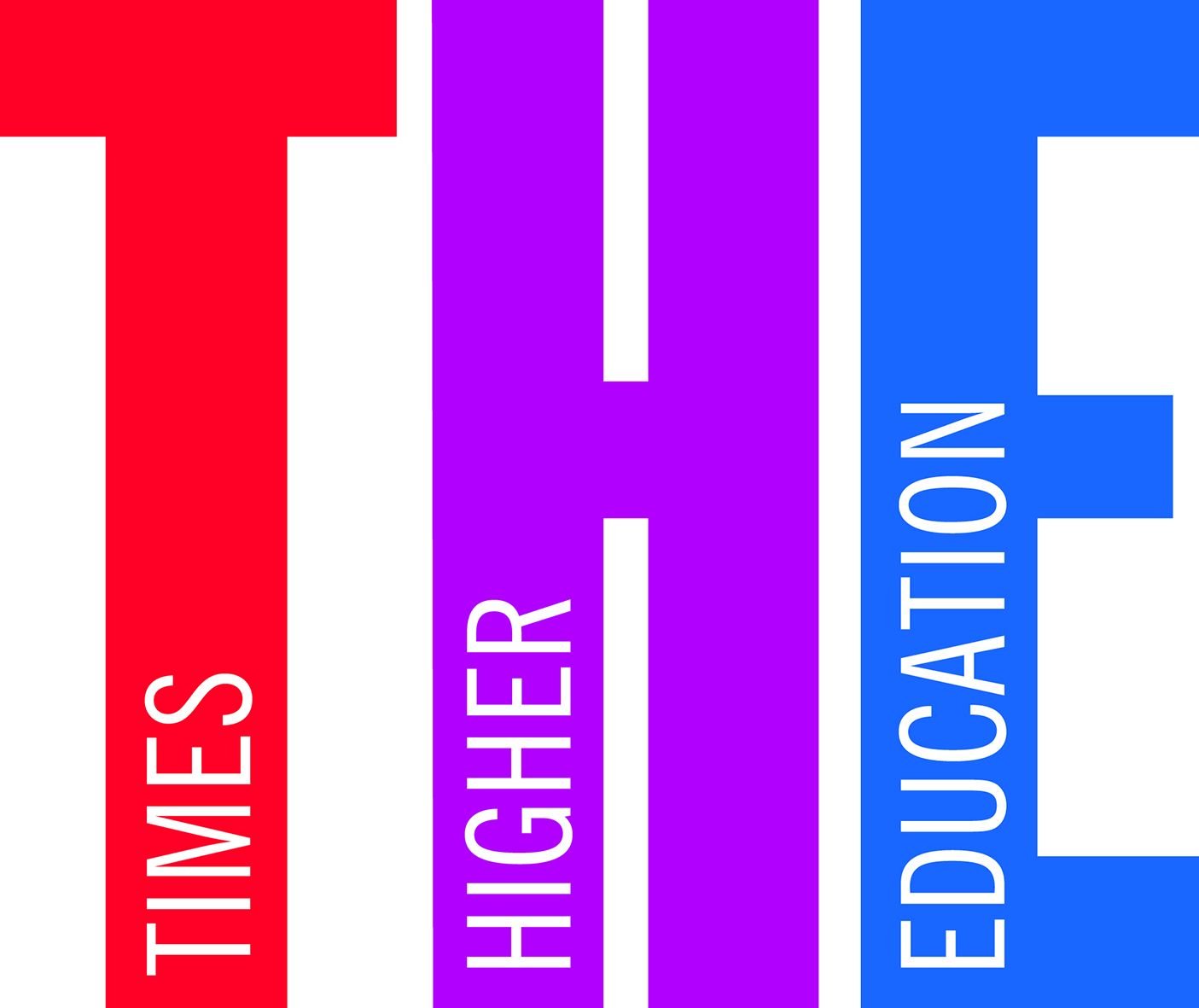 German universities have had to shorten their degrees because of Europe's Bologna process, which aims for common degree requirements and certifications across European nations, meaning that some of the longstanding opportunities to study other subjects have been squeezed out, explained Wolfgang Deicke, coordinator of Humboldt's (ironically named) Bologna Lab, which develops new teaching methods.
So while it might have previously taken six years to train a chemist to a level where "they're safe, they won't blow things up," the necessary content now "gets crammed into three years."
"While everybody else was shifting from teaching to learning, for five or six years Germany moved the other way," Deicke said. There is now a sense that "people specialize too soon."
One of the most eye-catching projects to emerge out of the Bologna Lab is a program called Diversity of Knowledge.
In a series of lectures, students are presented with an object -- a radio, for example -- they explore from several angles. They might start theoretically, learning about the cultural history of the radio, before progressing to the practical, such as assembling a simple radio themselves.
Students "start realizing how complex a worldview might be," explained Birgit Lettmann, who coordinates the program, and realize that "sometimes their own disciplines are limited and that it is helpful to ask other disciplines." About 100 students take the course each year, which has been run since 2012.
Lettmann teaches a series of lectures that focus on the corpse; students are asked, "When is a body a corpse?" They are taught to question when the point of death is from a medical and philosophical point of view, she explained. Some sessions take an ethnographical tack. Students studying Asian and African cultures pretend to be the widows of recently deceased husbands and let their classmates interrogate them "to gain a kind of knowledge about how the corpse is perceived" in a different culture, Lettmann said.
"I like this approach of having a concrete object and to turn and twist it and analyze it from multiple disciplinary angles," one student said in a testimonial.
Divisions on campus sometimes thwart the aims of the project. Natural science students tended to be taught on a different site from other students, with the result that they dominated the class when it was held in that location.
But over all, Lettmann said, it was harder to get natural science students involved, not least because they have a denser timetable. They sometimes only start thinking "out of the box" -- and considering natural science as a system of knowledge, rather than an objective truth -- after the master's level, so the aim of the program is to let them grapple with these questions at an earlier stage, she explained. And some students who join the course have ended up making friends with classmates across the disciplinary divide, she added.
Berlin Perspectives is another elective module offered by the Bologna Lab, designed to get students thinking in an interdisciplinary way. The object it analyzes is the city of Berlin itself, looking at its history, society, literature and arts, and to a lesser extent its economy and politics, explained program director Julia Effertz. It is aimed at international students; this summer 300 students -- hailing from 45 different countries -- took the module.
But rather like Humboldt's Diversity of Knowledge module, it is far more successful at attracting students from the humanities, arts and social sciences than from the natural sciences. Packed lab timetables are one explanation, said Effertz. It is also harder for natural scientists from abroad to gain credit for the module back at their home universities.
Another of the lab's initiatives gets students to work together on a research project over a semester or two -- the so-called Q program, which runs from bachelor's to postdoctoral level.
This might sound similar to what is done at many universities, but a couple of unusual aspects mark it out, said the organizers. The first is that students must work with those from other subjects. "The idea is always to answer a question together from different perspectives," said coordinator Monika Sonntag. "That's what makes it interesting and challenging for the students."
One group of about 15, co-led by a bachelor's-level regional studies student, explored how the German colonial past in Namibia is remembered in German politics. At the end, they created a short film for a German nongovernmental organization about the topic.
The other unusual aspect is that the university trains and employs students, from bachelor's level upward, to lead the team. A typical contract is for 41 hours a month. "You have to keep the group together, but you are also a co-researcher," said Sonntag. "This is something that is not so easy for the participants."
The students get to develop project management skills and understand how to carry out a research project from start to finish. But is this teaching on the cheap? Sonntag insisted that the programs are always "on top" of students' normal courses. "These projects should never replace the basic teaching or seminars that have to be run at the university," she added.
Finally, the university is considering bringing in a Humboldt Bachelor program. It is only the germ of an idea so far, said Deicke, but if it goes ahead it would be "our attempt to reintroduce something like liberal arts."
The idea is to allow students to take an interdisciplinary course alongside their main field of study, rather like a minor. "It will be more about science, different understandings of science, and an external reflection on your main subject from the perspective of the sociology of science, history of science and philosophy of science," he said.
But so far, the results of surveys that test whether Humboldt students actually change their epistemological beliefs about the world through exposure to other disciplines have been "disappointing," he said.
Still, some of the Bologna Lab classes that weave research into teaching did seem to boost students' confidence in their own abilities, he said. "The more they got involved in the research cycle, the more it changed them."