You have /5 articles left.
Sign up for a free account or log in.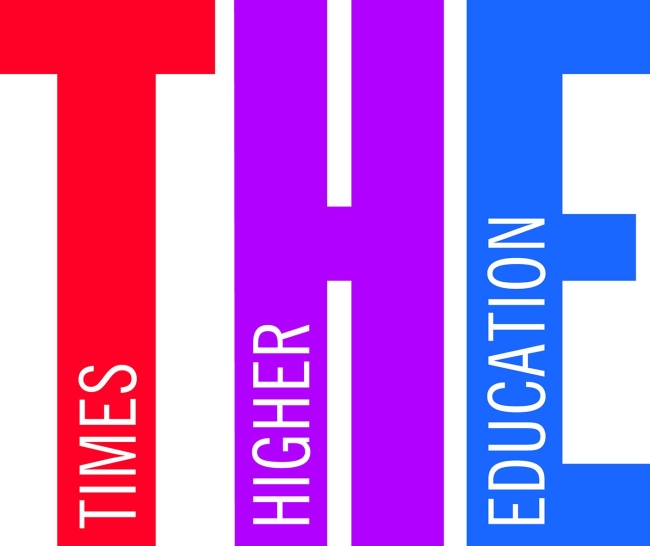 North Korea's only Western-run university may be forced to shut down when the U.S. bans its citizens from traveling to the secretive state, one of its senior academics has warned.
Amid growing unease over the rising nuclear threat posed by North Korea, the U.S. has confirmed that it will ban all of its passport holders from visiting the nation, starting Sept. 1, advising all American nationals to leave before that date.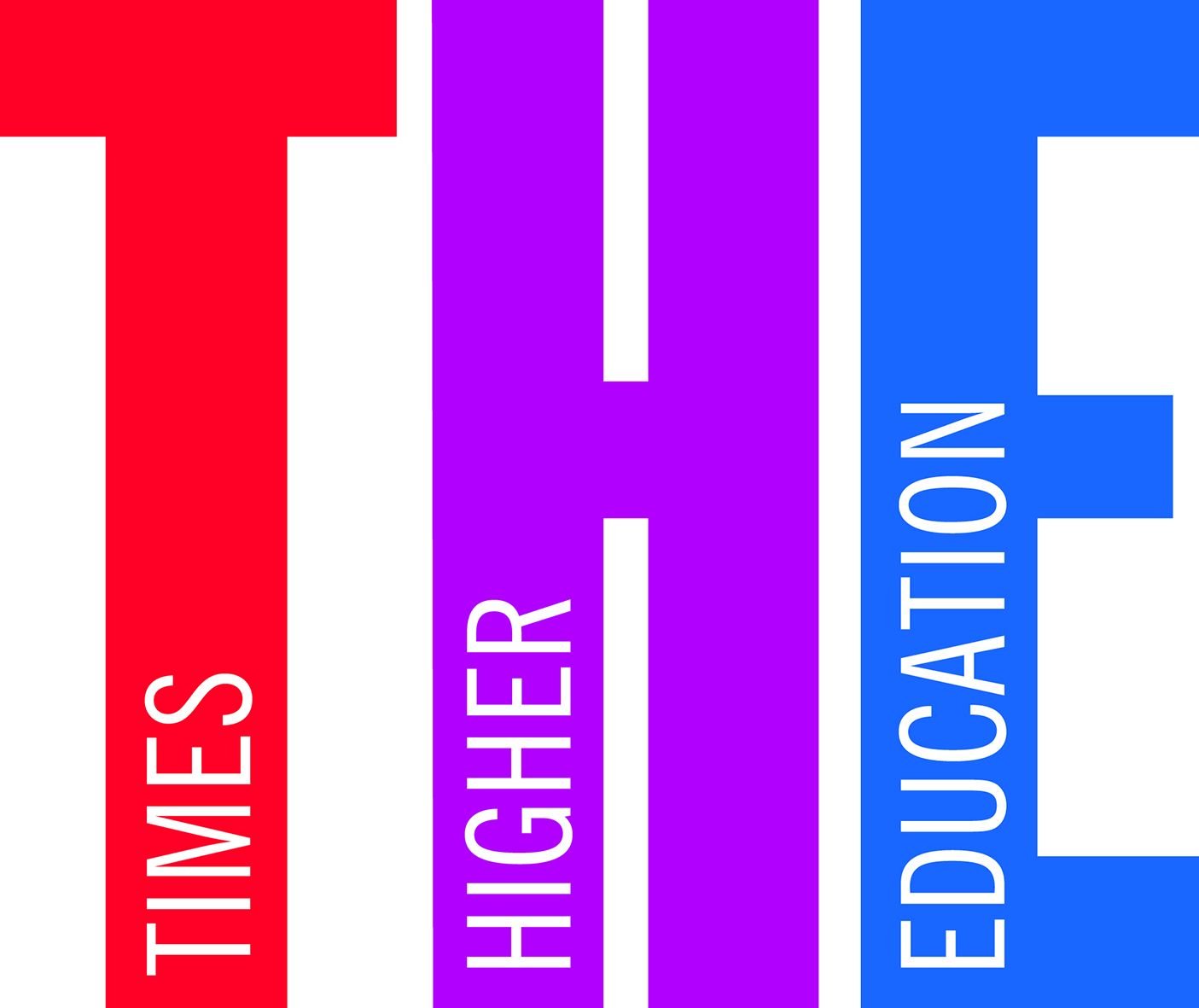 Any travel ban may prove a "showstopper" for Pyongyang University of Science and Technology (PUST), the only privately run university in North Korea, said Colin McCulloch, its director of external relations.
In an interview with Times Higher Education in London, McCulloch explained that the university's faculty largely consists of visiting academics who hold both U.S. and South Korean passports, who are likely to be barred from travel under the U.S. State Department decree announced last month.
"Of the 80 or so faculty who visit us every semester, about half are U.S. passport holders," said the British-born academic, who has taught international finance and management at the university for the past seven years.
The university's senior leadership is even more heavily dominated by Korean-American staff and would therefore be harder hit, said McCulloch, adding that the ban, which allows exceptions only for journalists and humanitarian workers on a case-by-case basis, would "seriously undermine the teaching program and operations of the university."
PUST is now seeking foreign academics from other countries to join the university and will delay the start of some courses until October or November to allow time to find new faculty members, he added.
The ban comes amid heightened tension between the U.S. and North Korea, which some analysts believe to have a nuclear-tipped missile capable of hitting the U.S. mainland. President Trump has promised "fire and fury" if North Korea's leader, Kim Jong-un, persists with his nuclear threats, including a potential plan to launch missiles toward American Army bases in Guam.
The death of American student Otto Warmbier, who was sentenced last year to 15 years' hard labor in North Korea, has also stoked tensions. The University of Virginia student was detained after allegedly stealing a propaganda poster from a Pyongyang hotel in January 2016 during a five-day tour of the North Korean capital. After 17 months in prison, the 22-year-old was returned to the United States in June in a comatose state, having apparently suffered a heart attack shortly after his incarceration, and died a few days later.
Two Korean-American academics who were working at PUST are also currently detained -- Kim Hak-song, who was teaching agricultural techniques, and accounting professor Kim Sang-duk, also known as Tony Kim.
However, the university has largely been hailed by both North Korea and Western countries as a force for good, offering a rare opportunity to expose students to Western education.
It was established in 2010 by Kim Chin Kyung, a Korean-American economics professor who has dedicated his life to peace and reconciliation after fighting for South Korea in the Korean War of the 1950s.
Known as James Kim in the U.S., the professor has been instrumental in bringing Western academics to Pyongyang, with three Nobel laureates -- chemists Richard Roberts and Aaron Ciechanover, and economist Finn Kydland -- visiting last year.
Most of those working at the university, which is jointly funded by North and South Korea, are either unpaid or receive only small stipends through foreign aid agencies, said McCulloch.
"We do it for love rather than money," he explained, adding that unpaid temporary lecturers are "vital for bringing a new style of education" to North Korea.
"The motivation is to create a group of alumni who can take their place in the country's businesses, universities and farming industry and approach them in a creative and innovative way," he said.
While many staff visiting the university were evangelical Christians, all of them wanted to teach there for humanitarian reasons, said McCulloch.
He described his work as "great fun," particularly teaching the university's "incredibly hardworking students."
Asked why the largely insular nation had permitted the existence of a foreign-dominated university, McCulloch said that it was entirely in line with North Korean thinking, despite the country's perceived hostility to the West.
"There is a Korean saying that says 'Plant your feet firmly on the motherland and look out to the world,'" he explained. "It means, for students, that they can make a difference within their own country by learning from other nations."