Call for Higher Educational Attainment in Britain
Essay seeks to shape Conservative Party agenda.
Britain should set a target for 70 percent of young people to enter higher education, according to an influential higher education policy expert.
Nick Hillman's proposal in A New Blue Book is likely to prove controversial with a sizable chunk of the Conservative Party, whose policies the publication aims to influence.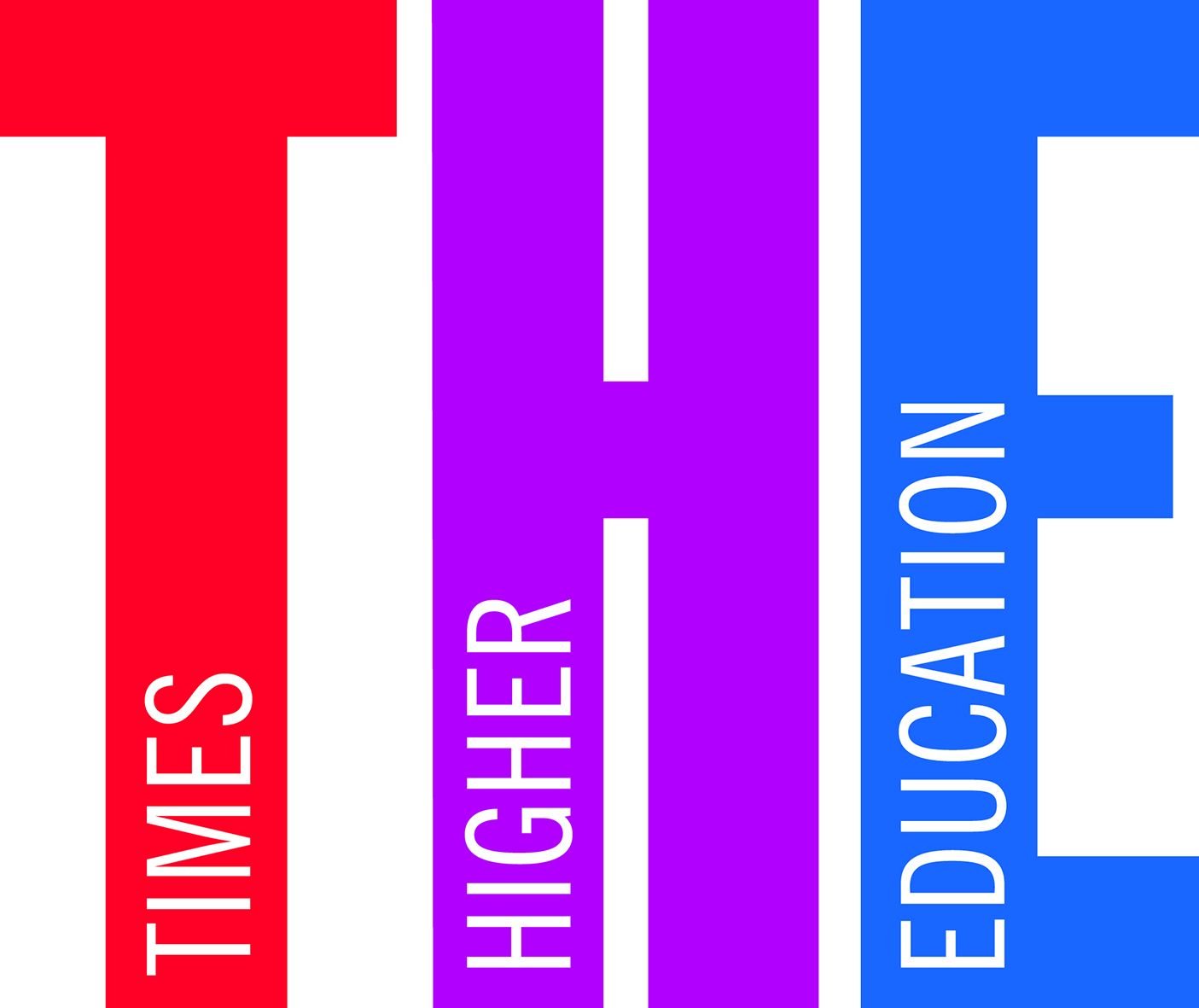 Hillman is director of the Higher Education Policy Institute -- although his book chapter is written in a personal capacity -- as well as being a former adviser to David Willetts in his time as a Conservative universities minister, and a former Conservative parliamentary candidate in Cambridge.
"In the context of Brexit, which may mean a reduction in the supply of highly skilled migrants, and rising life expectancy … we should be planning ahead to increase the time spent in education," Hillman writes.
"A target of around 70 percent participation by 2035 should not be unachievable. That may sound ambitious, but it is a comparable trajectory to in the past and, as South Korea, Russia and Canada have all achieved participation way ahead of ours, it can surely be done."
Figures released by the Department for Education in September showed the provisional higher education initial participation rate for 2015-16 was 49 percent, an increase of 1.4 percentage points on the previous year. The HEIPR covers 17- to 30-year-old English participants at British higher and further education institutions. However, the statistical release suggested that enrollment at alternative providers may add 1.5 percentage points to the figure -- pushing it over the 50 percent target set by the Labour government in 1999.
Asked by Times Higher Education why further expansion was needed, Hillman said the "needs of the economy are likely to mean a need for more high-level skills."
He noted that many professions where a degree was previously not required -- including teaching, nursing and policing -- have evolved to become graduate professions as the nature of work changed.
In his essay, Hillman notes that when former Prime Minister Tony Blair set the 50 percent participation target, "Conservatives spluttered into their coffee, opposed the target and then promised, at the 2005 general election, to send fewer people to university as a way of funding the abolition of tuition fees."
Although the mainstream of the Conservative Party has largely swung behind expansion since then, some voices in the party remain opposed.
Hillman told Times Higher Education that while there were critics of expansion across the political spectrum, "it does sometimes seem a particularly difficult issue for people on the right." He suggested this may be because "at its worst, right-wing politics can sink into a 'them and us' attitude" in which higher education was deemed as being the territory of the middle classes, while some Tory MPs represented constituencies with high participation rates and hence saw little merit in expansion.
But Hillman said that "if we're going to help those other parts of the country," that would either mean fewer places for richer students "or more places over all."
You may also be interested in...
Today's News from Inside Higher Ed
Inside Higher Ed's Quick Takes