More than half of all research papers published by academics in France and Britain now have at least one international co-author. Share lags in U.S.
More than half of all research papers published by academics in France and Britain now have at least one international co-author, the latest figures reveal.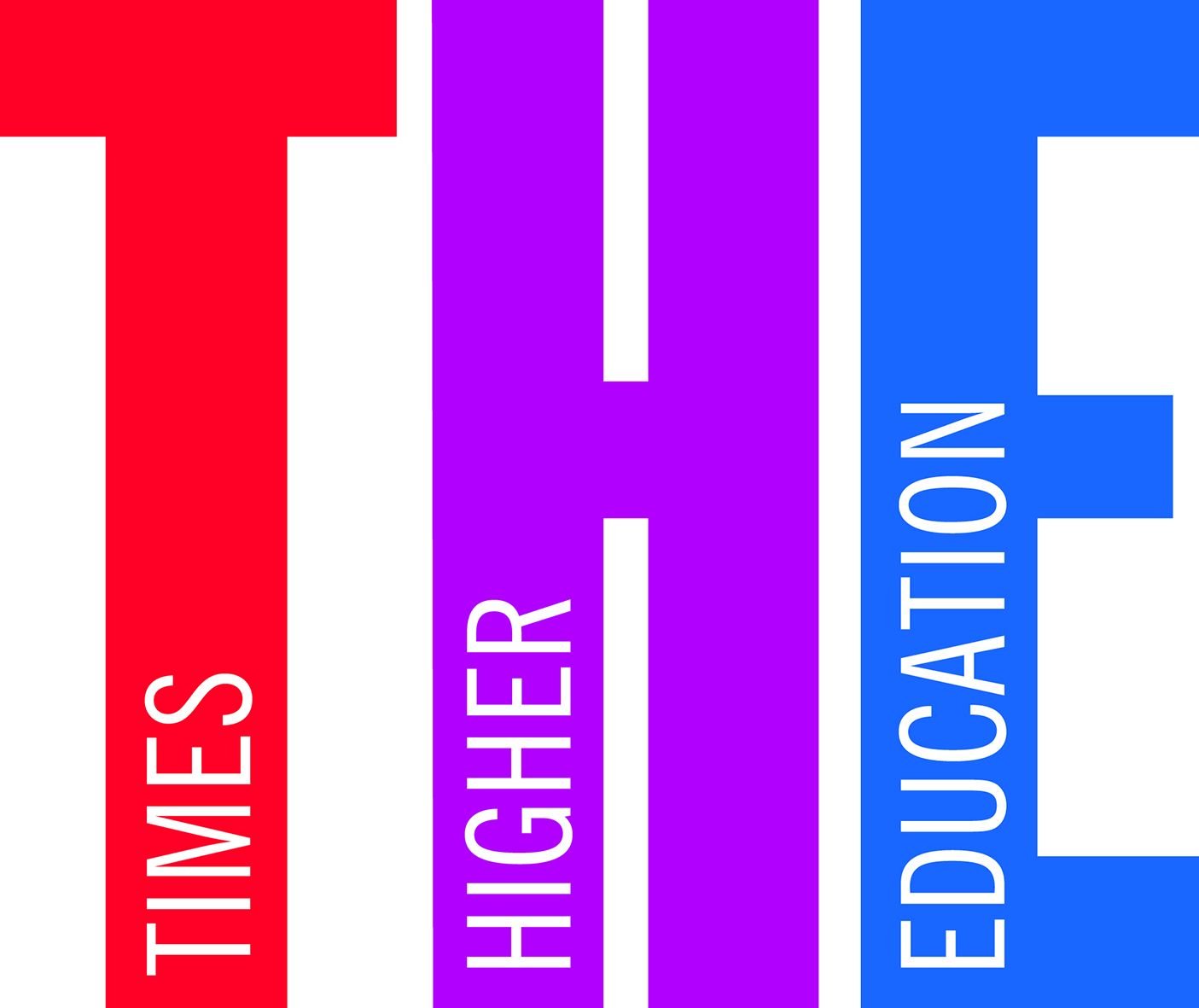 Analysis by publishing giant Elsevier showed that both countries pushed past the 50 percent mark for the first time in 2014, the most recent year for which complete data are available. In France, 51.6 percent of articles had at least one overseas collaborator, with the U.K. 0.3 percentage points behind.
Canada and Germany were not much farther behind, at 48.3 percent and 47.3 percent, respectively. Partial data for 2015 released to Times Higher Education show that both these countries were set to hit 50 percent in that year, with the U.K. and France on course to reach 54.4 percent.
The U.S. is farther behind, with a third (33.1 percent) of all 2014 papers featuring foreign input.
The 2014 data are included in Elsevier's recent report, International Comparative Performance of the U.K. Research Base 2016, commissioned by the British government.
It highlights how internationally co-authored articles tend to be more highly cited than those that are co-authored within national borders or institutions. In Britain, for example, of articles published in 2014, the field-weighted citation impact of those with an international co-author was 47 percent higher than those produced collaboratively in the U.K., and 59 percent higher than institutionally co-authored papers.
The number of internationally co-authored papers produced in both the U.K. and France has climbed steadily in recent years, which could be partly attributable to strong relationships with universities in other European countries, as well as Australia and the U.S.
"Every partner in a research collaboration influences the outcomes of that research, as each brings something different to the relationship, from basic needs such as access to resources, to more creative benefits like innovation sparked by the mixing of different approaches and methodologies in the search for answers to traditional questions," the report says. "This is especially true of international collaborations."
Elsevier's report for the U.K. government warns that there are "growing indications that the U.K. is losing ground in the research leadership stakes," citing the rise of China as "the biggest pressure on the U.K. and others."
Increased investment in research in China has resulted in a spurt in the number of papers published over all -- up by more than a third, from 347,000 in 2010 to in excess of 478,000 in 2014.
Levels of global research collaboration remain relatively low compared with more established higher education powers, however, leaving China at the bottom of the scale for international co-authorship, alongside India (16.5 percent and 15.8 percent, respectively).
Separate research by Ohio State University and the European Commission, published in Nature earlier this month, found a strong relationship between a nation's scientific influence and the links that it fosters with foreign researchers.
This correlation held true regardless of a country's spending on research and development or the number of articles that it publishes.
You may also be interested in...
Today's News from Inside Higher Ed
Inside Higher Ed's Quick Takes