U of Hamburg will now let instructors decide whether to ban full-face veils in their classes.
Complaints about students praying loudly in the library and flooding bathrooms to ritually wash their feet have led the University of Hamburg to draw up a religious code of conduct, a first for a German university.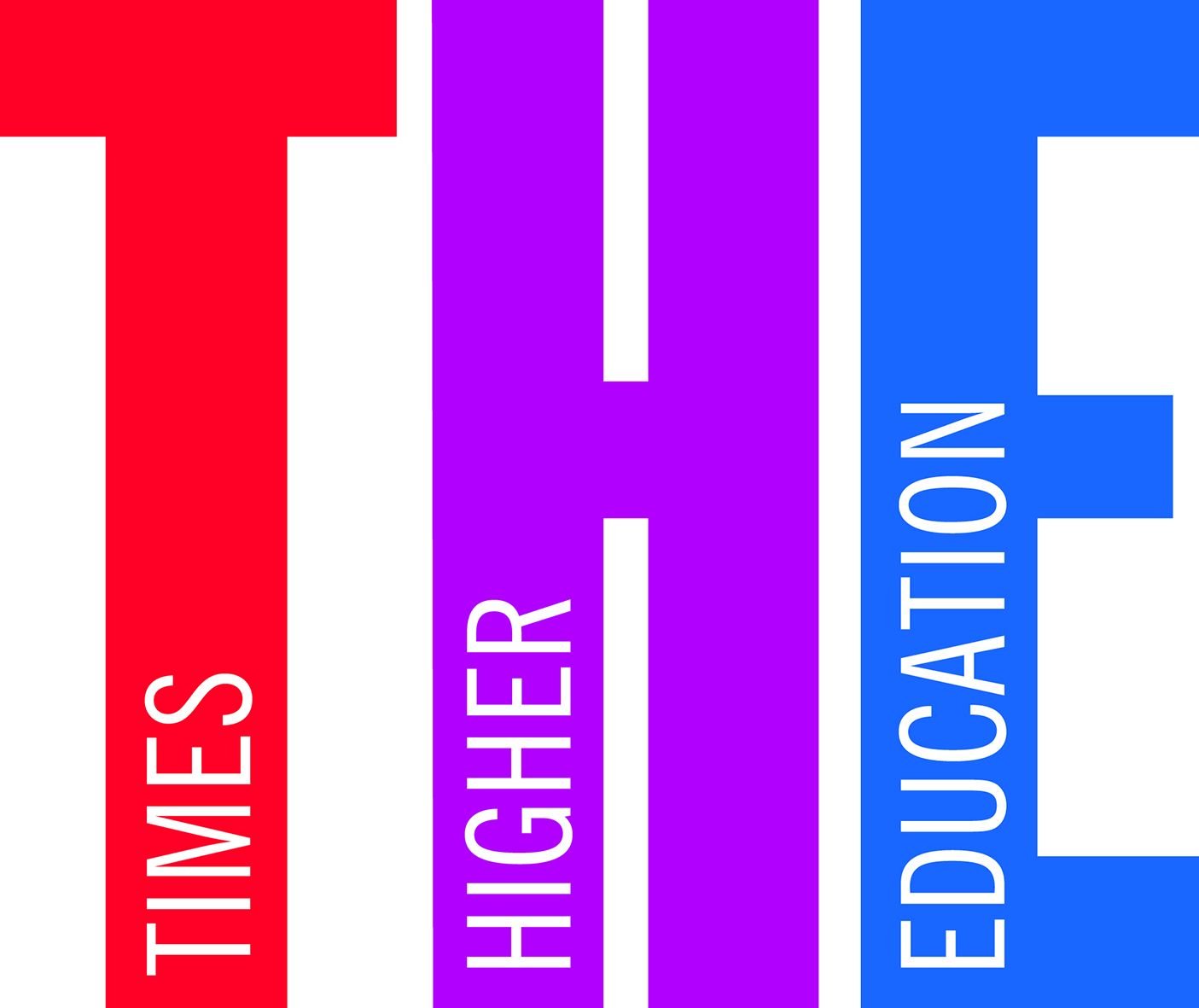 As many universities throughout the world grapple with how to accommodate increasingly religiously diverse student bodies, a philosopher and a group of religious scholars at Hamburg have drawn up the rules for handling religion on campus.
The university's executive board had received an increasing number of complaints about religious students "disturbing university life," explained Dieter Lenzen, Hamburg's president. "External Salafists" had been pressuring Muslim female students to wear traditional Islamic dress such as the veil, he said.
Asked which groups were causing the most difficulty, he said, "To date, there have been no complaints about Buddhist students, just a few about Christian students, but a great many about Muslim students."
One of the most controversial rules of the new code is that "religiously motivated clothing in the classroom is not in itself disruptive" -- including the full-face veil -- "providing the self-evident demands of academic exchange and exams are not impacted."
This has caused an outcry in some sections of the German press, with the tabloid Bild asking, "Do you really want burqas at the university, Mr. President?" Germany's chancellor, Angela Merkel, has previously called for a ban on the full-face veil wherever legally possible, following the example of other countries such as France and Austria.
"The German Constitution does not provide any legal basis for preventing specific religious practices, unless these disrupt the purpose of the respective establishment," argued Lenzen. "This also applies for universities."
It will be up to individual lecturers to decide whether a face veil disrupts their lessons, he said.
The code, released in October, takes a relatively tough line against reordering university functions to fit with religious sensibilities. Campus canteens "reserve the right to decide whether or not to offer dishes in line with religious dietary guidelines and restrictions," although the code adds that it would be "desirable" if Hamburg's student organization were to "include dishes that accommodate the dietary rules of the various religions."
Students who miss class because of religious festivals will have to "bear the consequences," and lecturers may ask them to make up for missed work.
"Neither course schedules nor other university events are organized in accordance with religious requirements," the guidelines add.
Saying prayers aloud on campus or in university rooms is forbidden, although "quiet prayer may be acceptable in the library."
In the university's Room of Contemplation, set aside for religious celebrations, "discrimination against male or female visitors by dividing the room according to sex/gender" will not be tolerated, the code says. Lenzen added that a curtain, installed without permission by Muslim students to divide men and women during prayers, had now been permanently removed. The university was monitoring whether the code was being followed, he said, and so far there had not been any new complaints.
In 2013, Universities UK, which represents vice chancellors in Britain, was forced to withdraw guidance that permitted voluntary gender segregation on campus after sustained criticism, including from David Cameron, who was then prime minister.
You may also be interested in...
Today's News from Inside Higher Ed
Inside Higher Ed's Quick Takes