You have /5 articles left.
Sign up for a free account or log in.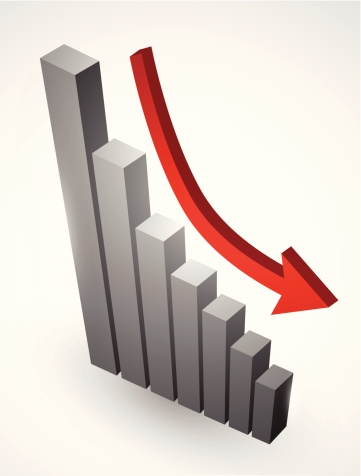 The academic job market keeps getting tighter for historians.
During the period from June 2016 to June 2017, the American Historical Association posted 501 listings for full-time positions, a 12 percent decline from the year before. This was the fifth straight year that the number of postings was down. Adding to the concern is that the number of new Ph.D.s in history is routinely more than twice the number of positions being posted by the AHA.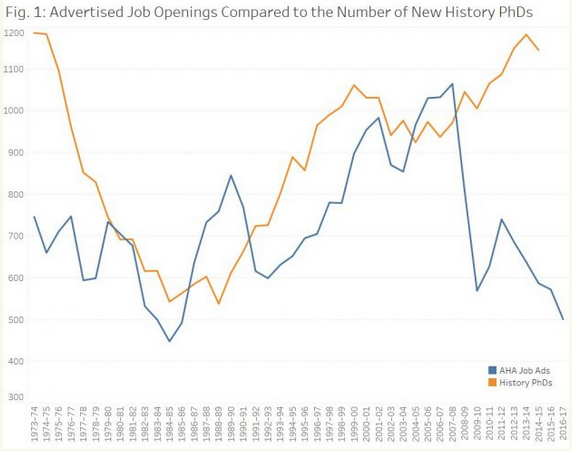 It is important to note that not all faculty jobs in history are listed with the AHA. That said, most experts on the academic job market say association studies like this one reflect broad trends in various disciplines.
History is among the many fields where specialization is crucial in the job search.
American history tends to have the greatest number of jobs (and job applicants). In recent years, as many history departments have moved to diversify their offerings, the history job market has been healthiest in fields such as Asian and African history, where many departments lack expertise they seek. But this year, those fields, Middle Eastern history and environmental history saw larger percentage declines than did American history. Latin American history, however, was flat.