You have /5 articles left.
Sign up for a free account or log in.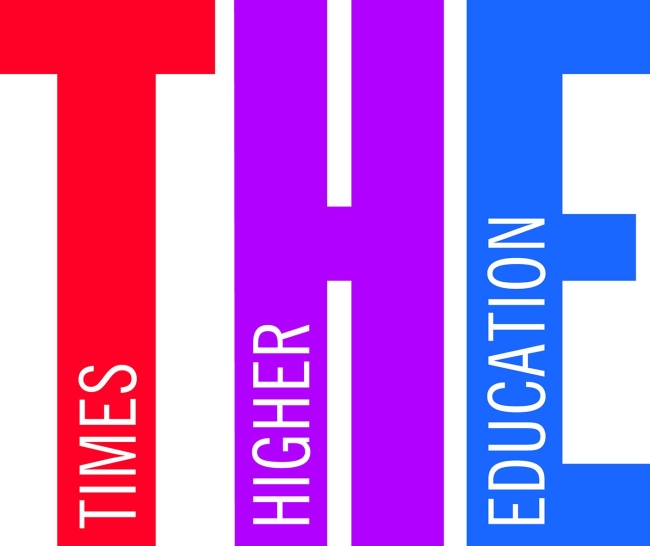 Germany's Max Planck Society of research institutes has launched a women-only program of tenure-track positions to improve its gender balance and stop rivals poaching its best female scientists.
The Lise Meitner excellence program, named after the pioneering early-20th-century physicist, is one of several women-only hiring initiatives that some observers believe are becoming more common while the proportion of women in top research positions remains stubbornly low.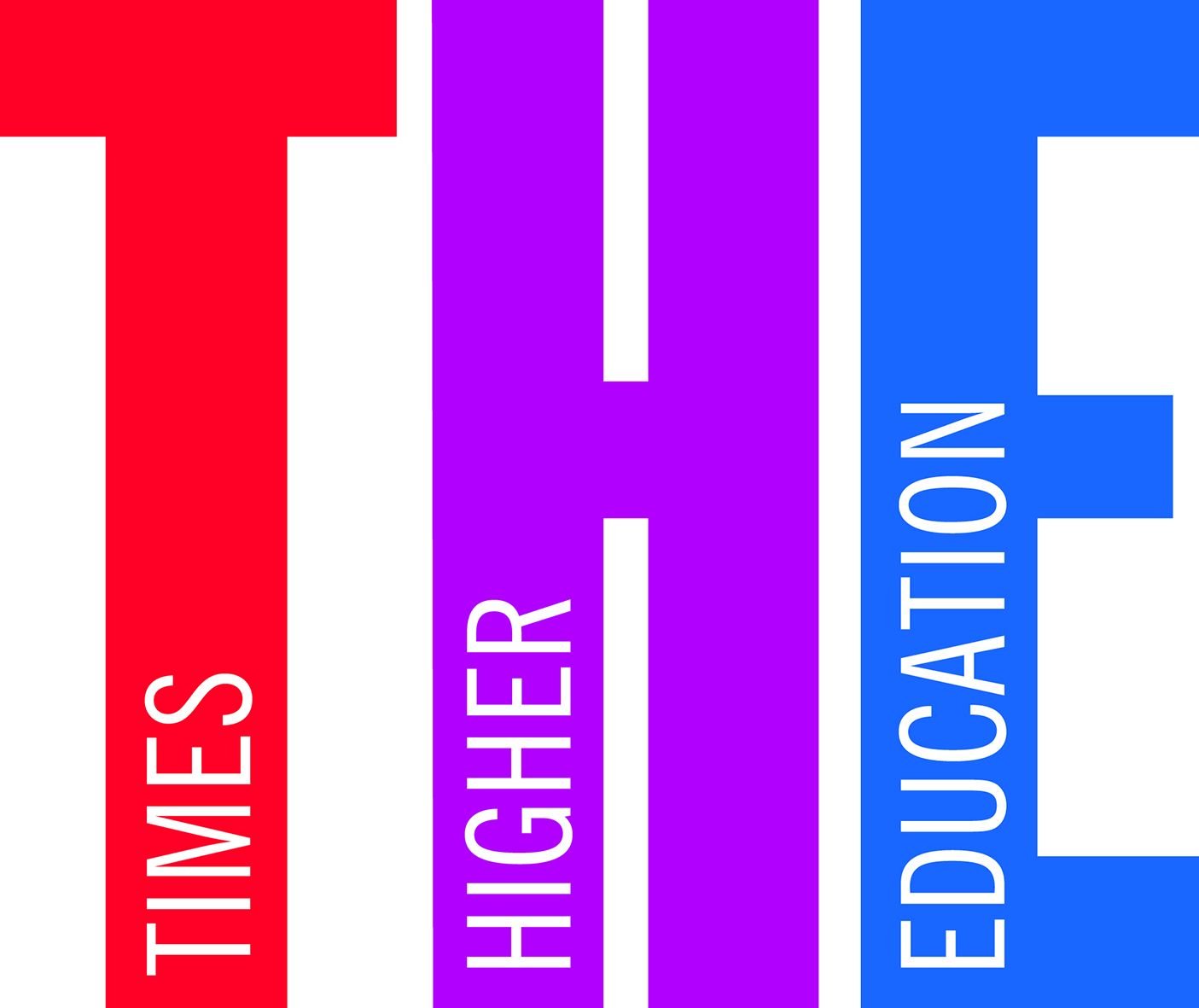 Christina Beck, a spokeswoman for Max Planck's network of 83 institutes, said that the program was being launched because "the competition for highly talented female scientists is increasing all over the world, while the pool of excellent women is not really growing."
"Other institutions successfully recruit the best of our female scientists at group leader level," she said.
Backed by more than 30 million euros ($35.5 million), the society will create up to 10 five-year research group leader positions annually for the next four years. Unlike the network's previous women-only initiative to recruit group leaders, which ended in 2015, these positions will be on the tenure track, meaning that recipients get the chance to make their positions permanent at the end of the period.
Grietje Molema, president of the Dutch Network of Women Professors and a professor at the University of Groningen, said that women-only programs were getting more common in Europe and called the move by Max Planck a "good step forward."
"Affirmative action" was an "essential part" of tackling the underrepresentation of women in research, she said.
In 2003, Groningen started offering Rosalind Franklin Fellowships -- some of which have been co-funded by the European Union -- which grant female researchers placements of up to six years. Toward the end of the fellowship, fellows are assessed and, if successful, promoted to associate professor with tenure. After a further four to seven years, they are assessed again, with the chance to become full professors.
The Technical University of Delft also offers women-only fellowships at the assistant, associate or full professor level.
But women-only recruitment drives were not enough, Molema argued. "These programs are fantastic, but you have to fix the system," she said.
One problem was that mainly male senior academics tended to promote "a copy" of themselves to top positions, leaving women behind, she said.
Louise Morley, director of the Center for Higher Education and Equity Research at the University of Sussex, acknowledged that "any positive discrimination intervention is always controversial as critics argue that it is in opposition to merit. However, when any social group is so underrepresented, some focused actions are necessary."
The most recent statistics from the European Commission show that only small steps toward gender equality have been made on the higher rungs of the academic promotion ladder. Women represent 47 percent of Ph.D. graduates, but just 21 percent of academics at the highest level, according to She Figures 2015, with the proportion of female researchers dropping the higher the position.
Germany has a below-average proportion of female researchers at the top level (17.3 percent), as do the Netherlands (16.2 percent) and Britain (17.5 percent). The best performers are Macedonia (66.7 percent), Malta (44.5 percent) and Croatia (38 percent).
At Max Planck, the proportion of female group leaders has risen from 21.6 percent in 2006 to 34.6 percent now, Beck said.