Gender Gap in Academic Seminar Questions
Men are far more likely to ask, study finds.
Men are two and a half times more likely to ask a question in an academic seminar than women, according to a major study that offers further explanation of female underrepresentation in science.
Researchers who collected observational data from 247 departmental seminars at 35 institutions in 10 countries found that the two and a half times difference significantly misrepresented the gender ratio of the audience, which was, on average, equal.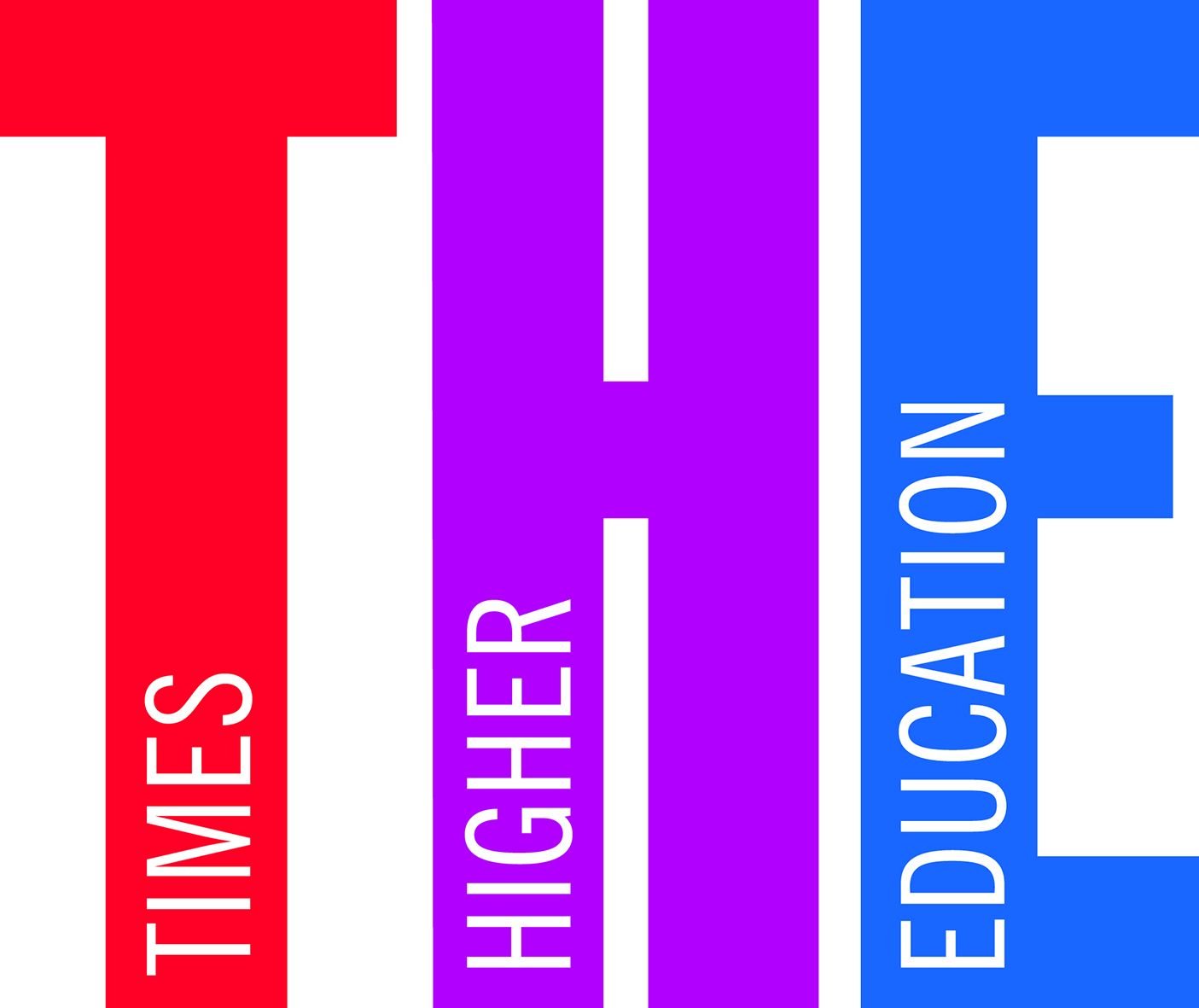 In a paper published on the ArXiv preprint server, the authors argue that the lack of female visibility in seminars may be both a symptom and a cause of the "leaky pipeline," which describes the high attrition rate of women in science fields, with a lack of female role models leading junior researchers to believe that the academy is not a place where women succeed and subsequently to choose a different career.
The observational data were backed up by an online survey completed by 638 academics in 20 countries, which found that 60 percent of women and 47 percent of men believed that there was bias in favor of men asking questions.
While the vast majority of both male and female survey respondents (92 percent) admitted that they did not always ask a question when they had one, women were much more likely to report that they "couldn't work up the nerve," that they found the speaker too "intimidating" or that they did not "feel clever enough."
Alecia Carter, Alyssa Croft, Dieter Lukas and Gillian Sandstrom write that most men are simply "not aware of the bias" and most women "identify internal factors as holding them back from asking questions."
Interestingly, the observational data indicated that if a woman asked the first question, the people who asked subsequent questions were generally representative of the audience. If a man asked the first question, however, men were disproportionately more likely to ask questions.
The length of time allowed for questions also had a significant effect, with the imbalance shrinking over time and typically disappearing at about 50 minutes of questions.
The paper suggests that moderators could play an important role in stopping questioners "showing off," taking too much time or digressing.
But speaking to Times Higher Education, a number of academics argued that the problem was more deep-seated.
Leonor Goncalves, a postdoctoral research associate in neuroscience at University College London, said that asking questions in a seminar was a "minefield."
"You find that a lot of men asking questions do it as a way of making sure people know who they are … It's not about how good or pertinent you are, it is ultimately about how loud and confident you sound."
Trish Greenhalgh, professor of primary care health sciences at the University of Oxford, said that most men "are respectful of women and motivated to ensure balanced panels."
But, she added, "The problem is it only takes one man in a room full of 500 to let out a wolf whistle, cackle, groan or other off-putting comment, and (to a young researcher who has just plucked up the courage to ask her first question) it feels like the whole room is against you."
One of the authors, Carter, a behavioral ecologist at the University of Cambridge, said that the researchers did not aim to "imply that women should ask questions when they don't want to or to discourage men from asking questions."
"With these caveats, I do hope that if both men and women are aware of the imbalance in question asking that we highlight, then it could help to address the issue of women's visibility at a local level, which would, hopefully, help to address the larger problem of gender imbalance in academia."
You may also be interested in...
Today's News from Inside Higher Ed
Inside Higher Ed's Quick Takes