You have /5 articles left.
Sign up for a free account or log in.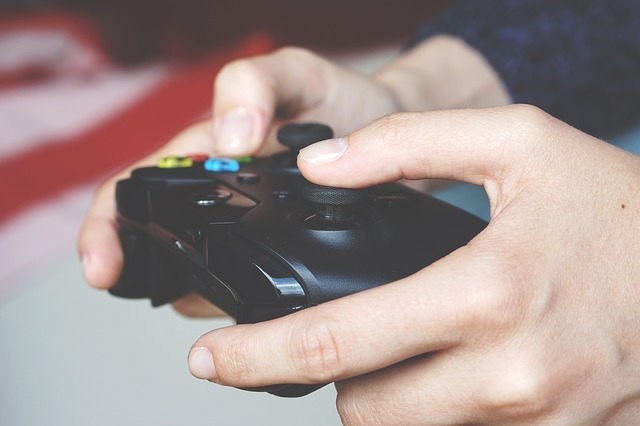 Could excessive video-game playing be classed as a mental-health disorder? This is a question being contemplated by the World Health Organization, which in December proposed adding "gaming disorder" to its official list of diseases.
Though still provisional (the 11th edition of the International Classification of Diseases is due to be finalized in June), the suggestion that gaming addiction could be classed as a disease has rattled some researchers.
Last week, a group called the Higher Education Video Game Alliance, which describes itself as a platform for higher education leaders to "underscore the cultural, scientific and economic importance of video game programs in colleges and universities," published a statement that strongly objected to the WHO classification. The alliance described the proposal as "premature" and said it was based on research into gaming addiction that showed "a clear lack of consensus" from scientists and doctors.
The association, which receives funding from a video game industry group called the Entertainment Software Association, also cited concerns that the addiction label could be used to stigmatize billions of people who play video games "without issue around the world."
Andrew Phelps, president of the video game association, said he also worried that university research into video games might be hampered by the WHO classification. "I'm concerned about the way it stigmatizes gaming, and how it may shape the way institutions think about it."
Phelps said that the field of games studies had flourished in the last 15 to 20 years, and pointed to research that has used video games to improve educational outcomes and even treat some health issues. "We're seeing amazing things being done with games," said Phelps.
Douglas Gentile, a professor of psychology at Iowa State University who has conducted large-scale studies into video game addiction, said that he found it hard to understand why some researchers were objecting to the proposed WHO classification, which could help to diagnose and treat people with serious problems.
"WHO doesn't do things lightly; they don't make decisions like this on a whim. They do it on the basis of science," said Gentile. If the health group does recognize gaming disorder as a disease, it will make it much easier for people who are suffering to get treatment and be taken seriously, said Gentile. Currently, people whose lives are negatively affected by their addiction are paying for treatment from their own pockets, if they can find treatment options at all, he said.
Gentile said he disagreed with the higher education video games association that there was a lack of consensus about gaming addiction in the research literature. He acknowledged, however, that there were still many questions for researchers to explore -- such as whether addiction to gaming is symptomatic of other mental-health disorders such as depression, what typical risk patterns are, and also the best treatment protocols. Gentile said he hoped that the WHO classification would "spur" research in these areas.
Andrew Przybylski, an associate professor of psychology at the University of Oxford, who authored an open letter on the proposal, said he agreed the WHO classification could encourage research into gaming addiction, but he was not convinced there was enough scientific evidence to support this decision, and said doing so could damage the reputation of psychology research.
"The argument that games are addictive is not really more compelling than the argument that taking selfies or playing golf is addictive," said Przybylski. "The evidence isn't really there yet."