Topics
In Australia, Renewed Push on Western Civilization
New center seeks to influence curriculum shifts in recent years, which have focused on Asia and on the country's Aboriginal heritage. Some question whether country needs more study of white men.
Two significant trends have shaped much of the scholarship in Australian universities in recent years. One is a drive to build an appreciation of the country's Aboriginal heritage, and another is the influence of Chinese research funding and student flows.
A new center, funded by a bequest of 3 billion Australian dollars ($2.3 billion) from health-care magnate Paul Ramsay, aims to take degree courses in a very different direction.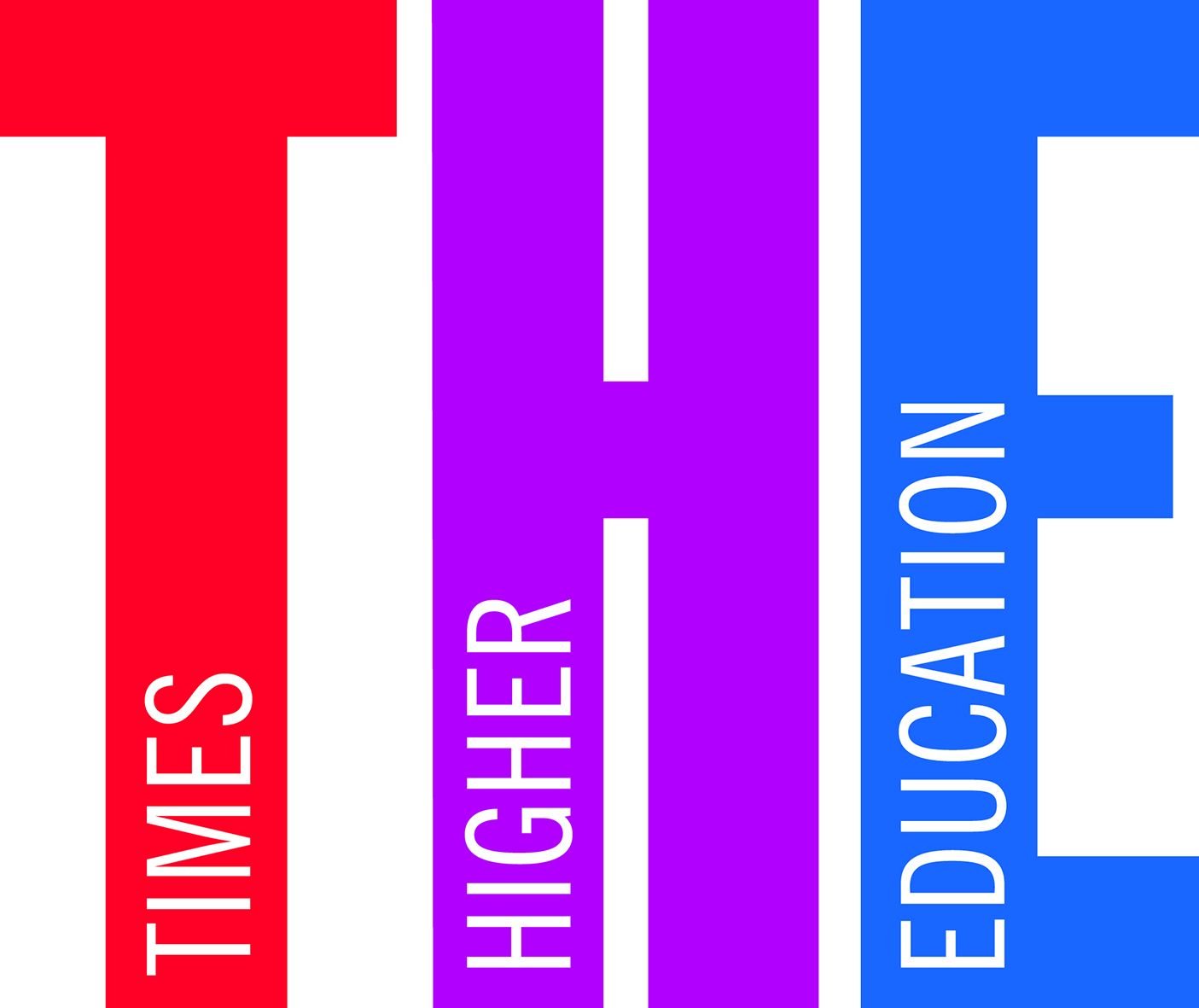 The Ramsay Center for Western Civilization, which has already won the backing of former prime ministers Tony Abbott and John Howard, aims to fund bachelor's degrees in Western civilization at universities in New South Wales and Canberra.
The initiative is likely to start in two or three institutions, with the center having announced that it is in discussions with the Australian National University.
The center plans to offer up to 30 scholarships for undergraduates studying the Western civilization program and combined degrees at each institution, with a series of postgraduate scholarships supporting international exchanges also planned.
So what would a degree in Western civilization cover? Simon Haines, the center's director and a former professor of English at the Chinese University of Hong Kong, said that the program would "include some philosophy, some literature, some history and some art and architecture in the various recognizable periods of Western civilization."
"So there would be a Greco-Roman [element], a late classical to medieval, Renaissance, Enlightenment, Romanticism, 19th century and 20th century [modules]. And within each of those periods, there would be key texts within the different disciplines that students would look at," Haines said.
"Among poets, you would be starting with probably Homer and a Greek tragedian, then Virgil and Horace and probably some Chaucer, Dante, Montaigne, Shakespeare and Cervantes -- whatever you could fit into the time parameters you've got."
The courses' teaching models are likely to be inspired by American liberal arts institutions, with just six students per tutorial.
Of course, it could be argued that most degrees offered by Western universities are shaped by and examine at least part of Western civilization. But Haines said the breadth of study would make the Ramsay degrees different.
"I think to get to the end of your three or four years and feel that you have a pretty good road map of all the great topographical features of Western thought, philosophy and art -- from Homer and the Bible through to the middle of the 20th century -- is pretty exciting," he said.
Critics have questioned whether universities need more degrees focusing on the achievements of "white men," and some academics have questioned the very notion of the "West" -- rejecting it as, in the words of one academic, an "old-fashioned view of a world with borders."
"Inevitably the people who do not wish us well will say this is a triumphalist Western thing and what the country needs is to think more about the plight of the indigenous world," Haines said. "There are lots of places doing that -- there are lots of centers for Aboriginal study across the country, as there should be, and that's totally fine. But that doesn't mean there shouldn't be the study of Western civilization as well. And, in fact, the vice chancellor of ANU has already been advertising this partnership as one where students can do both."
The influence of Asia on the country's universities is something that Haines is conscious of, and he suggested that responding to this formed part of Ramsay's motivations.
"[Ramsay] was worried that there were so many young people he came across who didn't seem to have any understanding of so many of [our] institutions -- the values, the practices that we all use every day, whether it be freedom of speech and thought, parliamentary institutions, the separation of powers, or artistic and philosophical inheritances," Haines said.
"He felt a lot had been done in recent years to open up [universities] to Asia, but to some extent at the cost of forgetting where the bulk of the inheritance of Australian culture and civilization comes from."
Ultimately, the test will be whether students sign up to the courses, and whether they influence teaching and curricula at other Australian universities.
"If Ramsay and the Board of Trustees have their way, it will be very significant," Haines said. "We're hoping that it might be a little bit of a trailblazer in terms of the structuring and modeling of an arts degree in Australia."