Academic Marriage Proposal
The acknowledgments of a journal article can be worth reading.
Many a researcher will surely have thought about testing their loved ones as to whether or not they really did read their work -- but one statistician from China appears to have gone a step further by leaving a romantic message to his partner.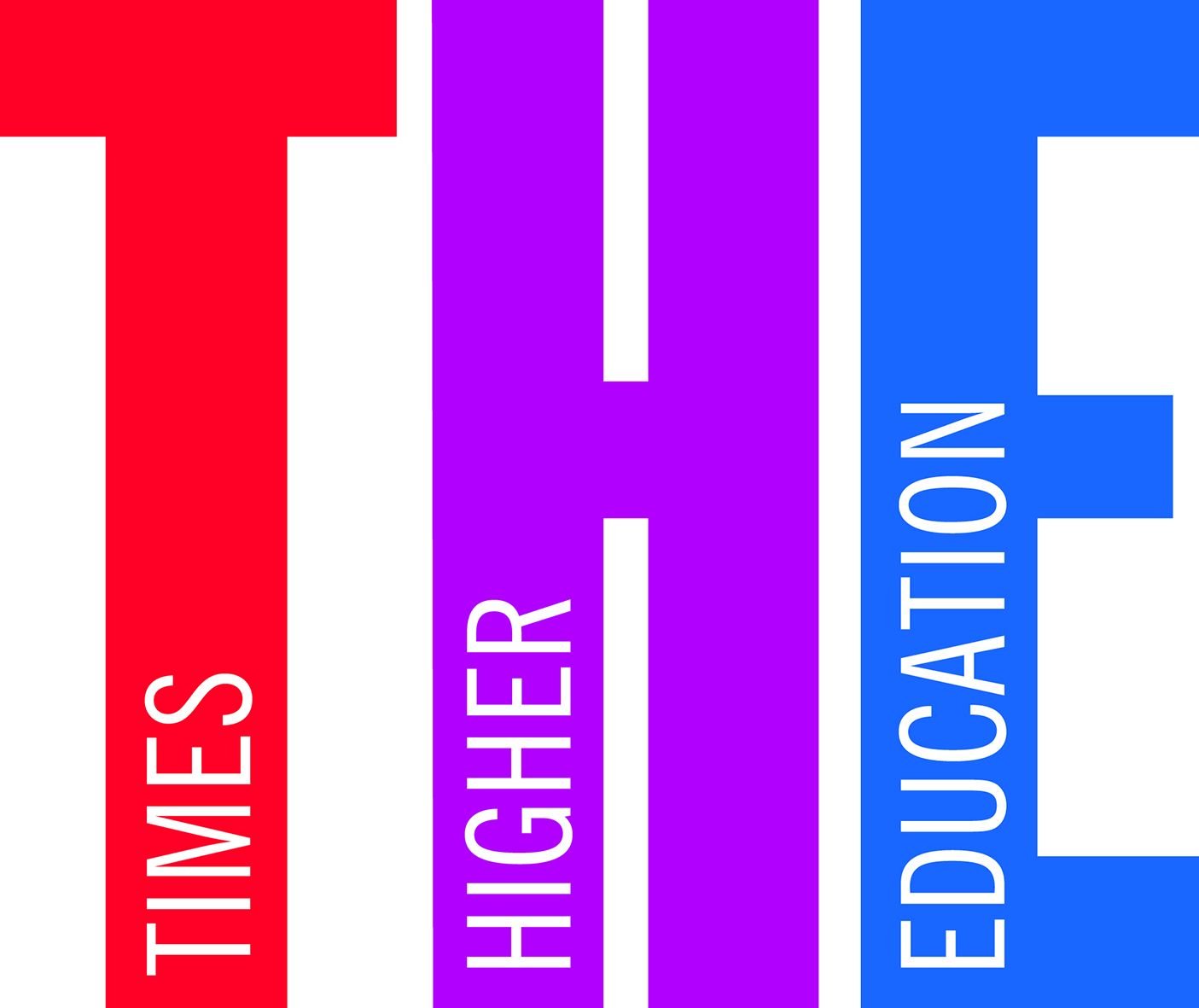 In his paper "Performance analysis for minimally nonlinear irreversible refrigerators at finite cooling power," published in Physica A: Statistical Mechanics and Its Applications, Rui Long, a Ph.D. student in engineering at Huazhong University of Science and Technology, left a subtly placed marriage proposal to his partner, Panpan Mao.
Alongside an acknowledgment of funding support received for the research, the paper states, "Rui Long wants to thank, in particular, the patience, care and support from Panpan Mao over the passed [sic] years. Will you marry me?"
Highlighting the proposal on Twitter, Jess Wade, a postdoctoral researcher at Imperial College London, said, "Romance is not dead, it's just behind a paywall."
Long is not the first to use academic publishing as a medium for popping the question. A paper published in Current Biology by Caleb Brown and Donald Henderson in 2015 includes a similar line hidden among details of a newly discovered horned dinosaur.
In "A new horned dinosaur reveals convergent evolution in cranial ornamentation in certopsidae," the acknowledgments read, "CMB would specifically like to highlight the ongoing and unwavering support of Lorna O'Brien. Lorna, will you marry me?" (She said yes).
Long had a similar result, reporting, "Panpan said yes!"