You have /5 articles left.
Sign up for a free account or log in.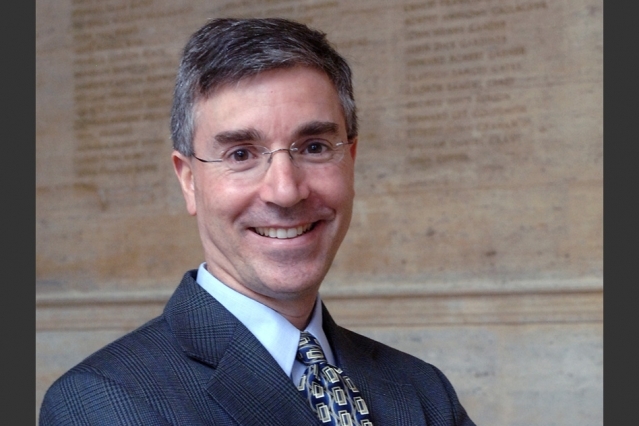 High schoolers regularly joke about infractions that might end up on their "permanent record," the one that will be reported to colleges to which they apply. But now some school districts, faced with growing activism by high school students pushing for tougher gun laws, have promised to suspend students who stage walkouts or protests during school hours. The superintendent of a Houston-area district specified that all such activity would result in three-day suspensions, even if parents authorized participation.
For those students who have been accepted to college, have applications pending or would apply in the future, suspensions can be serious business. Many colleges require high schools to report on suspensions and some other sanctions against students. And so students have been asking: If I join the growing protest movement, will I endanger my admission to college?
On Wednesday and Thursday, a number of colleges answered that question: such suspensions will not be held against applicants in the future or those already admitted to college, whose high schools would also report suspensions. It is highly unusual for college admissions offices to tell high schoolers that being suspended won't hurt their chances, but statements from admissions leaders made clear that they would view such suspensions as highly unusual if not inappropriate.
Statements issued by admissions leaders not only sought to reassure these high school students, but praised the activism that has grown since last week's deadly shootings at Marjory Stoneman Douglas High School, in Parkland, Fla.
One of the most detailed statements came from Stu Schmill, dean of admissions and financial services at the Massachusetts Institute of Technology.
"Some students who have been admitted to MIT's Class of 2022 have asked us if their acceptance will be rescinded if they are disciplined for joining the protests, while other applicants still under consideration are wondering if they have to choose between speaking out and getting in," wrote Schmill. "We have already informed those who asked that, in this case, a disciplinary action associated with meaningful, peaceful participation in a protest will not negatively impact their admissions decision, because we would not view it as inappropriate or lacking integrity on its face. The purpose of this blog post is to communicate that fact more broadly and explain our reasoning as to why."
Schmill added, "We have long held that students should not make decisions based on what they think will get them into college, but instead based on values and interests that are important to them. We believe students should follow compasses over maps, pursuing points of direction rather than specific destinations and trusting they will end up where they belong. As such, we always encourage students to undertake whatever course of action in life is most meaningful to, and consistent with, their own principles, and not prioritize how it might impact their college applications."
Further, Schmill expressed support for the idea of participating in protests that reflect student values. "We also believe that civic responsibility is, like most things at MIT, something you learn best by doing: indeed, to be civically responsible is to put into practice the obligation we owe to each other and to the common good." He added, "So: if any admitted students or applicants are disciplined by their high school for practicing responsible citizenship by engaging in peaceful, meaningful protest related to this (or any other) issue, we will still require them to report it to us. However, because we do not view such conduct on its face as inappropriate or inconsistent with their prior conduct, or anything we wouldn't applaud amongst our own students, it will not negatively impact their admissions outcome."
Schmill was not the only one to speak out. On Twitter, admissions leaders from the California Institute of Technology, DePaul University, Smith College, Trinity College in Connecticut, the University of Massachusetts at Amherst and Worcester Polytechnic Institute all posted assurances to students. Tulane University published such a statement on its admissions blog.