You have /5 articles left.
Sign up for a free account or log in.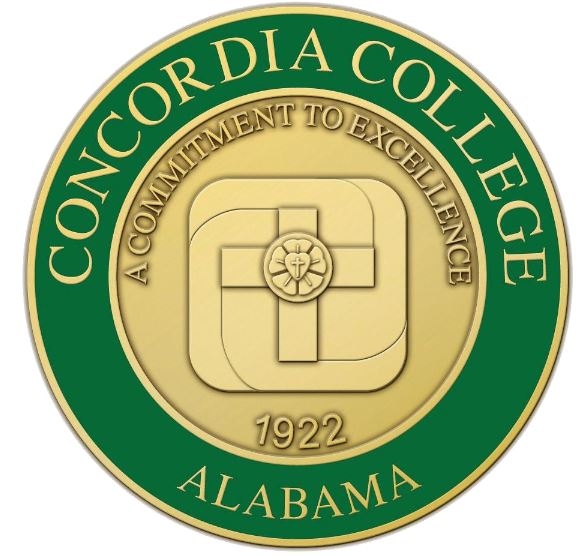 Concordia College in Alabama has announced that it will end operations at the end of this academic year.
Concordia is a historically black institution, and the only such institution to be Lutheran. The announcement of the closure came from the Lutheran Church -- Missouri Synod, which noted "great sadness" over the decision.
A statement from the synod said in part: "[S]ince July 2006, of the total subsidy (not including scholarships) given to the 10 campuses of the Concordia University System, CCA [the Alabama college] alone has received more than 44 percent of that amount. But in spite of this assistance and funds from other sources, CCA -- whose own efforts to stay viable have been robust -- was not able to achieve acceptable and sustainable financial performance."
The statement added: "The synod must continually evaluate how it allocates its limited resources in the face of so many worthy mission-and-ministry opportunities both at home and abroad. This often requires the synod's Board of Directors to make difficult decisions in following the principles of wise and faithful, Scripture-mandated stewardship.
Concordia was founded -- as the Alabama Lutheran Academy -- in Selma in 1922. Rosa J. Young, known as "the mother of black Lutheranism in America," started the college.
The college has about 400 students. More than 90 percent are black, and more than 90 percent are eligible for Pell Grants, meaning that they are from low-income families.
The statement on closure noted that Concordia Alabama "has hardly been alone in facing such difficulties. In recent years, many small, private, liberal arts colleges have closed owing to financial pressures and other factors, such as low enrollments and small endowments. Religiously affiliated colleges have been particularly hard hit, as have historically black colleges and universities."
Atlantic Union College, in Massachusetts, will also close this year, its board announced Wednesday. The college is affiliated with the Seventh-day Adventist Church.