You have /5 articles left.
Sign up for a free account or log in.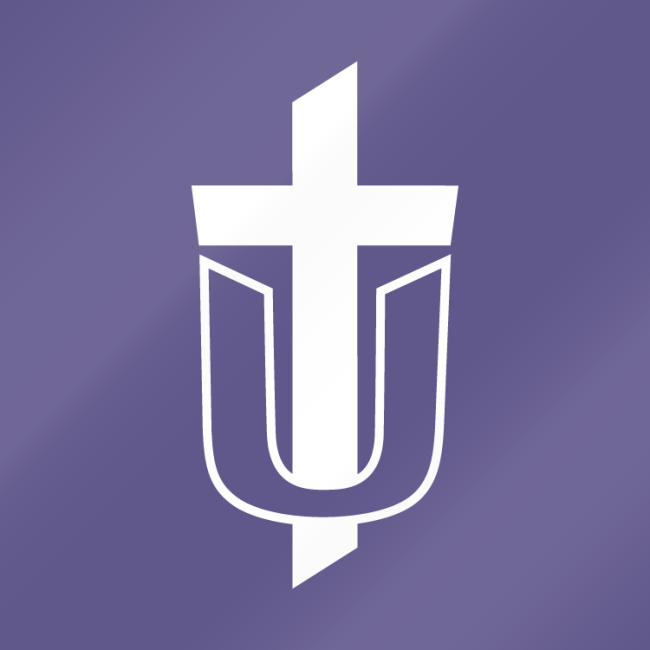 The newsletter appeared anonymously at Taylor University, in the hallways of academic and residence buildings -- seemingly everywhere.
Now Taylor, an interdenominational Christian university in Indiana, is trying to figure out what to do about Excalibur, which has generated considerable campus debate. The publication suggests that the university has strayed from its Christian roots, which may strike some as odd given that Taylor's rules for student conduct and focus on faith would stand out as traditional and religious compared to most of American higher education.
The student code of conduct, for example, bans "gossip, slander, backbiting, profanity, vulgarity, crude language, sexual immorality (including adultery, homosexual behavior, premarital sex and involvement with pornography in any form), drunkenness, immodesty of dress and occult practice." A review of events at Taylor suggests that many are related to the college's Christian identity.
But Excalibur proclaims that its authors see "permissive views of human sexuality, hostility toward creationist perspectives, rejection of the rule of law (especially on the immigration issue) and uncritical endorsement of liberal-progressive ideas," including "Marxist-inspired critical race theory."
Why anonymous? The publication states that campus publications are "insufficient to counter leftist trends." Further, the publication says that by creating a "conservative underground," the founders can say more. "This forum allows us to articulate our conservative stances boldly, extensively and without editorial filter," the publication says.
It also adds that "our current cultural climate makes so much of personality that withholding our identities will help to keep the focus on the issues rather than who we are." The publication does state that students, faculty members and others are involved.
A spokesman for Taylor said people on campus take their faith seriously. It is true, he said, that biology faculty members teach evolution. But he also said people on the campus "believe that God created the heavens and the earth." With regard to immigration, he said many on campus believe the university "should be welcoming to people from all nationalities," while others are more focused on legal issues.
Many Christian college leaders have expressed support for refugees and for undocumented students, seeing such support as connected to their faith, not in opposition to it. The Council for Christian Colleges & Universities, of which Taylor is a member, is among the many higher education groups that have called on Congress to restore the Deferred Action for Childhood Arrivals (DACA) program.
At Taylor, President Paul Lowell Haines issued a statement saying he and others at the university welcome open debate on the issues raised in Excalibur. But he criticized the publication's authors for making their case anonymously.
"The unsanctioned, anonymous and suspect distribution of the publication sowed discord and distrust, hurting members of our community. I am disappointed in the drafters and distributors of Excalibur for their method of addressing these issues, and especially for their lack of foresight and sensitivity regarding how this approach could impact community members, especially those of color," Haines wrote. "Whatever their good intentions, they failed."
More from Religious Colleges