American, British and Canadian researchers are less likely than others to share data behind their research projects, study finds.
Researchers in the United States, Britain, Canada and Australia are less likely to share research data following a project than are their counterparts in most continental European countries, a new study has found.
The survey of almost 7,700 researchers worldwide found that nearly two-thirds (63 percent) routinely share their data following a project, either as supplementary information to a journal paper or through a data repository.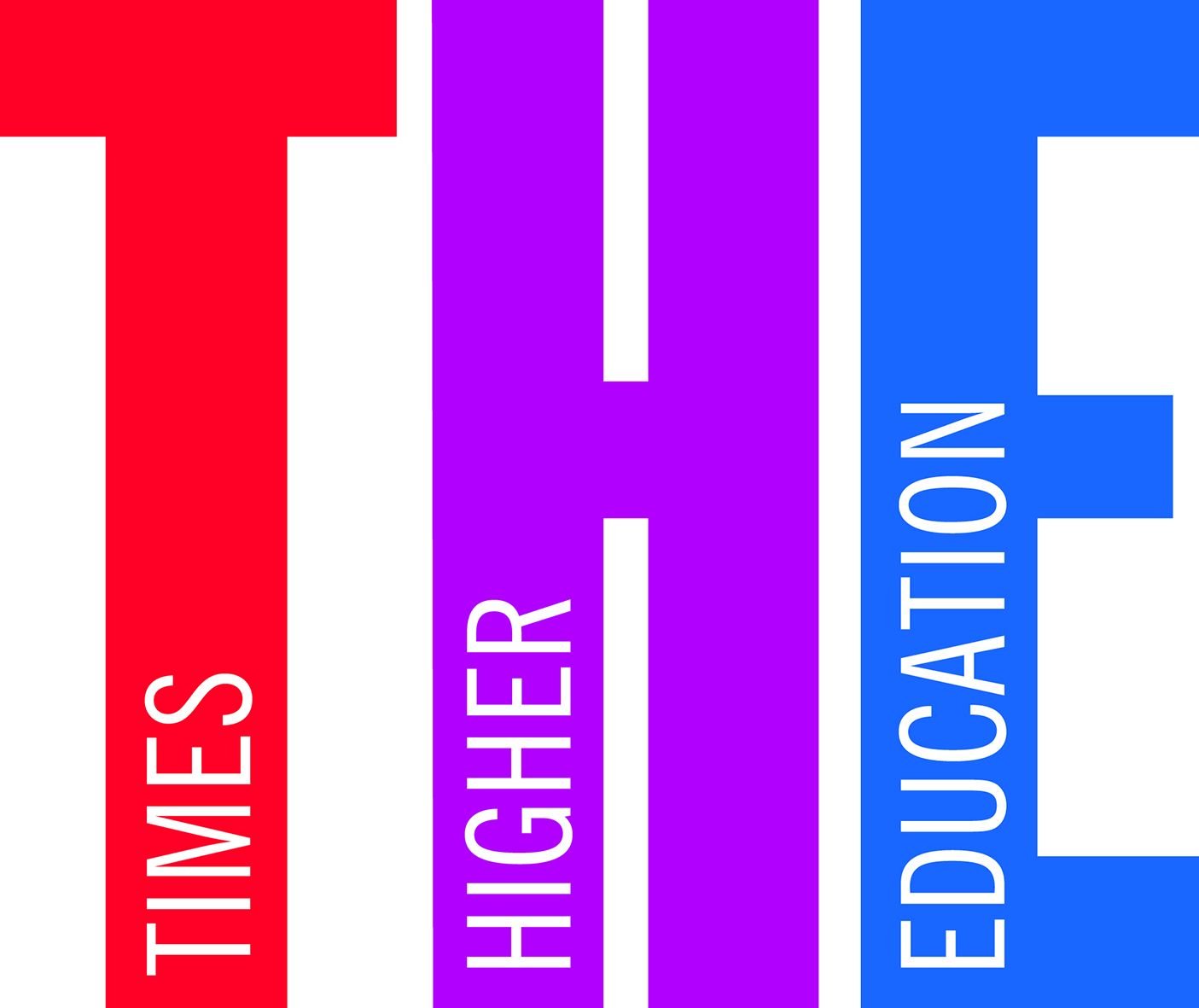 However, the results from the Springer Nature survey show significant variations in the likelihood of researchers sharing data, according to country and discipline.
Among the 17 countries where more than 100 people responded to the survey, researchers in Canada were the least likely to make data available, with just 50 percent saying they shared it through supplementary files and/or a repository. This was followed by researchers from the United States and Australia (both 55 percent), Portugal (56 percent), and the U.K. (58 percent).
But academics in other European countries were more likely to say that they generally shared data, with those from Poland having the greatest share (76 percent) followed by Germany (75 percent) and Switzerland (69 percent).
There were also variations across different disciplines.
Biological sciences had the highest share of respondents who said they generally shared data (75 percent), followed by earth sciences (68 percent), medical sciences (61 percent) and physical sciences (59 percent).
Despite the variations across countries and by subject, a large proportion of researchers worldwide believed it should be possible to find the data generated by research. When asked to rate from one to 10 how important it was that data were discoverable, three-quarters (76 percent) gave a score of six or more, while a quarter gave a rating of 10.
The main barrier identified by researchers for sharing data was being able to organize it "in a presentable and useful way," which was highlighted by almost half of respondents to the survey (46 percent). Other challenges were researchers being unsure about copyright issues (37 percent), a lack of knowledge about which repository to use to share the data (33 percent) and a lack of time (26 percent).
Over all, the report says that there should be more support and education on data management for researchers, particularly for early-career academics, while simpler and quicker ways for scholars to share data were also needed.
Grace Baynes, vice president for data and new product development in Springer Nature's Open Research Group, said that although the survey confirmed that researchers were "convinced" of the importance of sharing data, there was still work to do to make it normal practice.
"To their credit, U.S. and U.K. funders have moved early to encourage and require data sharing through policies, pilots and infrastructure, and yet researchers in the U.K. and U.S. report lower percentages of data sharing than the global average," she said. "While funder mandates continue to be an essential factor, our findings suggest that policy must be coupled with greater support and education for researchers, and faster, easier routes to sharing data optimally.
"This challenge requires the whole research community's concerted attention and needs collaborative solutions from funders, institutions, libraries, publishers and researchers themselves."