You have /5 articles left.
Sign up for a free account or log in.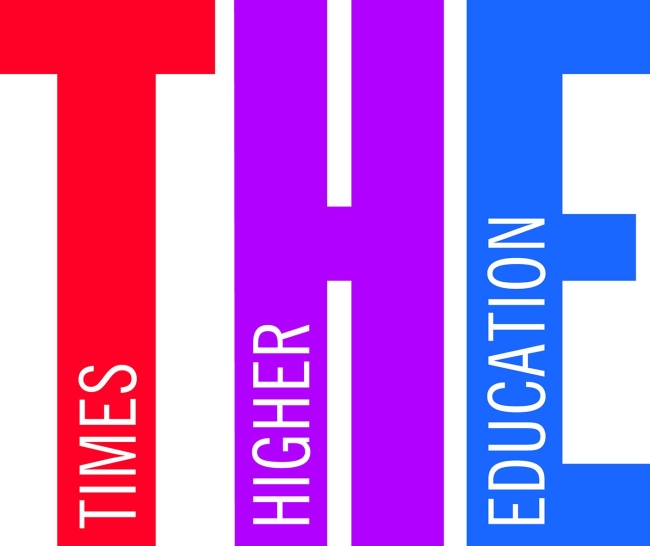 Students in Germany rated their curriculum, teaching and job prospects more highly when their universities were labeled "excellent" by the government -- even though the award was unrelated to teaching, according to new research.
The results cast further doubt on the reliability of student satisfaction scores, a co-author of the study said.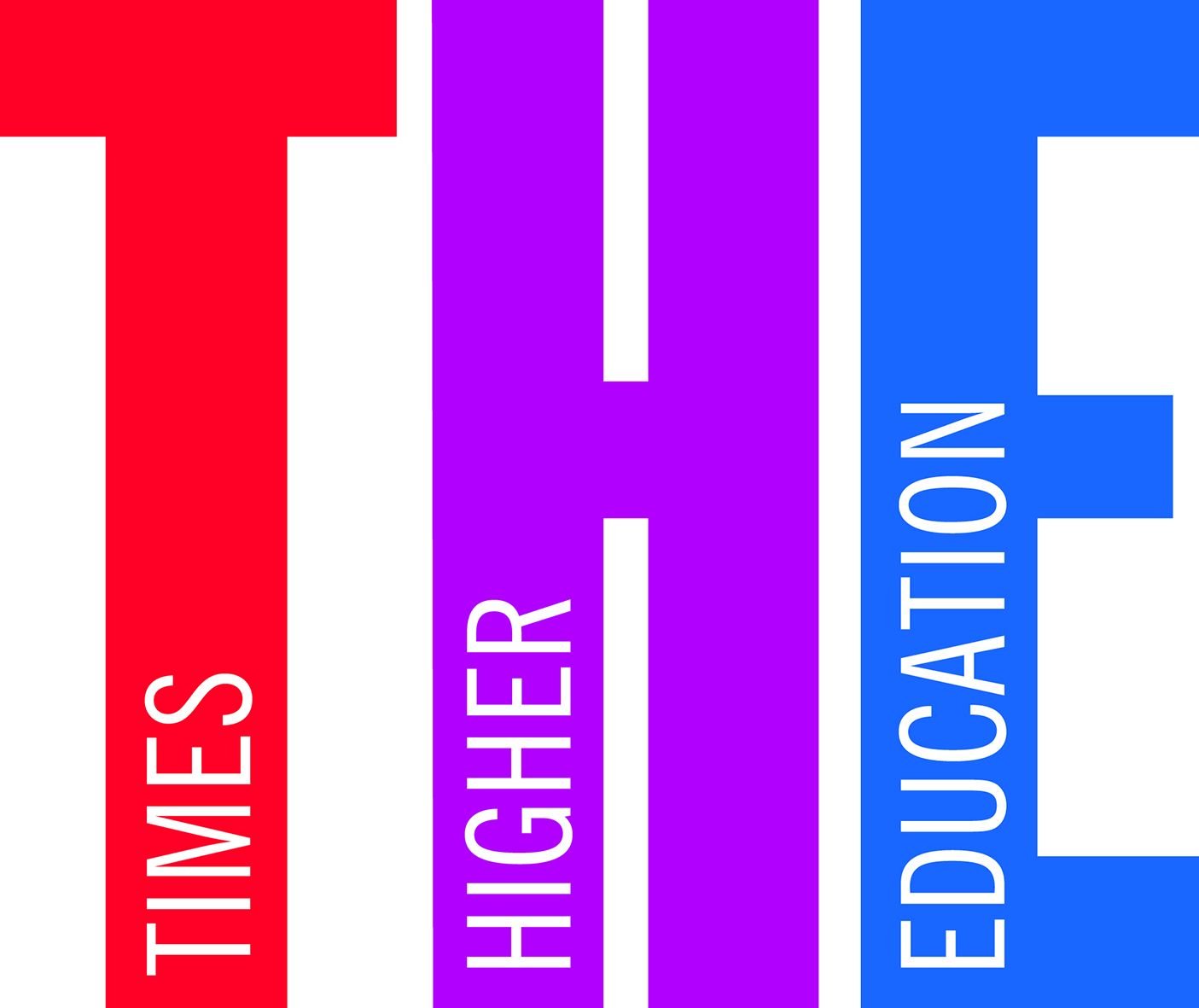 Germany's Excellence Initiative, a multibillion-euro program that since 2005 has encouraged universities to compete to be designated "excellent" on the basis of research clusters, graduate schools and their institutional plans, has injected an element of highly publicized hierarchy into a traditionally equal system.
The country has therefore become a testing ground for what happens to student choice and perception when British- or American-style inequality of prestige emerges.
Mira Fischer, an economics researcher at the University of Cologne, found that in the three years after a university was named "excellent," it was able to attract applicants with better grades. Students also rated it more highly across a range of measures, from the quality of teaching to their job chances after graduation.
But students were using hindsight, she said, as satisfaction scores jumped very shortly after excellent status was bestowed, meaning that universities could not yet have benefited from extra money -- which was concentrated on research, anyway.
After hearing their institutions were "excellent," students believed that "my university must have been better than I thought," she said.
"It is unclear that anything changed" for students as a result of the award, she added. "If anything, resources were diverted away from teaching because of the excellence initiative," Fischer said, because academic staff were pulled into helping bid for the money.
The use of satisfaction ratings to rank universities -- for example, in Britain's teaching excellence framework -- has proved controversial. Fischer said the results from Germany cast further doubts on their usefulness.
"Students respond to these labels that are based on research" rather than teaching, she pointed out. "A more general question is whether students actually understand these labels."
Student satisfaction is "not a meaningless indicator. It measures something," she acknowledged. But students will "implicitly incorporate" labels such as ranking position, or a badge of "excellence," into their feedback, she pointed out. "This could lead to bias with universities that are highly ranked," which could "reinforce the high standing of the university."
However, after three years, the boost of excellence status had largely worn off, the research finds. Only when asked about the practical usefulness of their course did students still rate "excellent" universities better. Students at these universities, did, however, seem to report more emotional stress from fear and depression and "seem to worry more about their financial situation," the study, published as part of Fischer's doctoral thesis, found.