You have /5 articles left.
Sign up for a free account or log in.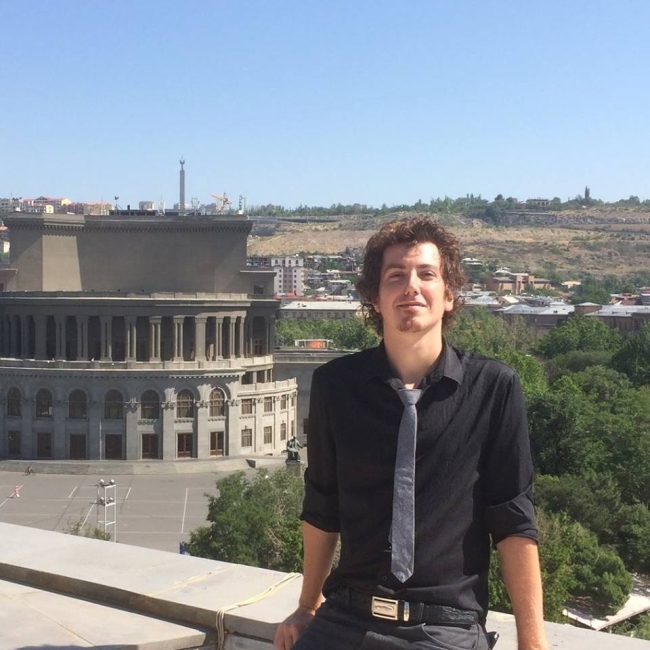 The U.S. Education Department is investigating whether Yale University discriminates against men, stemming from an unusual complaint from a doctoral student completely unaffiliated with institution.
The Office for Civil Rights' investigation into whether the university violated the federal gender discrimination law, Title IX of the Education Amendments of 1972, began last month. Generally, the bulk of these complaints deal with institutions mishandling sexual assault cases or athletics issues, but not so with the complaint filed by Kursat Christoff Pekgoz, a doctoral student at the University of Southern California.
Pekgoz argues that women no longer are an underrepresented group in higher education, given that they make up the majority of students. As of fall 2017, more than 56 percent of college students were women. Because of this, certain Yale programs and scholarships that exclusively advantage women are against the federal statute, he asserts. (Yale itself has an undergraduate student ratio of 51 percent men to 49 percent women, according to federal data.)
In his complaint, Pekgoz targets different Yale initiatives that he believes are discriminatory against men; the federal agency decided to only take up some of those, among them some scholarships for women, a faculty network designed just for women, and a program to train women in political campaigning. The department declined to investigate Yale's Women's Center or its Department of Women's, Gender and Sexuality Studies because they do not exclude men, it said.
A department spokeswoman did not respond to questions from Inside Higher Ed.
The university also declined an interview. Yale "is committed to nondiscrimination on the basis of sex in all its programs," a spokesman, Thomas Conroy, wrote in an email.
In an email, Pekgoz wrote that he filed the complaint – and a similar one against his own institution – because of "civil rights advocacy," though he described his campaign in his email as a "disinterested pursuit." He had considered filing a complaint against Harvard University, but settled on Yale, with the goal of creating some sort of precedent.
Other news media have reported that Pekgoz is a Turkish native who once identified as a feminist but soured on the concept.
"Women are an ever-increasing majority in colleges," Pekgoz said via email. "Male students are far more likely to drop out. Also, younger men are making less money than women despite working in more hazardous jobs." (His latter statement is at least partly inaccurate. A 2016 report from the Census Bureau revealed that despite significant strides by women, the median pay of young women is still $11,000 lower than that of young men.)
Though he said he does not intend to pursue any more complaints, Pekgoz said he would like to see others file their own. To that end, he prepared a mock "Dear Colleague" letter, a parody of the kind the department sends out to inform the public about major initiatives.
His is titled "How to abolish affirmative action for women." In this document, Pekgoz walks through what he considers to be a violation of Title IX and even offers a template of his complaint to those interested.
Pekgoz noted that the department dismisses a majority of the complaints it receives and that he could not predict whether his would be successful. The fact the department would pursue it at all is a "good sign," he said.
The department last investigated Yale after an alumnus accused the institution of discriminating against him when he was accused of sexual assault. Ultimately, Yale put the man on probation and banned contact between him and the two women accusing him. The alumnus also sued Yale in federal court, which led to the department dropping the inquiry because of a rule barring it from investigating cases that were being adjudicated in court.