A British 'Arms Race' in Bonds
Cambridge follows Oxford in going big on borrowing. Is this a strategy to compete with wealthy American universities?
The University of Cambridge is facing internal criticism over plans to borrow up to £600 million ($801 million), in a move that suggests the emergence of a borrowing "arms race" with the University of Oxford.
Cambridge's plans for a new bond, which follows a £350 million ($467 million) bond issued in 2012 and Oxford's raising of £750 million ($1 billion) via a bond launch last December, is intended to finance income-generating investments in "non-operational estate" such as housing and retail developments. It could be seen as a sign of the huge fund-raising power of Britain's top-tier higher education institutions -- and of how they are seeking to keep pace with American rivals that boast huge endowments.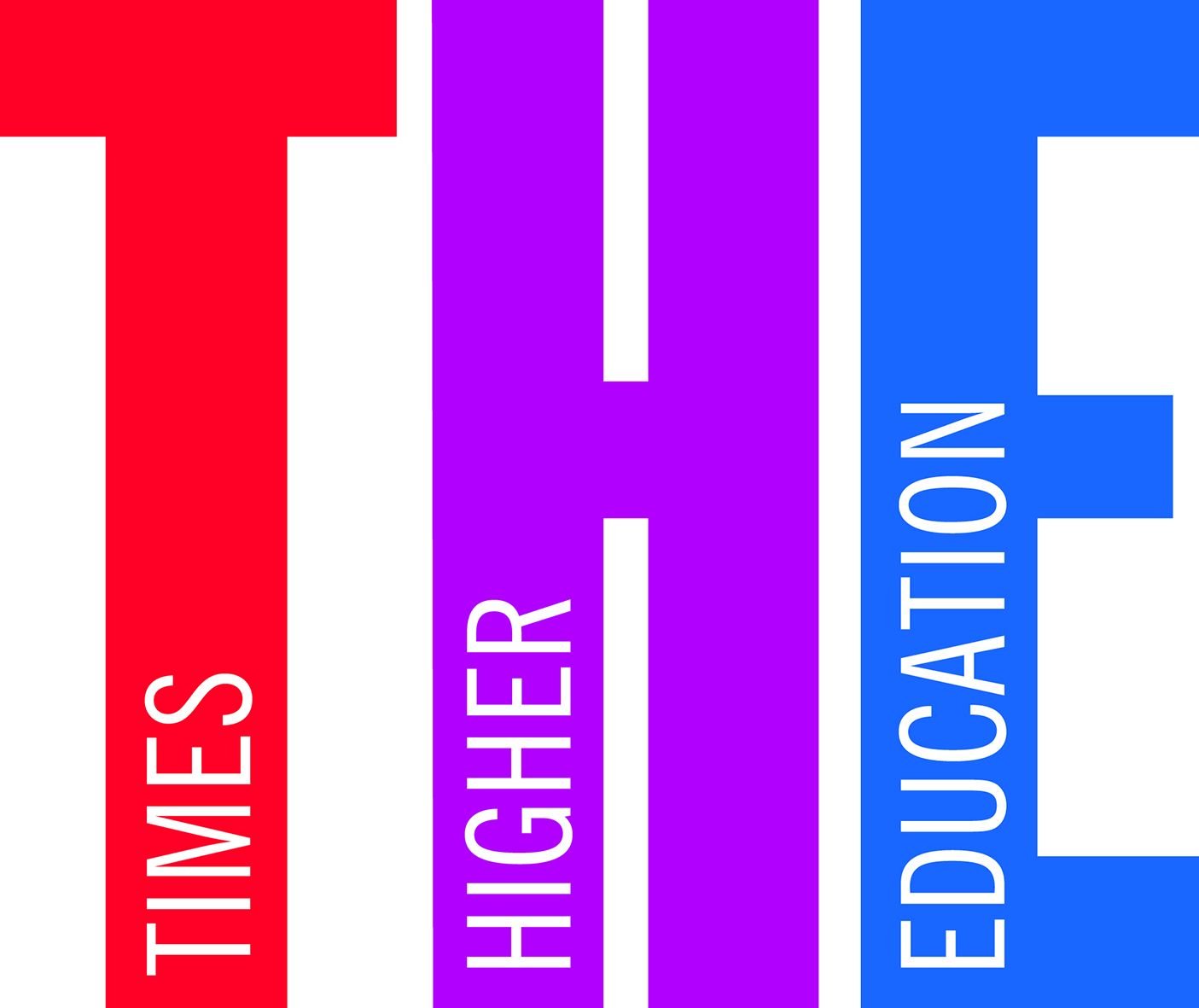 Nine British universities have now issued bonds, but all of them apart from Oxford and Cambridge had their credit ratings downgraded last September in the wake of Brexit, with Moody's warning of lower international student recruitment and increased competition.
Cambridge's council, its executive body, last month said that it wanted to seek approval from the governing Regent House for further borrowing of up to £600 million (Regent House had already given approval for extra borrowing up to £300 million).
Two members of Cambridge's council have signed a "note of dissent" expressing concern about the plan, which has yet to go before Regent House for approval.
"We have yet to see a sufficiently clear business case with enough detail on the funding model and how repayments for a new bond will be achieved," says the note of dissent.
The council responded in a report published May 10 in the university's official journal, The Reporter, saying that "specific business cases are indeed immature at this stage," but that it has "a high degree of confidence in the collective potential of such projects."
Duncan Maskell, pro vice-chancellor for planning and resources, said at a Regent House discussion of the new plans that the university "needs capital" for purposes including "the potential commercial elements of development schemes such as Old Press/Mill Lane [where a retail development is planned]" and "the development of commercial research facilities at West Cambridge," as well as to invest in housing for staff.
He added that "approval for a bond issue is being sought now so as to lock in currently low interest rates."
Ross Anderson, professor of security engineering at Cambridge, one of the two signatories of the note of dissent, told Times Higher Education: "The question here is, quite simply, 'Should we back the university as a property developer?' The answer, from experience, is 'No more than we have to.'"
Gill Evans, emeritus professor of medieval theology at Cambridge, said that she was concerned by a plan "to borrow a gigantic sum speculatively on the stated basis that interest rates are currently low."
You may also be interested in...
Today's News from Inside Higher Ed
Inside Higher Ed's Quick Takes