You have /5 articles left.
Sign up for a free account or log in.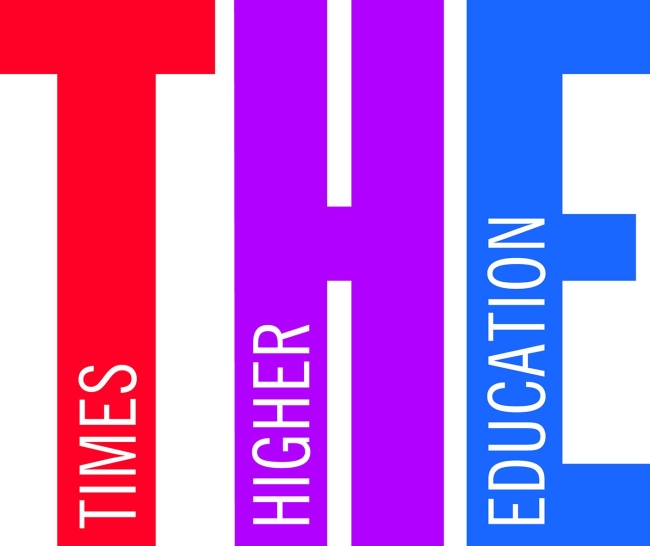 A Russian government shake-up creating a new Ministry of Science and Higher Education is seen as a potential boost to the integration of universities with research, and to the country's excellence initiative.
Previously, Russian universities were the responsibility of the Ministry of Education and Science, led by Olga Vasilyeva, a historian known for her admiration of Stalin.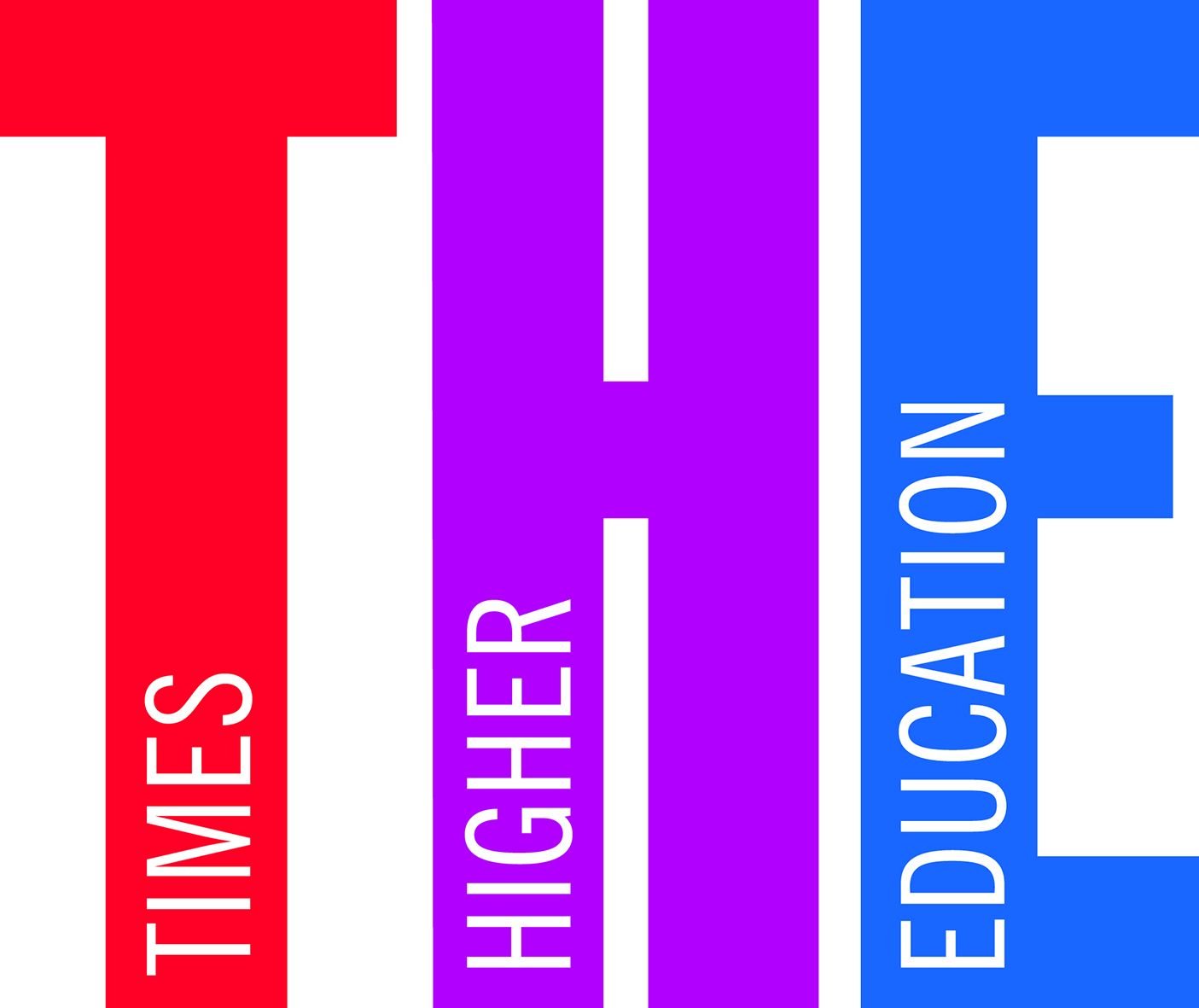 But that body has now been split into two new entities: the Ministry of Science and Higher Education and the Ministry of Enlightenment, covering school education and vocational training. The latter is to be led by Vasilyeva, while the former will be led by Mikhail Kotyukov, a former head of the Federal Agency for Scientific Organisations.
In a presidential decree issued after he was re-elected Russian Federation president in May, Vladimir Putin announced goals of doubling the number of foreign students in Russian universities by 2024 and creating at least 15 world-class centers for education and research based on cooperation between universities, research institutes and business structures.
The departmental restructure follows this, with the changes said to have been under discussion by Russian officials for some time.
"The idea … is not to split research and higher education," said Mikhail Strikhanov, rector of the National Research Nuclear University MEPhI and a former deputy minister of education.
The Soviet-era divide between higher education in universities and research within the Russian Academy of Sciences is "still alive in many Russian universities; they are just teaching universities," Strikhanov said.
The new structure could increase the number of "talented young people working both in institutes of [the] Russian Academy of Sciences and in universities," he suggested.
There are also potentially significant impacts for the government's 5-100 Russian Academic Excellence Project, intended to propel five of the country's universities into the top 100 of international rankings by 2020.
Vasilyeva appeared to express skepticism about Project 5-100 and its budget shortly after she was appointed to the Ministry of Education and Science in 2016.
Strikhanov said that, while Project 5-100 has been approved by presidential decree until 2020, negotiations "are now being conducted on the amount of financial support and on project continuation up to 2024."
He added that the new ministerial structure "is more amicable to [the] 5-100 Project than [the] previous one, when [the] former Ministry of Education and Science was responsible for school construction and renovation in the whole country."
Andrei Volkov, deputy chairman of Project 5-100's council, said of the departmental changes, "On the one hand, this is a plus for Russian academia, as the new structure drives the integration of research and teaching forward conceptually. However, decoupling secondary and tertiary education might result in discordance between policies.
"Also, vocational education and training is left in the uncomfortable in-between. These three factors affect the 5-100 program as well."
But he added, "The project will mostly gain, as the new governmental makeup will further expand universities' research capacity. And … [5-100] is likely to receive more attention, with the 5-100 group now essentially being the major part of the bridge between the worlds of research and higher education."
Some argue that Putin's goal of increasing foreign student numbers is not achievable without success in Project 5‑100.